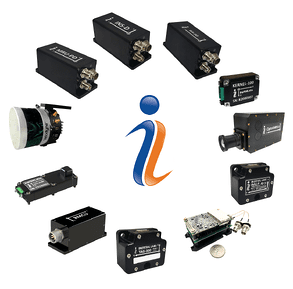 Inertial Labs has formed a partnership with ppm GmbH (precise positioning management GmbH) for exclusive distribution and sales representation.
Inertial Labs develops products for technologies such as Inertial Measurement, Magnetic Compensation, GNSS Positioning, LiDAR Scanning, Optical Imaging, Acoustics, Ultra Wide Band RF, and Celestial/Solar Compass. The customer profile ranges from trade and industry to authorities (e.g. defense) and aerospace.
The company offers affordable entry-level Inertial Measurement Units (IMUs) through to ruggedized models optimized for industrial use. Typical areas of application for IMUs include robotics, defense and military, agriculture, surveying, and transportation.
ppm GmbH is a GPS/GNSS and INS solutions and LiDAR sensors service provider with a background in the navigation system industry. The company's portfolio includes commercial products of some of the world's most important manufacturers for navigation and positioning. In addition, ppm GmbH offers customized products of its own.
"With Inertial Labs, we were able to gain an industry-leading developer and supplier specializing in navigation and orientation sensors," said Stefan Geißler, Managing Director of ppm GmbH. "We can thus offer our customers first-class solutions for complex challenges and can appeal to new customer groups thanks to the excellent price-performance ratio."
"As with all our suppliers, quality is the decisive criterion for us and Inertial Labs convinces with the high performance of its products. We are therefore certain that Inertial Labs represents a sensible addition to our overall portfolio," added Geißler.