Inertial Labs has collaborated with Innovelec to expand the reach and availability of navigation systems technology in the global market.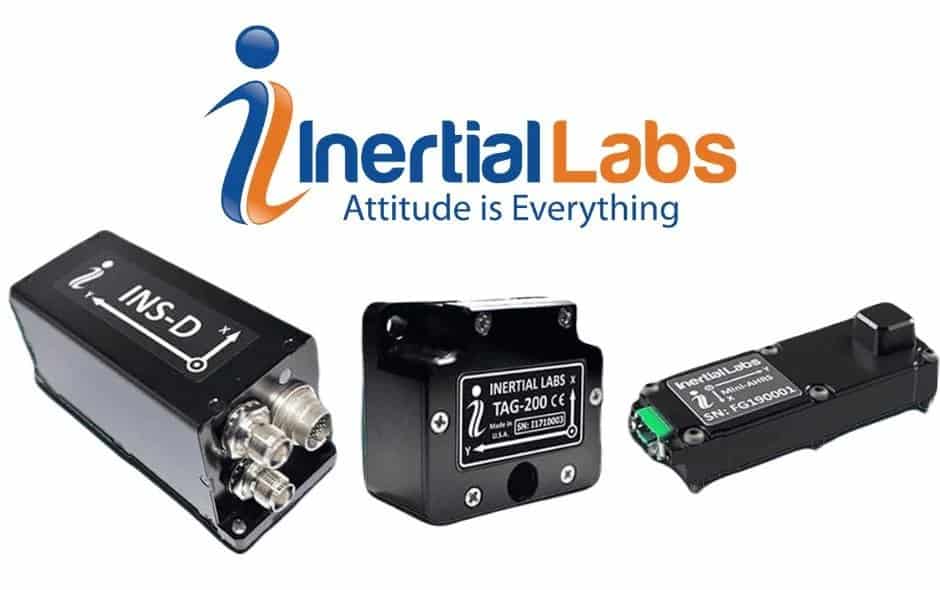 Inertial Labs has established itself as a pioneer in developing high-precision inertial sensors and navigation systems, catering to various industries, including aerospace, maritime, land-based vehicles, and robotics.
Innovelec Solutions Limited, renowned for its expertise in distributing electronic components and technology products, is the ideal collaborator for Inertial Labs to expand its presence and enhance accessibility to its navigation systems technology.
The partnership will enable Innovelec to add Inertial Labs' products to its portfolio, providing its customers access to state-of-the-art solutions designed to optimize navigation and positioning in various applications.
The collaboration comes at a time of increasing demand for precise navigation solutions across multiple sectors, including autonomous vehicles, unmanned systems, precision agriculture, and beyond.
The companies aim to provide businesses and organizations worldwide access to state-of-the-art navigation systems technology that is pivotal for achieving superior performance and safety in their operations.
Together, Inertial Labs and Innovelec aim to revolutionize the distribution of navigation systems technology, empowering industries to reach new heights of precision and efficiency. This collaboration represents a significant step forward in pursuing excellence in navigation technology.
"We are thrilled to embark on this strategic collaboration with Innovelec," said Jamie Marraccini, CEO and President of Inertial Labs. "Inertial Labs' dedication to innovation, combined with Innovelec's extensive distribution network and industry knowledge, will undoubtedly strengthen our position in the global market. We look forward to working closely with Innovelec to deliver our high-quality navigation technology to a broader audience."
"We are extremely excited to be working with Inertial Labs. Their innovative navigation technology aligns perfectly with our current portfolio and our commitment to providing our customers with the most advanced and reliable solutions. This partnership strengthens our position in the market and underscores our dedication to meeting the evolving needs of our clients. We look forward to introducing these products to new and existing customers and growing the business together," said Martin Newman, Sales Director of Innovelec.