Honeywell Aerospace supplies advanced solutions for defense modernization, including propulsion, sensors, communication and augmented reality systems.
We've just launched the company's Defense Advancement supplier profile, which has been written and built by our team in collaboration with Honeywell to showcase its state-of-the-art solutions for aerospace and defense.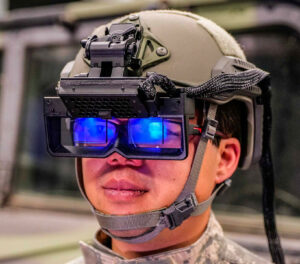 Honeywell offers state-of-the-art augmented reality solutions that enhance situational awareness for military personnel operating in low-visibility environments both on the ground and in the air.
The company's high-performance navigation and sensor solutions span a wide-range of inertial products, including: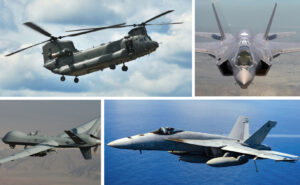 Inertial Navigation Systems (INS)
Inertial Reference Systems (IRS)
Magnetic Sensors
Gyroscopes
Inertial Measurement Units (IMUs)
Accelerometers
Attitude Heading Reference Systems (AHRS)
The company also offers alternative navigation solutions, for operations where GPS is unavailable, and non-inertial positional and thermal sensors designed to support military-grade navigation, positioning, stabilization, and flight control.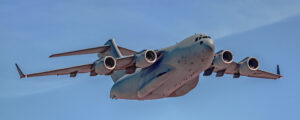 Honeywell's military SATCOM solutions enable continuous connectivity with ground support and provide critical updates from anywhere on Earth, regardless of the flight path.
The company's solutions include military antennas and datalinks, fleet tracking and communication products, payload systems and expansive voice and data solutions designed to keep military aircraft and unmanned aerial systems in touch with satellites and ground installations.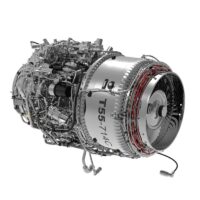 Honeywell turboshaft engines are used extensively in military applications, primarily in helicopter operations requiring Honeywell's advanced power and fuel-saving capabilities.
These engines have the power to support every mission with increased range and payload capabilities, whilst operating in the harshest environments.
Find out more about Honeywell by visiting the company's profile page: https://www.defenseadvancement.com/company/honeywell/