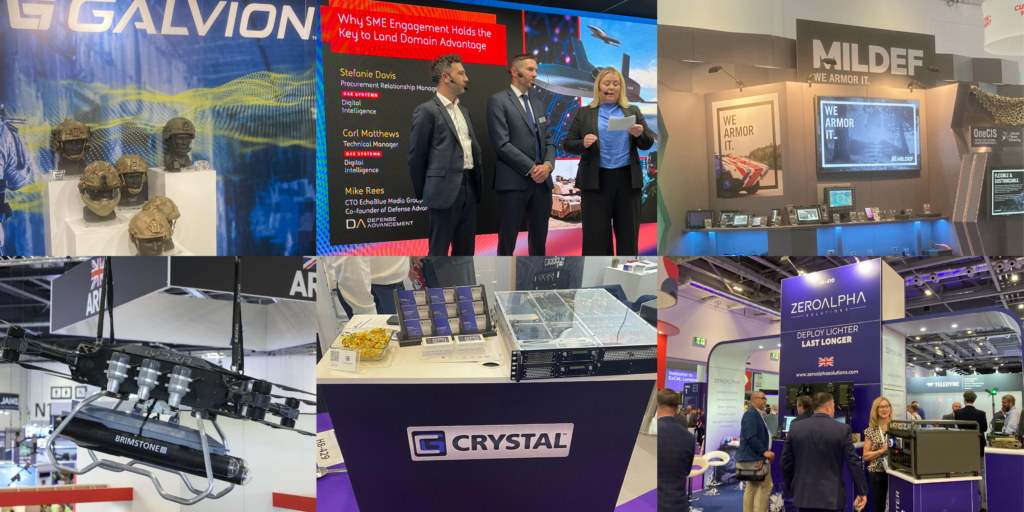 DSEI 2023 (Defence and Security Equipment International) hosted over 2,800 defense and security suppliers, including major prime manufacturers, at the ExCel Center in London from 12-15 September.
The largest iteration of the show in its 24-year history, DSEI 2023 took the theme of 'Achieving an Integrated Force' highlighting the importance of integration across the six operational domains: Air, Cyber, electromagnet activities (CEMA), Land, Sea and Space.
The EchoBlue team were in attendance, exhibiting DefenseAdvancement.com as well as UnmannedSystemsTechnology.com.
At DSEI, Defense Advancement (DA) announced a new collaboration agreement with the LE TacCIS team at BAE Systems Digital Intelligence which aims to increase SME engagement and drive innovation in the Land Domain.
The team were also joined by 200 industry professionals for an exclusive networking event in Canary Wharf to make introductions, start conversations and build on existing long-standing relationships.
---
A broad range of new technologies and product developments were launched at DSEI, and we were excited to see first-hand the innovation driving the defense industry forward. Here's a snapshot of news from the event…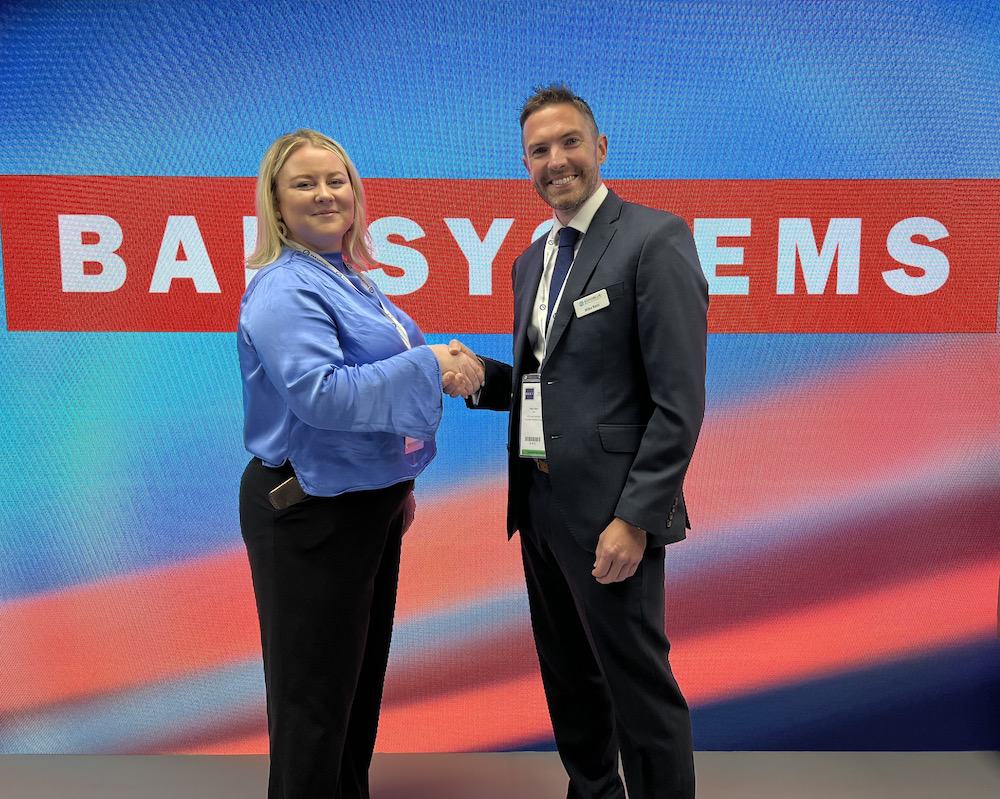 Defense Advancement announced a new agreement with BAE Systems Digital Intelligence which aims to increase SME engagement and drive innovation in the Land Domain.
---
Insitu launched a munitions program for its integrator uncrewed aircraft system (UAS), adding a strike capability to the platform.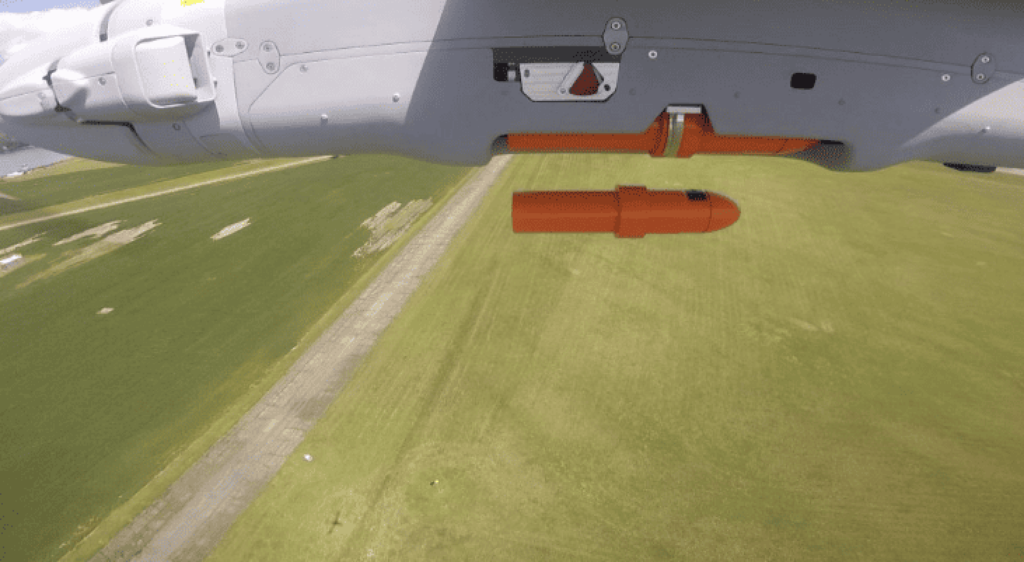 ---
Forsberg showcased the new RAIDR GNSS anti-jam capability, the latest addition to the company's portfolio of positioning and anti-jam solutions.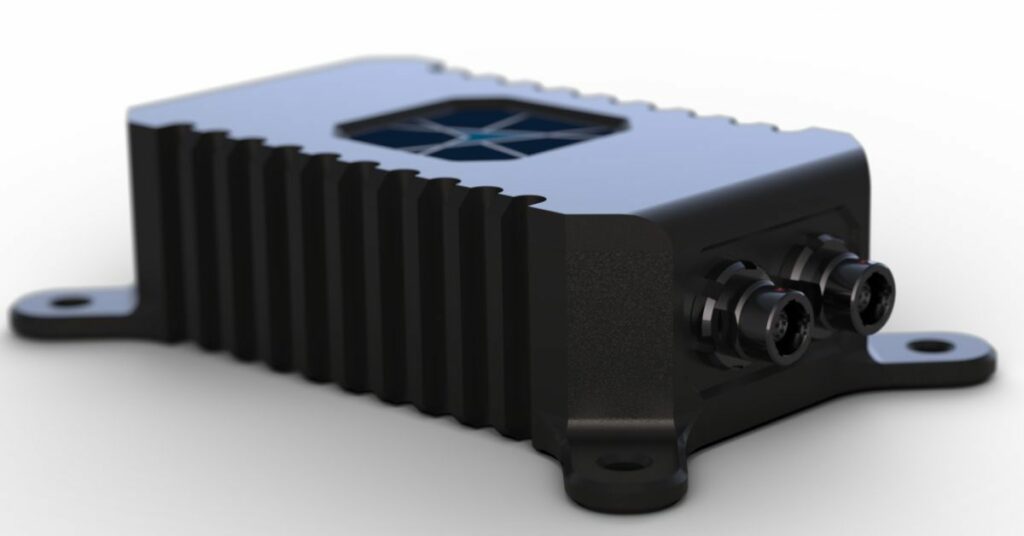 ---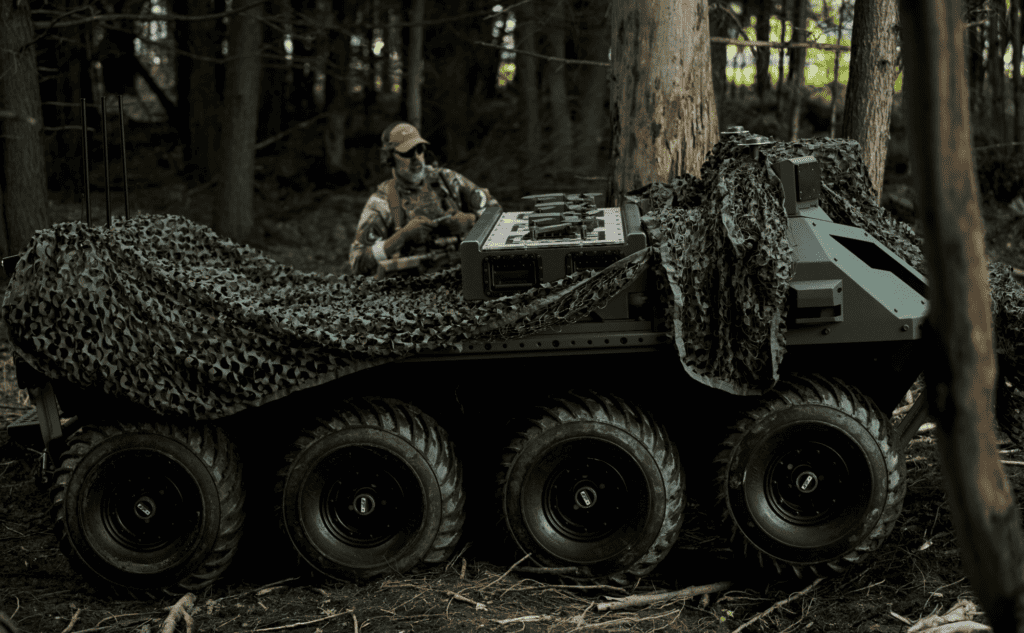 Quaze Technologies introduces autonomous wireless power transfer capabilities.
The Quaze concept demonstrator remote charging solution, Drone Swarm Tactical OverWatch (DSTOW), was featured as part of Rheinmentall's innovation portfolio at DSEI, with the DSTOW showcased on the Mission Master SP autonomous unmanned ground vehicle (UGV).
---
Chess Dynamics launches Deep Embedded Feature Tracking (DEFT), an advanced real-time video tracking capability that provides accurate and robust tracking in complex situations.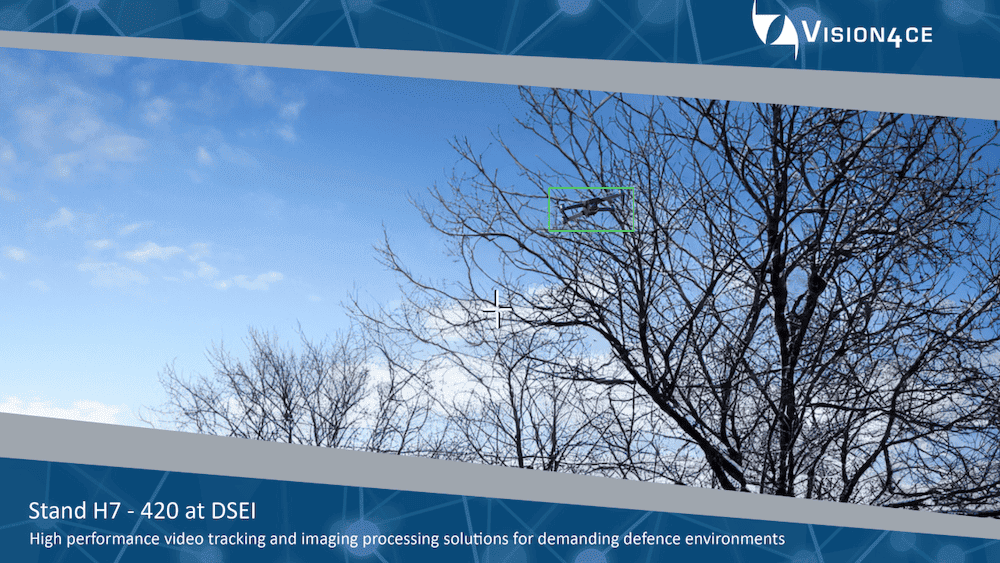 ---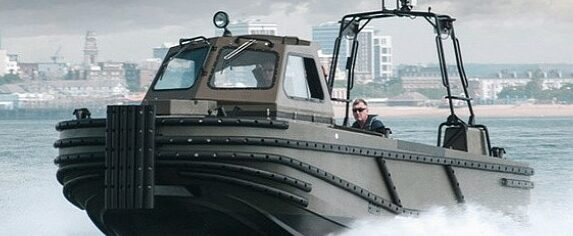 Robosys Automation and Landau Marine revealed a new collaboration that enables full stack maritime autonomy for both new-build and retrofit vessels and naval craft.
---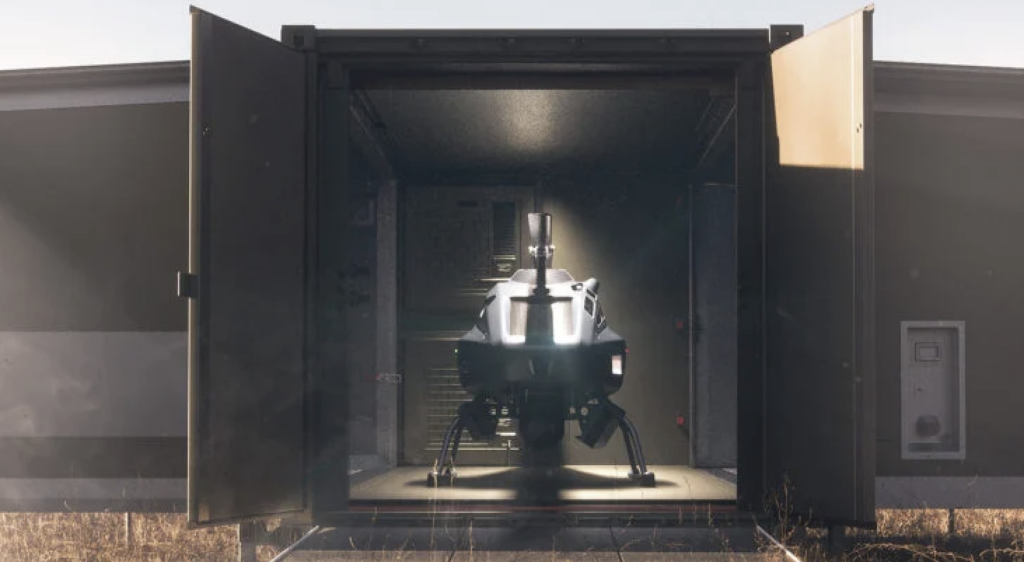 UMS SKELDAR and Marshall Land Systems have joined forces to present the market with an expandable container solution to support the long-term deployments and operation of rotary uncrewed aircraft.
---
Drone Evolution launched SENTINEL, its new tethered unmanned aerial vehicle (UAV) system.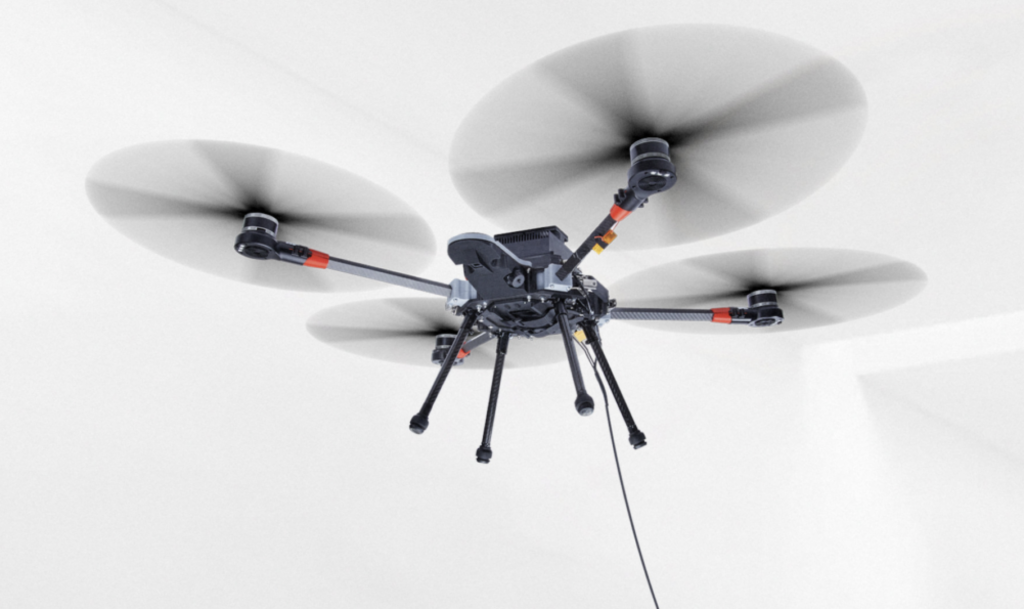 ---
Neousys Technology collaborated with computing systems supplier Bressner to showcase solutions that serve the distinctive demands of military and defense applications such as autonomous vehicles and edge AI processing.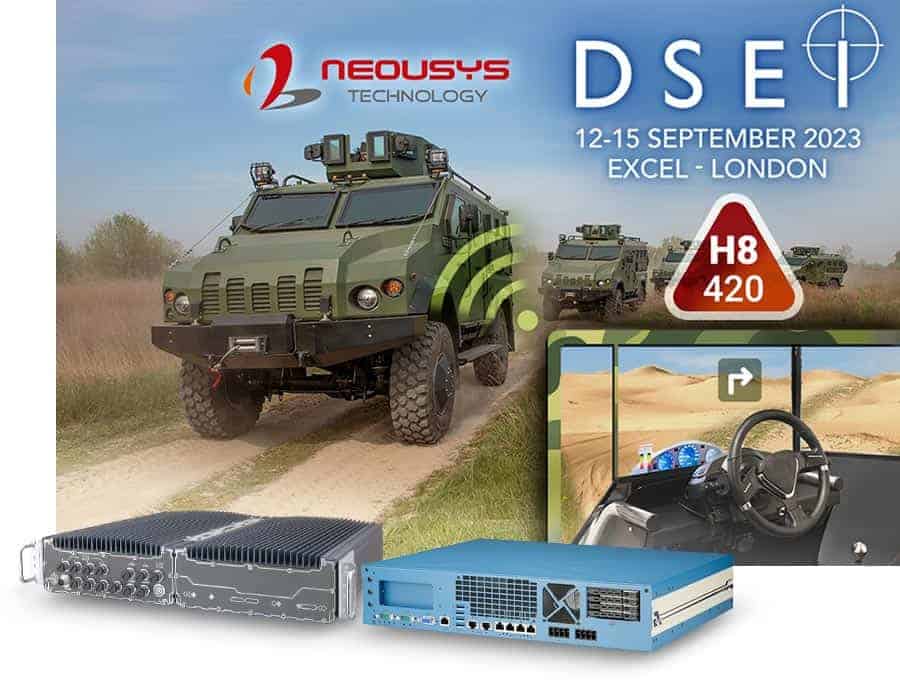 ---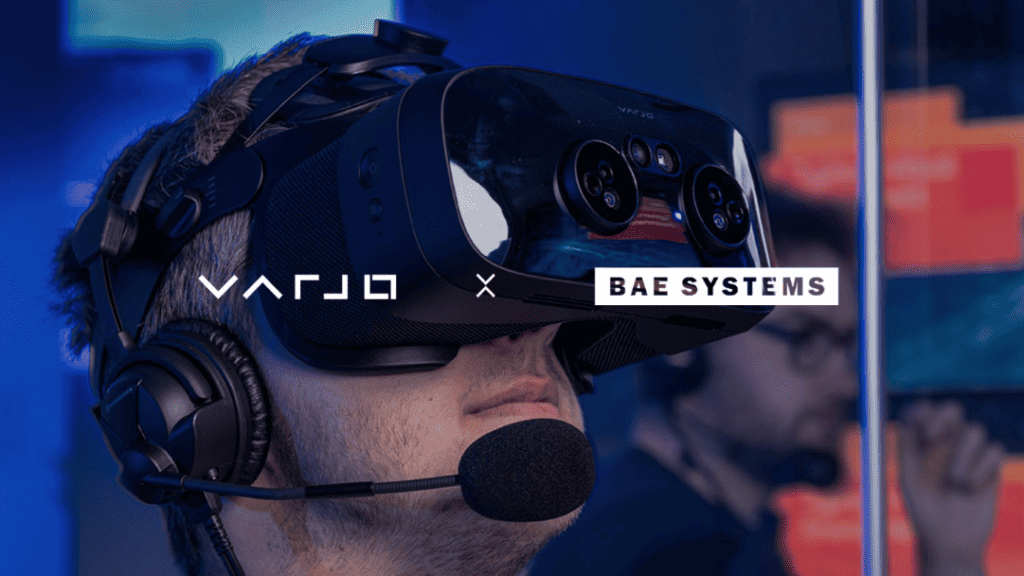 Varjo teamed up with BAE Systems to develop its single synthetic environment for future training, Project OdySSEy.
Varjo and BAE Systems showcased the training and simulation capabilities resulting from Project OdySSEy, giving attendees the opportunity to experience how Varjo's game-changing technology will be integrated into Project OdySSEy.
---
Teledyne FLIR Defense showcased a new technology concept that will allow crews to autonomously launch small drones operated from inside a military vehicle.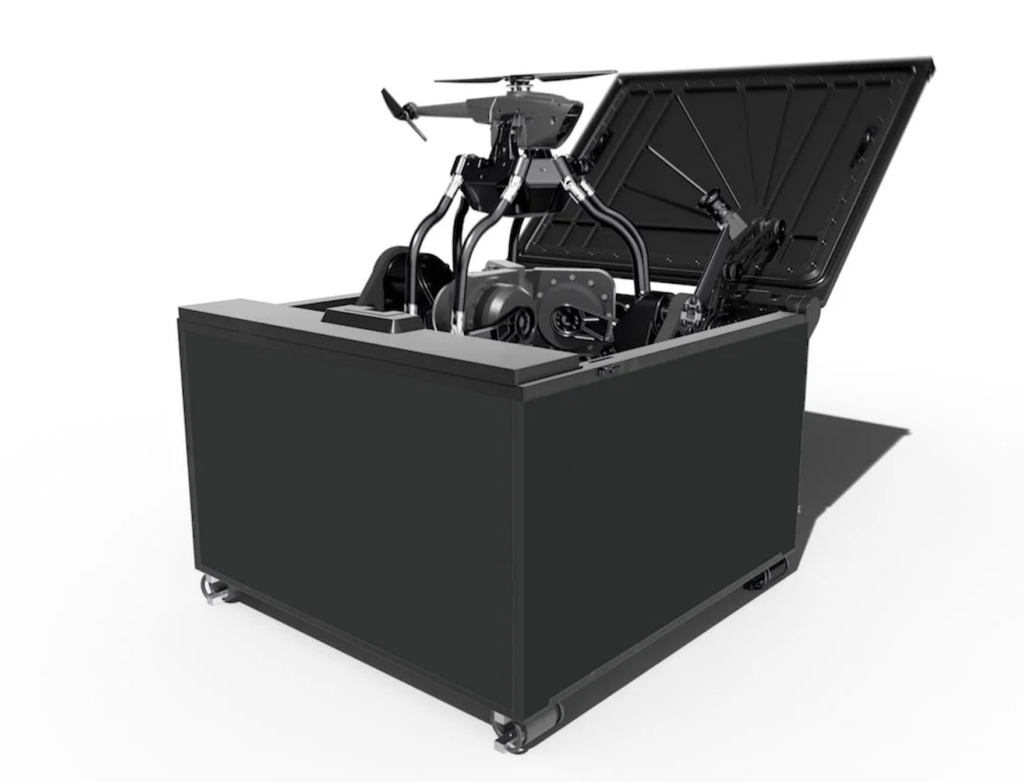 ---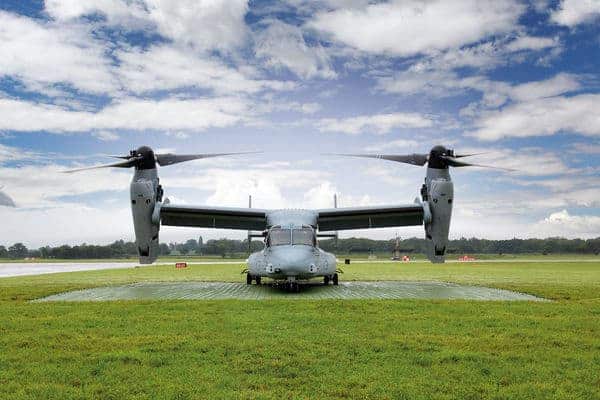 FAUN Trackway launched its latest Trackway system. The lightweight and logistically efficient PSA Flat Top Trackway panel rapidly constructs landing, take-off, servicing and maintenance areas suitable for helicopter and aircraft flight operations.
---
Blu Wireless announced PhantomBlu, a fully integrated LPD V-Band radio node which delivers 360° beamformed communications coverage.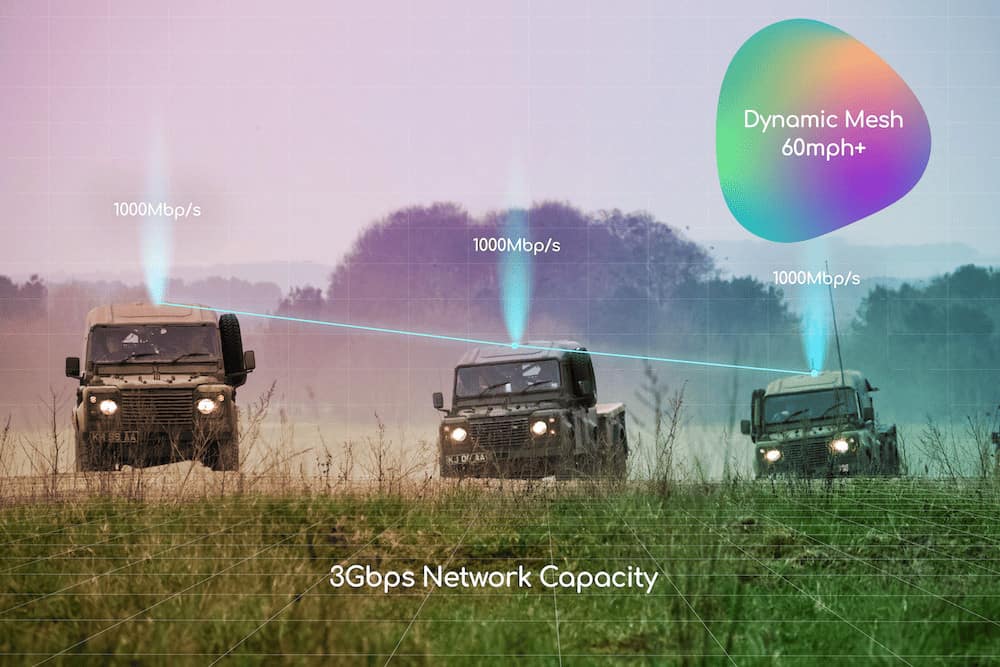 ---

Reventec introduced new liquid level sensors, the LSM100-MICRO, the LSM500-CONTOUR and the LSM600-HEAVY, designed to push the limits of capacitive sensing technology.
---
BAE Systems and QinetiQ signed a framework agreement which will see both parties collaborate in the area of autonomous uncrewed air systems (UAS) and mission management systems.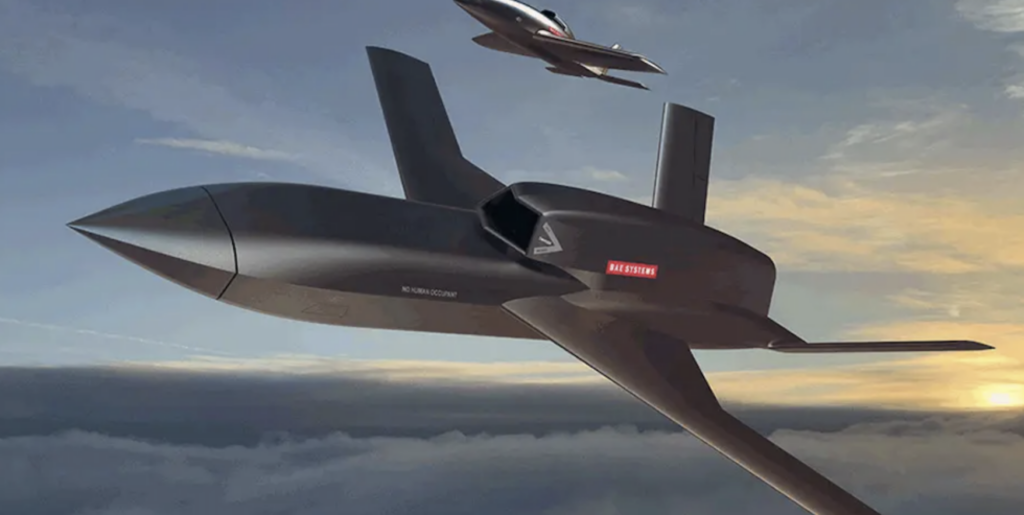 ---
CONTROP Precision Technologies unveiled Smart Vision, a suite of technology for EO/IR applications driven by Edge AI and smart algorithms enhancing the level of autonomy and automation for multi-domain surveillance and reconnaissance missions.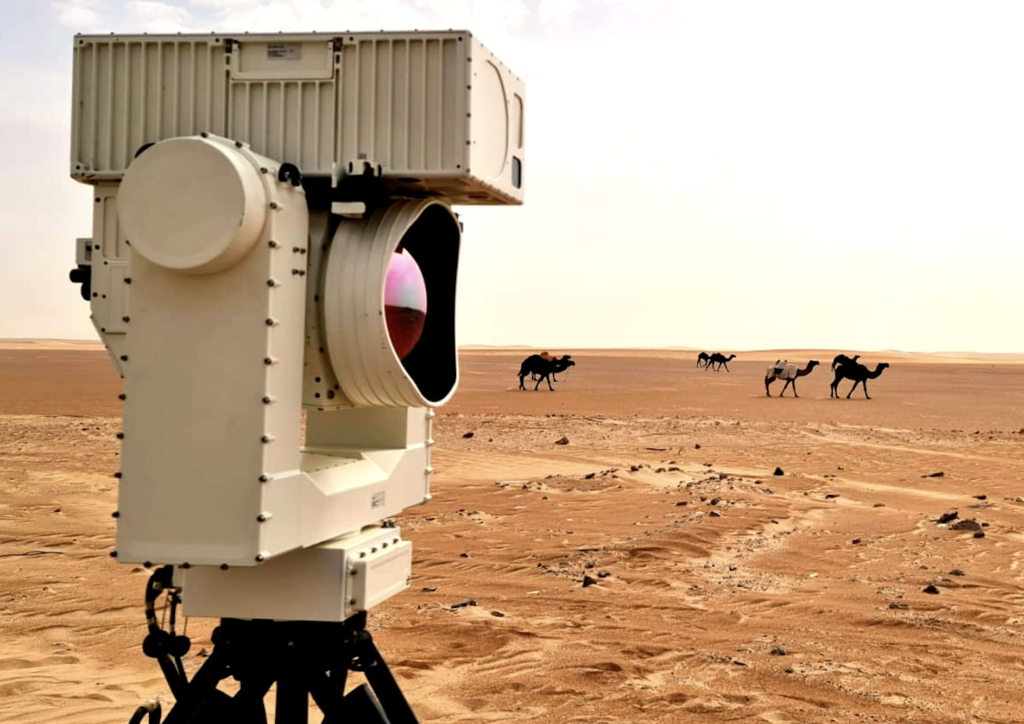 ---
The Hydra 400 drone, alongside an Aether mothership, was displayed at the British Army's stand.
---
Saab announced a new feature for its Barracuda Ultra-lightweight Camouflage Screen (ULCAS), giving armed forces the option to combine protection from the enemy with the possibility to communicate with friendly forces.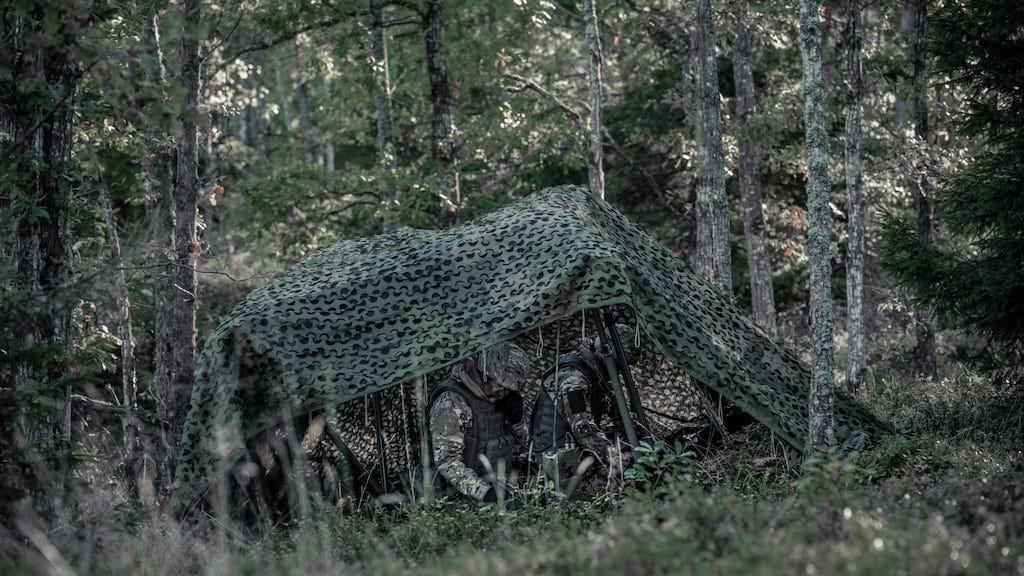 ---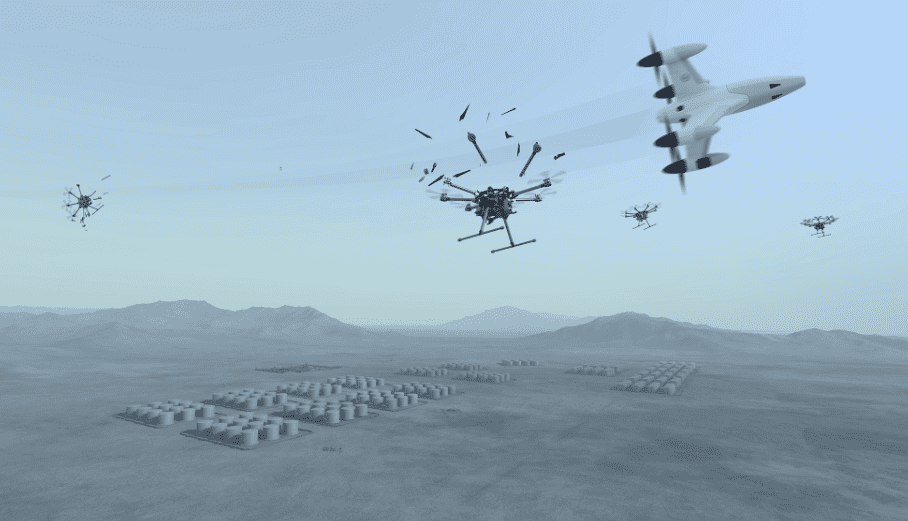 MARSS launched its new portable unmanned aerial system (UAS) countermeasure, the Interceptor-SR (Short Range), used on the battlefield to defeat class 1 drones at 1km+.