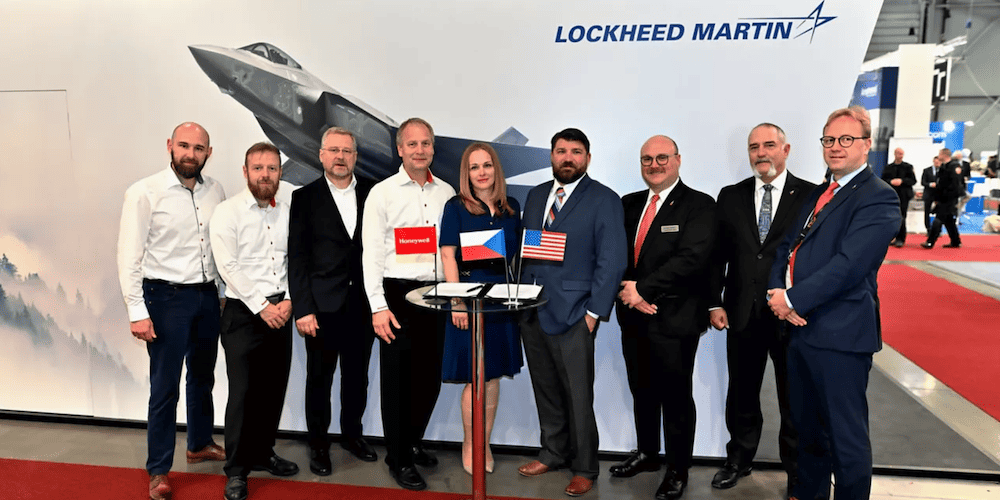 Honeywell and Lockheed Martin signed a Memorandum of Understanding (MoU) at the International Defense and Security Technologies Fair (IDET) in Brno, Czech Republic, outlining collaboration to identify growth opportunities in the Czech Republic.
According to Honeywell, the signing of this MoU marks an important expansion milestone for the company on the F-35 Lightning II platform.
The agreement provides Honeywell the opportunity to participate in development projects in the Czech Republic using high-end manufacturing technologies to create growth both in country and regionally.
The intention is for work to be performed out of Honeywell Aerospace's operations in Olomouc, Czech Republic, extending advancements in aerospace technology, mentorship of Small-Medium Enterprises (SMEs), and participation with local universities.
Through the signing of the MoU, the companies intend to provide localization of support which reduces turnaround time, lowers the spares pool, provides operational flexibility and increased aircraft availability, while also providing access to new technological jobs and local investment to the country.