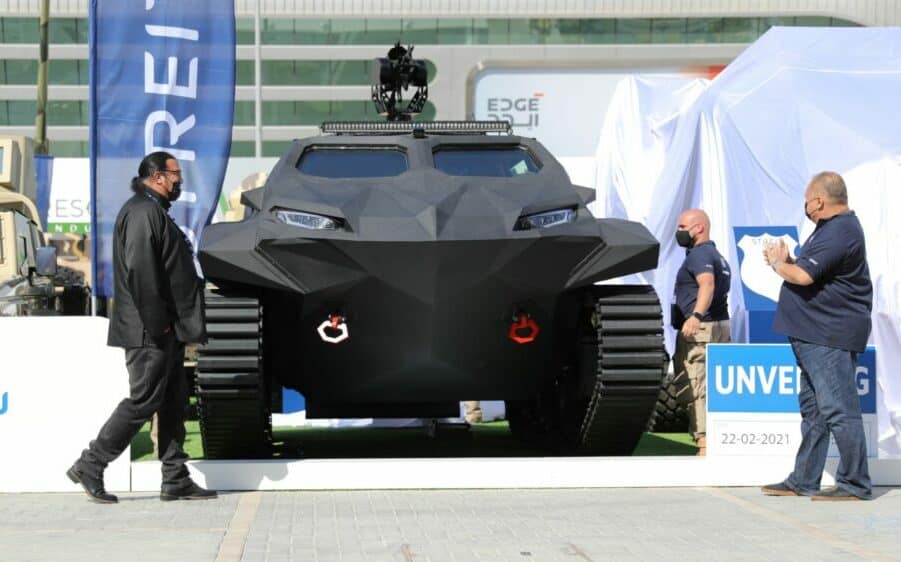 Four brand new vehicles have been launched at IDEX 2021 by UAE-based STREIT Group, including STORM – a fully electric multi-purpose tracked vehicle. STORM is STREIT Group's first tracked vehicle and the first ever fully electric tracked vehicle manufactured in the UAE.
Read more here.
---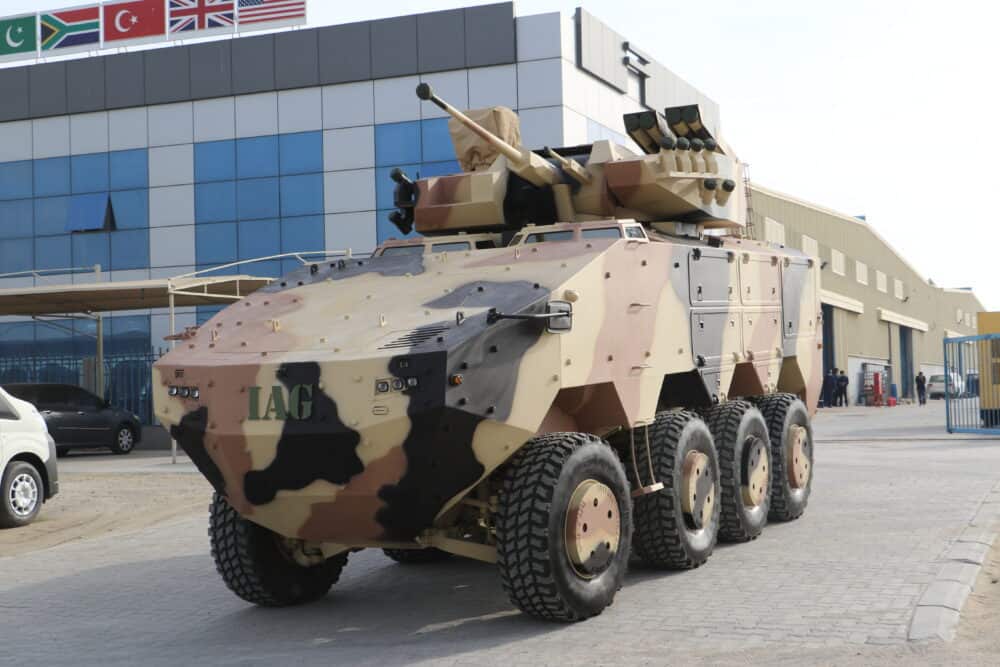 International Armored Group (IAG) has launched the newest addition to its armored vehicles range; the RILA 8×8 Armored Infantry Fighting Vehicle (IFV). The RILA 8×8 IFV is revolutionary in the 8-wheeled armored fighting vehicle category, with multiple versions of the vehicle available with different features, specifications and armaments.
Read more here.
---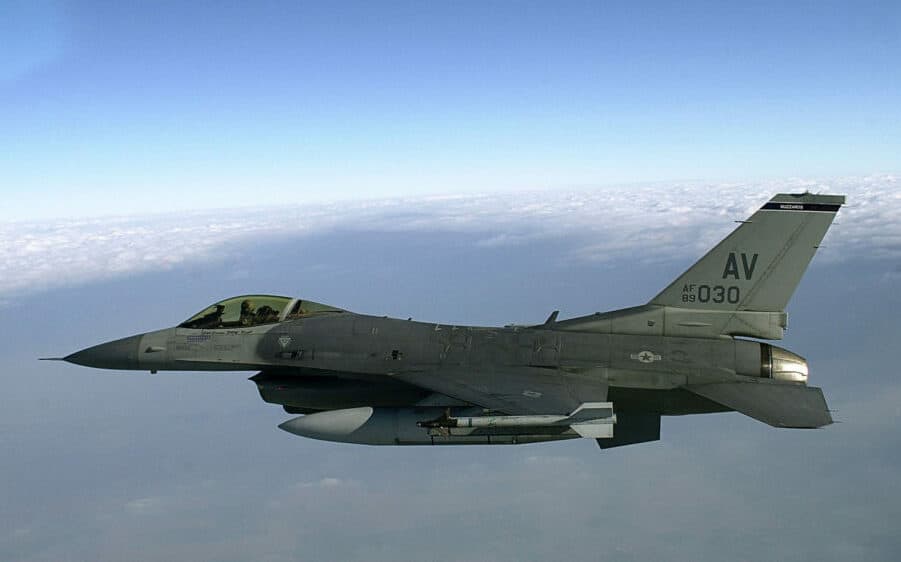 In 2017, the USAF approached Collins Aerospace looking to improve readiness. Hill Air Force Base was experiencing large variations in repair materiel availability for the company's Accessory Drive Gearbox—ranging from too many parts in stock to too few—and the readiness rates of its F-16 and B-2 fleets were suffering as a result.
Read more here.
---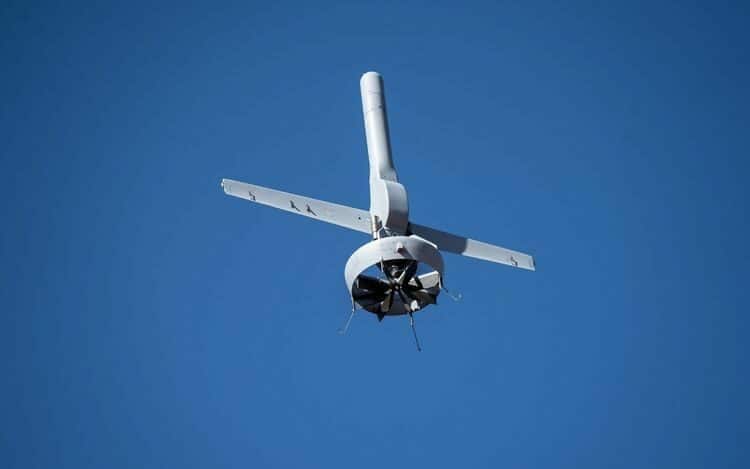 Northrop Grumman Corporation and Martin UAV have completed successful flight testing of a V-BAT Unmanned Aircraft System (UAS) with new features including GPS-denied navigation and target designation capabilities.
Read more here.
---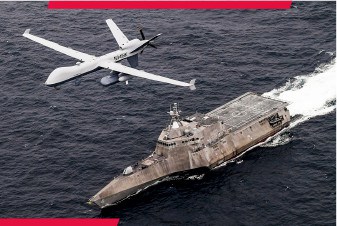 Curtiss-Wright Defense Solutions supported General Atomics Aeronautical Systems' (GA-ASI) demonstration of the first successful exchange of Link 16 Tactical Data Link (TDL) data over Global Command and Control System – Maritime (GCCS-M) from an Unmanned Aircraft System (UAS) to U.S. Navy surface ships.
Read more here.
---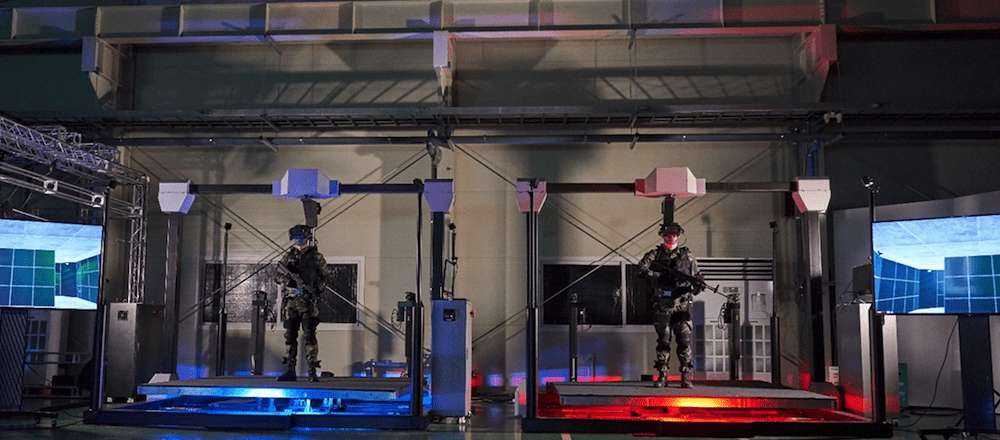 OPTIMUS SYSTEM, a developer and supplier of military training simulators, has expanded its entry into the global market with a Korean defense solution based on the company's Metaverse technology.
Read more here.
---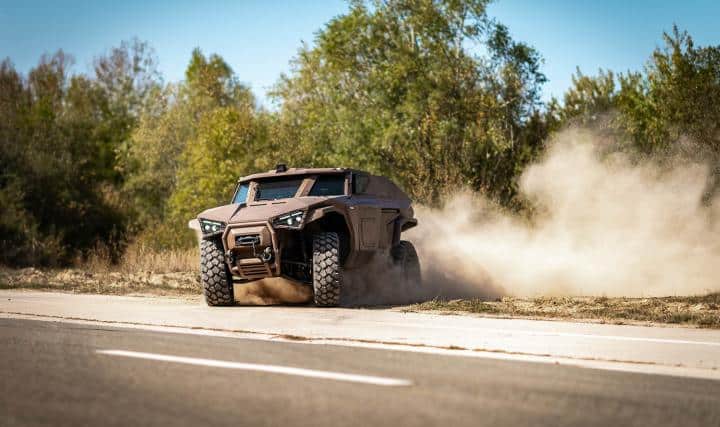 Arquus has launched an innovative new hybrid-drive combat vehicle, at IDEX 2021. Arquus' most advanced vehicle to date, SCARABEE incorporates the most modern and innovative technologies developed by the company, including hybrid drive (with 100% electric drive mode), energy management, suspension height adjustment and an independent rear steering axle.
Read more here.
---
Czech company EXCALIBUR ARMY will unveil its new artillery system – the DITA 155 mm wheeled self-propelled howitzer – at IDEX 2021. With an advanced Onboard Control System and autonomous superstructure operation ability, DITA extends the company's portfolio of artillery systems based on the Tatra chassis.
Read more here.
---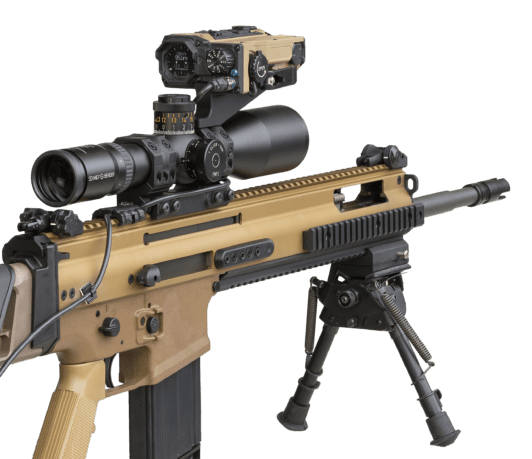 Belgium-based FN Herstal has unveiled the newly-developed version of its high performance weapon mounted ballistic calculator for snipers, precision shooters and spotters. The operational feedback collected from around the world last year has led to improvements in terms of ergonomics and usability. This newest version appears under a brand new name: FN Elity.
Read more here.
---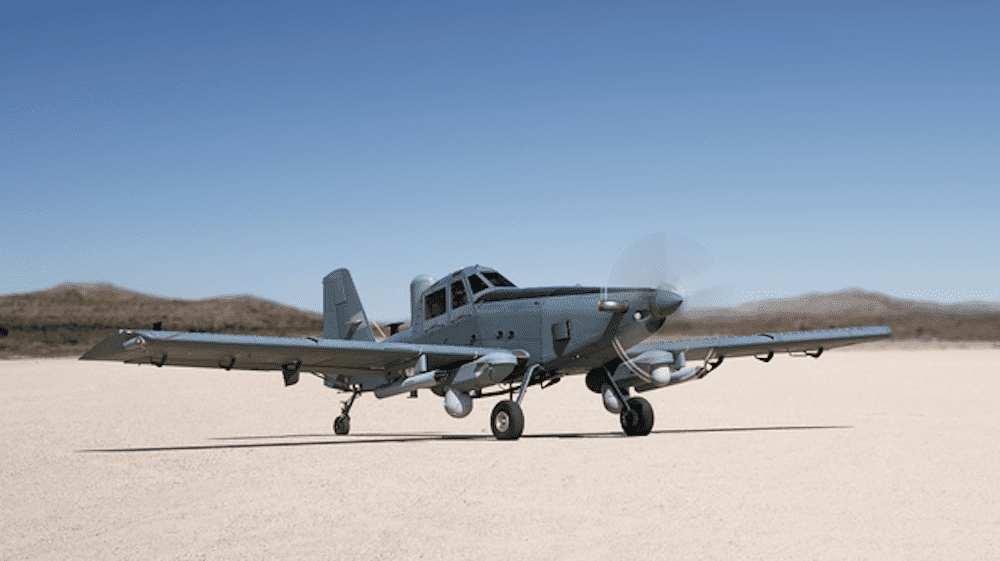 L3Harris Technologies and Air Tractor have teamed to produce the AT-802U Sky Warden, an affordable, production-ready aircraft designed for airborne intelligence, surveillance and reconnaissance (ISR) and other missions in extreme combat environments.
Read more here.