Times Microwave is the world leader in low-loss coaxial cable and interconnect technology for RF and microwave transmission. Defense Advancement is delighted to welcome Times Microwave on board as a supplier partner, and we will be highlighting their unique solutions and capabilities across our channels over the next 12 months.
We've just launched Times Microwave's DA supplier profile, which has been written and built by our team in collaboration with the company. The Silver profile showcases their high-performance cable and interconnect solutions, which are designed to support demanding real-time data transmission for a wide range of mission-critical military, aerospace and defense applications.
Read on to find out more: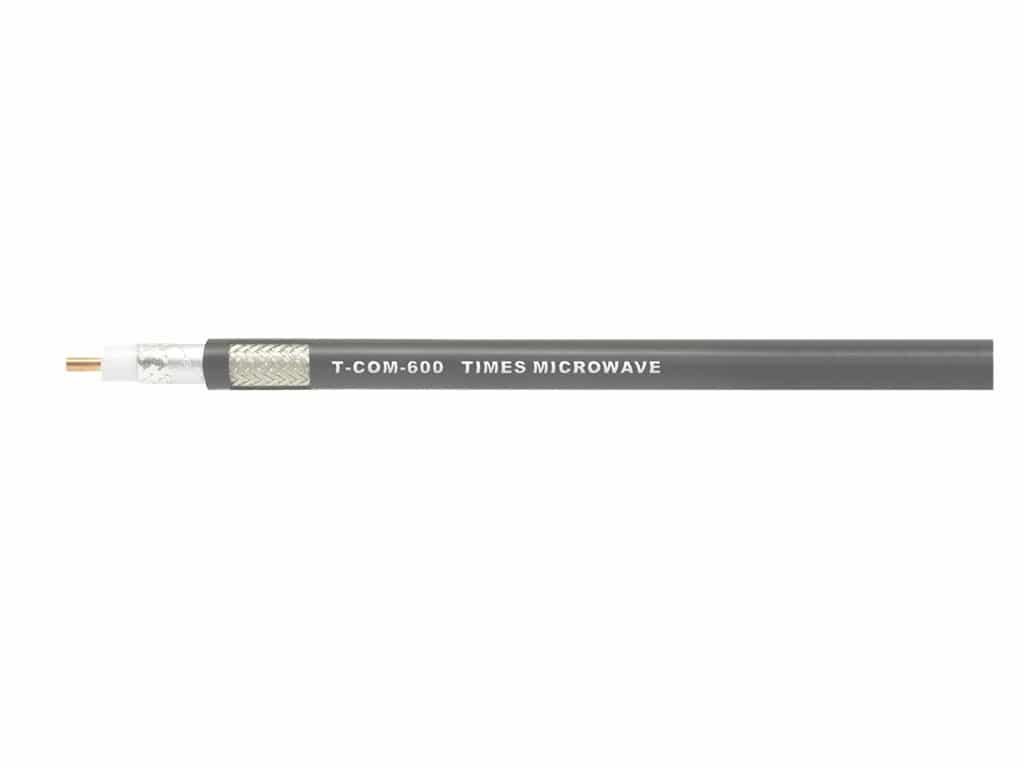 Times Microwave's highly versatile TCOM low-loss coaxial cables feature rugged construction and are ideal for low-PIM (Passive Intermodulation) applications requiring enhanced bending, handling and longevity characteristics after installation.
The TCOM low-loss coaxial cable series provides a number of options to suit a range of ruggedized use cases, including standard, fire-resistant, and UV-resistant.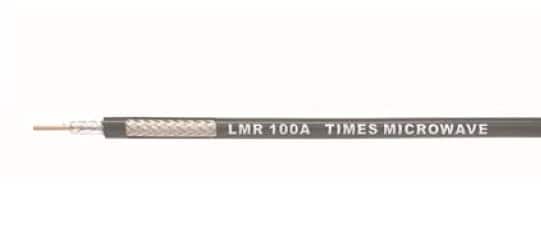 The LMR-50 and LMR-75 coaxial cables (50 Ohm and 75 Ohm) are designed for maximum ruggedness and survivability. The flexible, low-loss cable family provides a wide range of solutions to support both indoor and outdoor military cable requirements.
Options include standard, fire-retardant, direct burial, ultra-flex, and cables for indoor runs within return air handling.

The FBT series of high-power low-loss coaxial cables provides excellent levels of fire resistance, and is ideal for military buildings and installations with return air handling plenums, as well as high-powered radar and laser systems.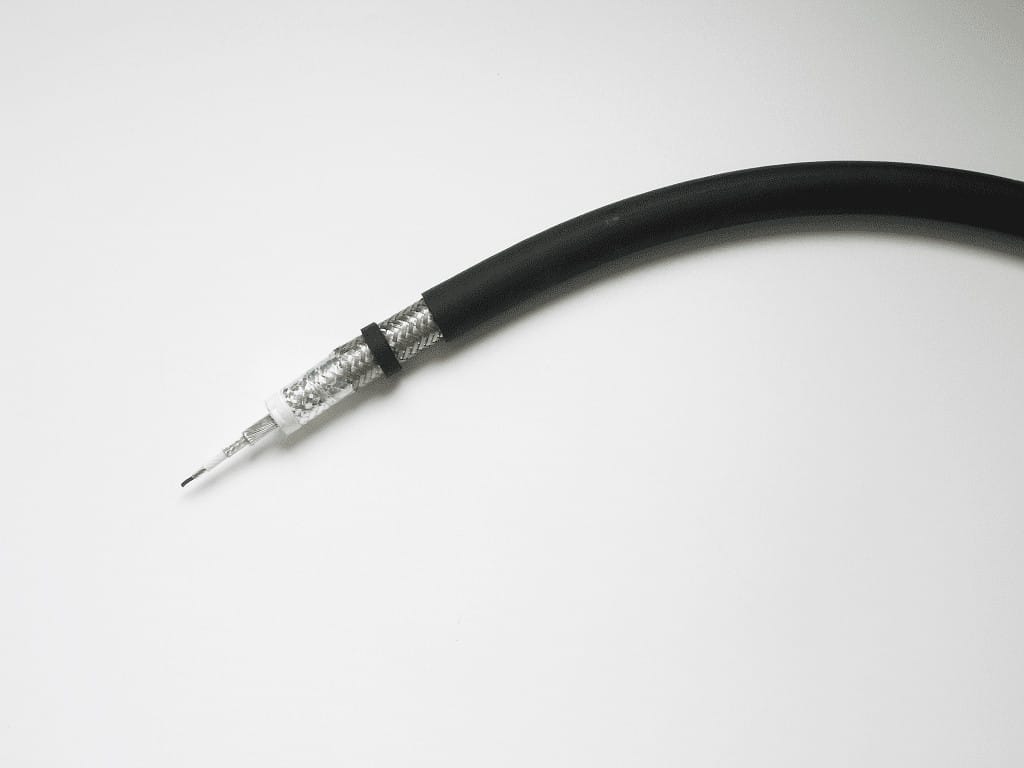 QEAM (Quick Erecting Antenna Mast) cables have been specifically designed to endure the rigors of hard-wearing mission-critical applications that require repeated reeling and unreeling in a wide range of temperatures.
Fully weatherproofed and built to MIL-T-81490 military standards, the rugged cables have been selected for proven military platforms such as the Hawk and Patriot missile systems.
QEAM coaxial cables are provided as finished assemblies with heavy-duty stainless-steel connectors and fully tested over the required frequency bands. They can be fitted with hoisting grips and further customized to suit specific application requirements.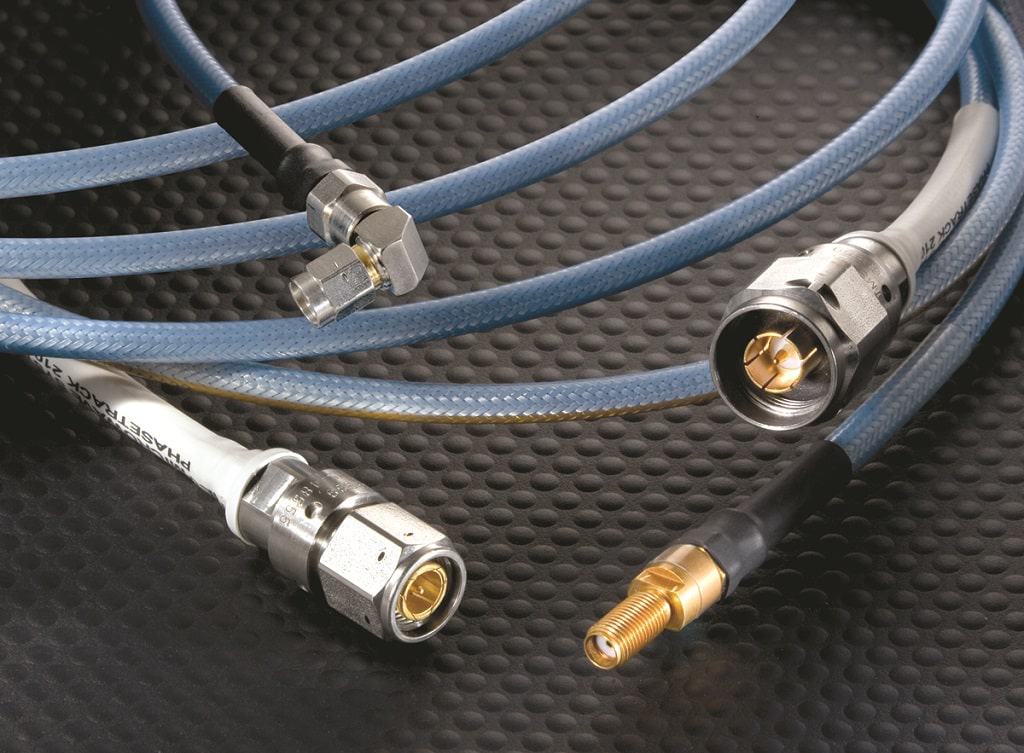 PhaseTrack RF cable assemblies are constructed with a unique proprietary dielectric that enables them to excel in demanding applications that require minimal phase change over temperature, making them superior to solid- or tape-wrapped PTFE-based cables.
Options include standard, ultra-flex, low-smoke and semi-rigid.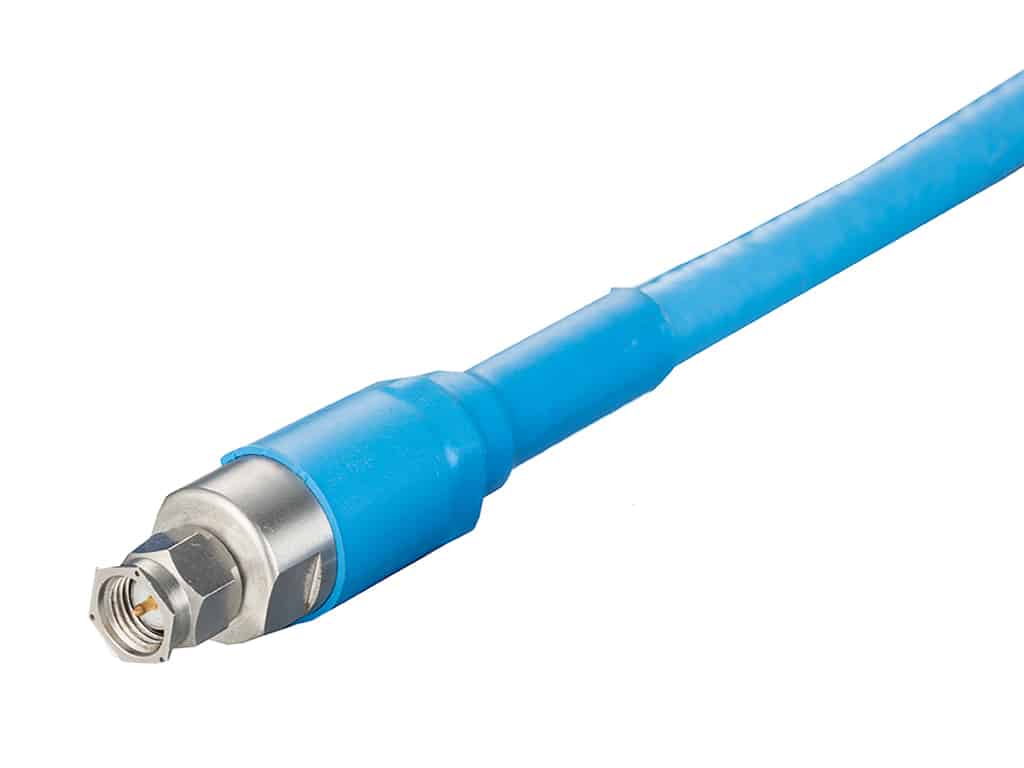 MaxGain microwave cable assemblies provide high performance and ultra-low loss, featuring a unique spiral outer conductor technology that ensures light weight and superior reliability in high-frequency applications. Cables are provided as finished assemblies that are fully tested over the required frequency bands.
To find out more about Times Microwave and their RF and microwave transmission solutions, please visit their profile page: https://www.defenseadvancement.com/company/times-microwave-systems/