G3 Systems is a leading provider of military infrastructure, engineering and service solutions that enable strategic and operational goals in austere locations around the world.
We've just launched the company's Defense Advancement supplier profile, which has been written and built by our team in collaboration with G3 Systems to showcase its military shelters, containerized solutions and deployable systems for defense.
Read on to find out about a selection of G3 Systems' offerings: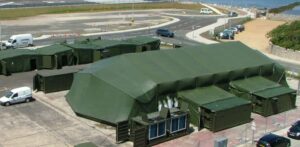 Based on extensive knowledge and experience operating in challenging locations, G3 Systems can design, deliver, operate and maintain military shelters, facilities and equipment on a global scale.
The company's deployable shelter systems are modular and based on containerized, soft shelter and hybrid solutions. Learn more>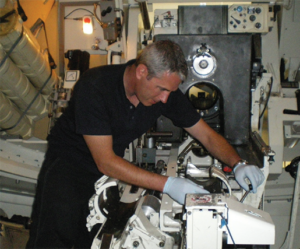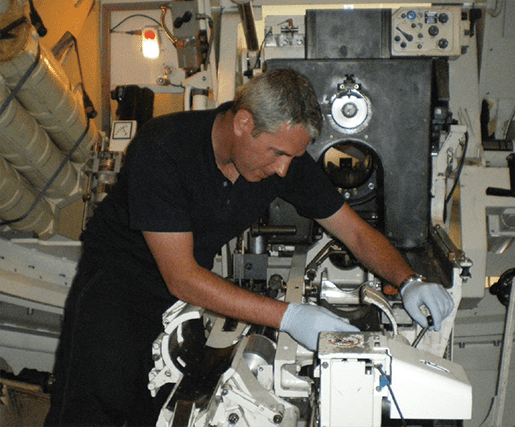 Over 80% of G3 Systems staff operate 'in the field'. The company deploys Field Service Engineers globally to provide asset lifecycle and integrated facility management services for buildings and infrastructure.
Our supply chain and procurement services support major projects, ensuring the correct items are received in the right place and at the right time. Learn more>
G3 Systems supplies skilled, experienced and fully qualified structural, industrial and aviation fire officers and firefighters 24/7, 365 days a year.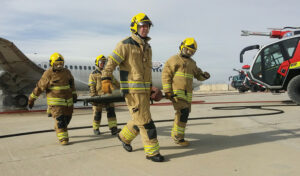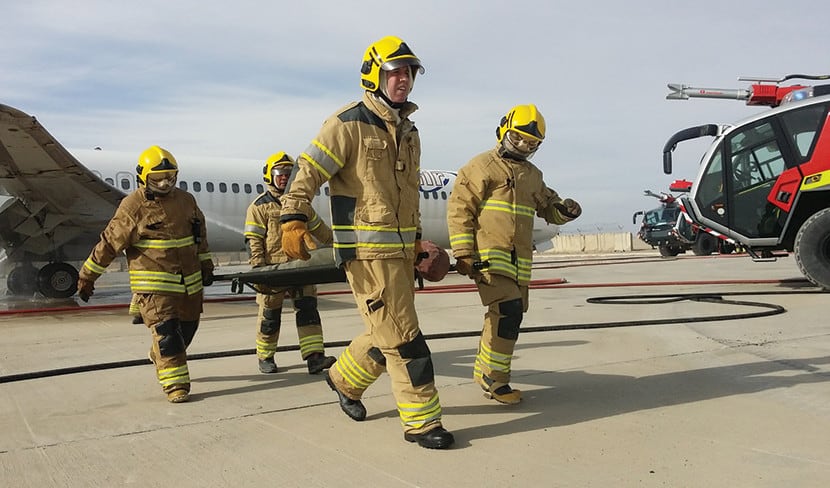 The company provides critical fire and rescue cover in some of the world's most hostile environments. Services include risk mitigation, loss prevention and operational resilience. G3 Systems can help support, manage and maintain on-site emergency fire and rescue service, equipment and facilities. Learn more>
To find out more about G3 Systems' solutions for military and defense, please visit the company's profile page: https://www.defenseadvancement.com/company/g3-systems/