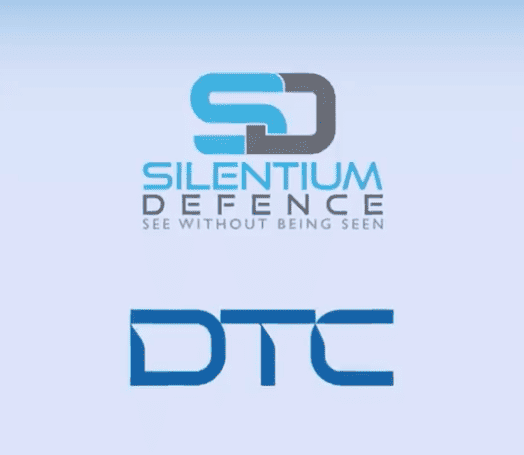 Domo Tactical Communications (DTC) and Silentium Defence have partnered to deliver a combined low size, weight and power (SWaP) covert air defense solution capable of detecting surface to airborne targets.
The soldier-portable solution distributes real-time critical sensor and targeting data across DTC's MESH or Coded Orthogonal Frequency Division Multiplexing (COFDM) waveforms to assess threats in contested environments.
DTC's tactical radio with MeshUltra™ waveform enhances the operator's ability to display situational awareness data from Silentium's MAVERICK M8 to a common operating picture and/or a Tactical Assault Kit (TAK) capable device.
The systems are designed to operate either independently or as part of a meshed network in highly dynamic operating environments.
This collaboration will expand DTC's and Silentium's reach within the U.S. military and across the coalition, and commercial market.
"DTC is a trusted partner that has a track record of delivering mission critical communications solutions to warfighters around the world," said Simon Palumbo, Chief Experience, Silentium Defence. "By combining one of our most advanced passive radar solutions with DTC's MANET radio, we are providing our current and future customers with an unparalleled solution to meet today's highly contested and dynamic battlefield environment."
"This collaboration between DTC and Silentium provides our military, law enforcement, and commercial customers a low-SWaP passive air and surface radar system with no electromagnetic signature. We are able to offer an inherently low probability of detect/low probability of intercept RF radio that creates an end-to-end solution for a global expeditionary environment," said Dave Huisenga, Executive Vice President and General Manager for DTC North America.