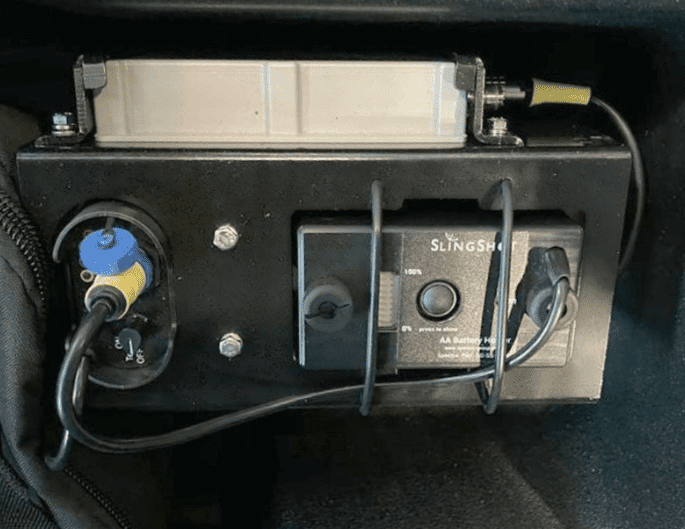 Spectra Group, a specialist provider of secure voice, data and satellite communications systems, is celebrating having delivered over 7000 of the award-winning SlingShot satellite communications systems to regular and specialist forces globally.
Since its launch in November 2014, there are now over 7000 SlingShot systems either sold or leased, in operation with specialist or regular forces in over 24 countries globally.
SlingShot has provided hundreds of thousands of hours of secure satellite communications and data for modern armies and security forces using their own in-service radios thereby minimizing the cost and training burden.
Winner of the Queen's Award for Innovation, the SlingShot system is not only low in size, weight and power but revolutionary because it can be integrated with current in-service UHF and VHF tactical communications systems to extend their range from 30km to 1000(+) km thus providing true Beyond Line of Sight (BLOS) and Communications on the Move (COTM), in all conditions from one system.
Designed by, and for use with specialist forces, Slingshot is perfect for missions where troops are deployed with minimal logistical support, in remote locations and have limited transport capacity. By integrating the SlingShot system with Inmarsat's L-TAC satellite service, and attached to an in-service radio, deployed troops instantly gain strategic communications that would otherwise not be available without a significant communications infrastructure.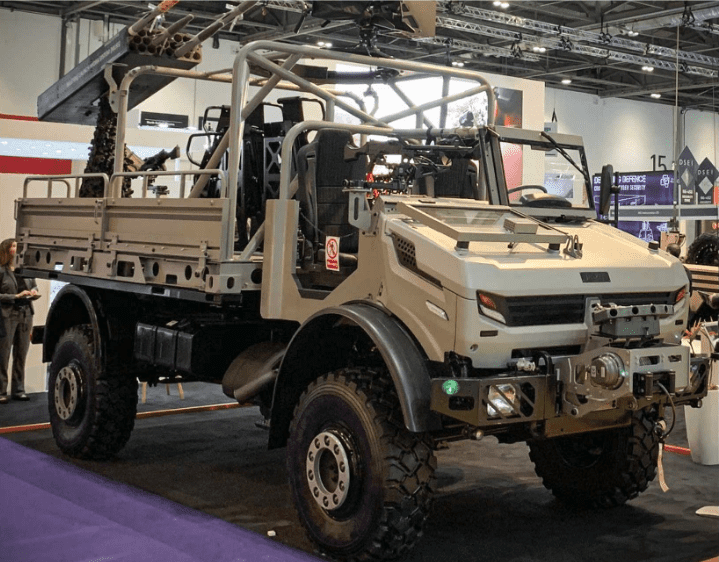 In addition to the robust BLOS voice capability, SlingShot also has sufficient bandwidth to carry critical data to support essential applications such as: situational awareness tools; GPS tracking; reporting and other data messaging without the requirement for ground-based line-of-sight re-broadcasting architecture. Finally, the Slingshot omni-directional antennas provide manpack, land, sea and air platforms with real-time Comms on the Move (COTM) rather than having to be static, as experienced with traditional TACSAT systems.
Simon Davies, CEO of Spectra Group said: "We are very proud of the Slingshot system and how successful it has been in solving the communications challenges faced by both specialist and regular forces when deployed all over the world in austere locations. 7000 units is a significant milestone and particularly pleasing in this our 20th anniversary year. It also demonstrates that SlingShot is proving to be a battle-winning capability and part of its success is the fact it is genuinely "plug and play" converting any in-service tactical radio system into a BLOS and COTM satellite communications system with minimal training."
The significant 7,000 milestone coincided with Spectra Groups 20th Anniversary and DVD. DVD took place 21-22 September 2022 at Millbrook, England and Spectra Group's SlingShot was on display on the Mercedes-Benz stand fitted to a Jankel LTTV to demonstrate this fully integrated satellite communications capability.