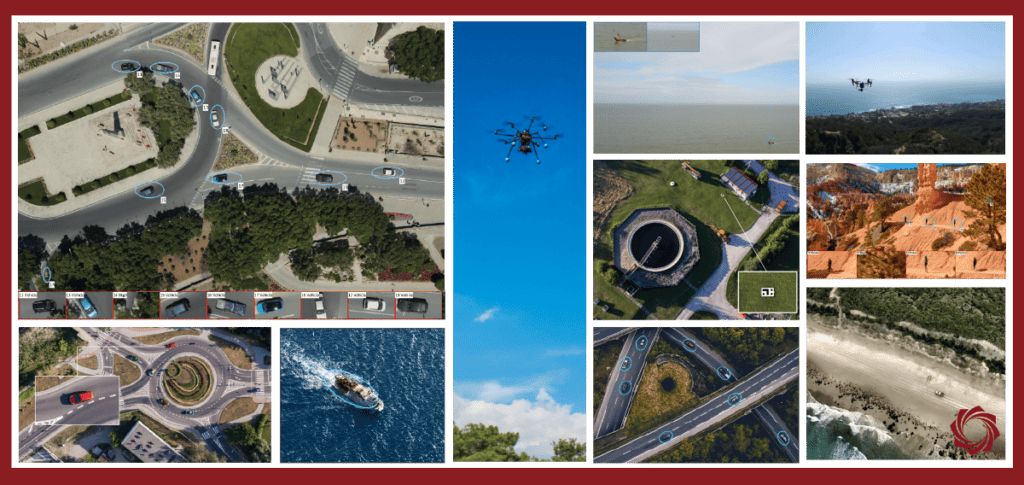 SightLine Applications, a leading provider of onboard video processing solutions used in military target tracking, tactical video for ISR, and search and rescue operations, has announced a strategic investment made by Artemis Capital Partners.
Artemis is a Boston-based private equity firm focused on partnering with innovative technology companies and has recognized the potential in SightLine and chosen to invest in the company.
Steve Olson, Co-Founder and President of SightLine, expressed his excitement for this partnership, stating, "We are confident that joining forces with Artemis will enable SightLine to capitalize on new growth opportunities and accelerate our organizational and technology roadmap development. Artemis' industry knowledge, shared values, and commitment to our vision will undoubtedly help us enhance our product offerings and better serve our customers."
Artemis Operating Partner, Bill Pezza, emphasized the potential of SightLine and its alignment with Artemis' experience. He said, "Leveraging Artemis' experience in aerospace, defense, and industrial markets and track-record with electro-optical and autonomous technologies, SightLine represents a high-growth platform opportunity and a natural fit within the Artemis portfolio."
Jordan Holt, Co-Founder and CTO of SightLine, also expressed excitement about the partnership, saying, "We are excited to embark on this new chapter with Artemis as our strategic partner. Their strong focus on innovation aligns perfectly with our mission to deliver cutting-edge video processing solutions for our customers' most demanding applications. We look forward to the future success and expansion of SightLine in partnership with Artemis."
SightLine will continue to operate as an independent company maintaining its offices in Portland and Hood River, OR. This independence ensures that SightLine can stay true to its core values, while leveraging the expertise and support provided by Artemis.