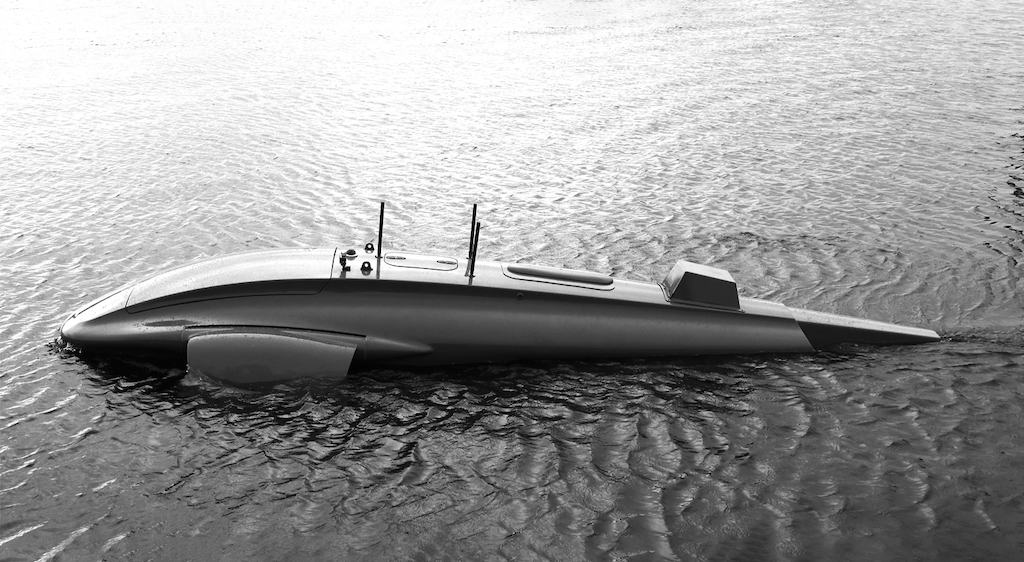 Kraken Technology Group has launched its official collaboration with L3Harris Technologies to advance the integration of control systems within the K40 MANTA prototype.
Kraken's K40 MANTA is an uncrewed surface-subsurface vessel (USSV) platform that utilizes foils for rapid surface transit, before submerging for clandestine maneuvering. 
The integration of control systems is an important step in the technical evolution of Kraken's K40 MANTA platform, setting the foundation for enhanced autonomous capabilities and ultimately, full autonomy.
The high-performance vessel requires well-established, cutting-edge control systems and L3Harris possesses the necessary components and expertise required for seamless integration into the K40 MANTA.
These integrated systems will enable the remote control of the uncrewed platform for engineering testing, foil development, powertrain calibration and demonstration before enhancement in later developmental stages.
Mark Exeter, Managing Director, ASV, L3Harris, said; "L3Harris is proud to collaborate with Kraken on this groundbreaking platform. Our two companies possess complementary skills, benefiting both organisations through this venture. Furthermore, this collaboration paves the way for broader collaboration, capitalising on our shared expertise and further facilitated by our proximity to Portsmouth, a renowned UK marine innovation hub."
"We look forward to working with L3Harris on the implementation of key systems for K40 MANTA as a foundation for future developments," said Mal Crease, Founder and CEO of Kraken Technology Group.
Find suppliers and manufacturers of Unmanned Underwater Vehicles >>