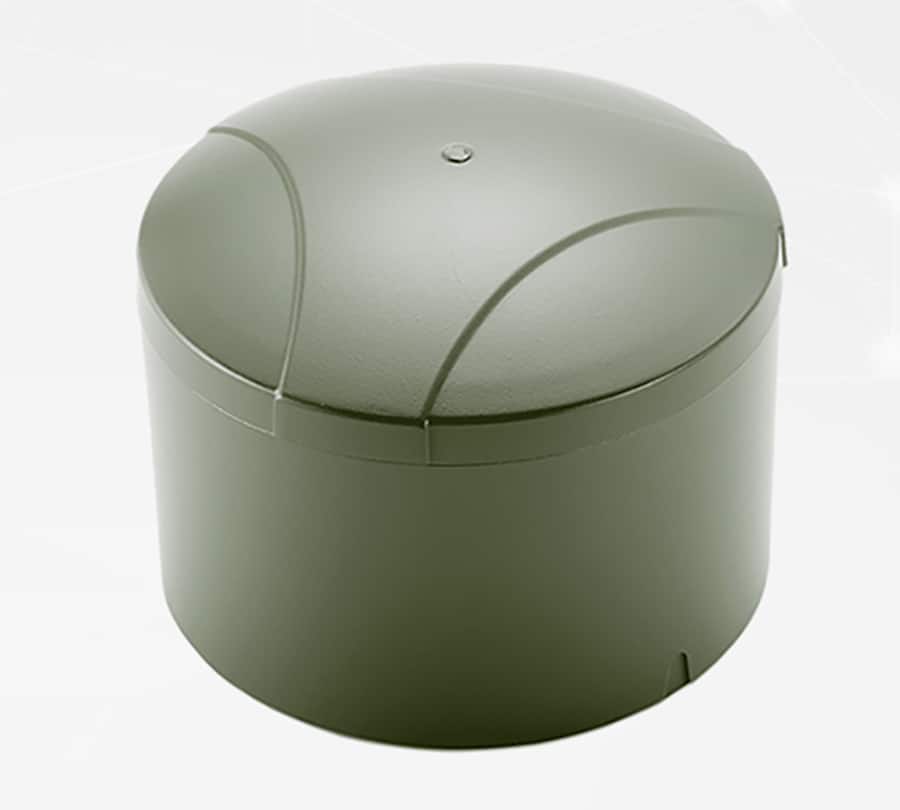 Hexagon | NovAtel has added to its GPS Anti-Jam Technology (GAJT) portfolio with the introduction of the GAJT-410ML. Designed specifically for rapid integration into space-constrained military land applications, this easy-to-use system protects GPS-based navigation and precise timing receivers, including M-Code, from both intentional and accidental interference.
The GAJT-410ML is the next evolution of NovAtel's battle-proven anti-jam technology. It maintains the high levels of interference rejection performance as in the larger GAJT-710ML system, but in a lower size, weight and power (SWaP) design. Working alongside the GAJT-410ML, the Power Injector Data Converter (PIDCTM) provides access to the jammer status and direction-finding information. It also provides clean power and data over the same cable that delivers the protected GPS signal back to the receiver, which reduces the need for costly platform modifications. The PIDC can be supplied in either an enclosure or board and is available to license for installation into third-party equipment.
"Building on the success of our existing anti-jam portfolio, the GAJT-410ML is the first system to address the needs of smaller land-based platforms and add situational awareness capability to already high levels of mitigation performance," said NovAtel Defence Segment Manager, Dr. Dean Kemp. "This product offers more choices for system integrators and end users to protect against GPS denied or constrained situations and delivers on our commitment to provide assured positioning anywhere."
NovAtel's commitment to precise, assured positioning and timing is central to their product design approach. Deep GNSS expertise and lean manufacturing capabilities enable the effective delivery of high-performance products like the GAJT-410ML in large volumes with minimal production and delivery time. The company's dedication to delivering high-quality products with world-class support is illustrated through NovAtel's industry-best low product return rates.