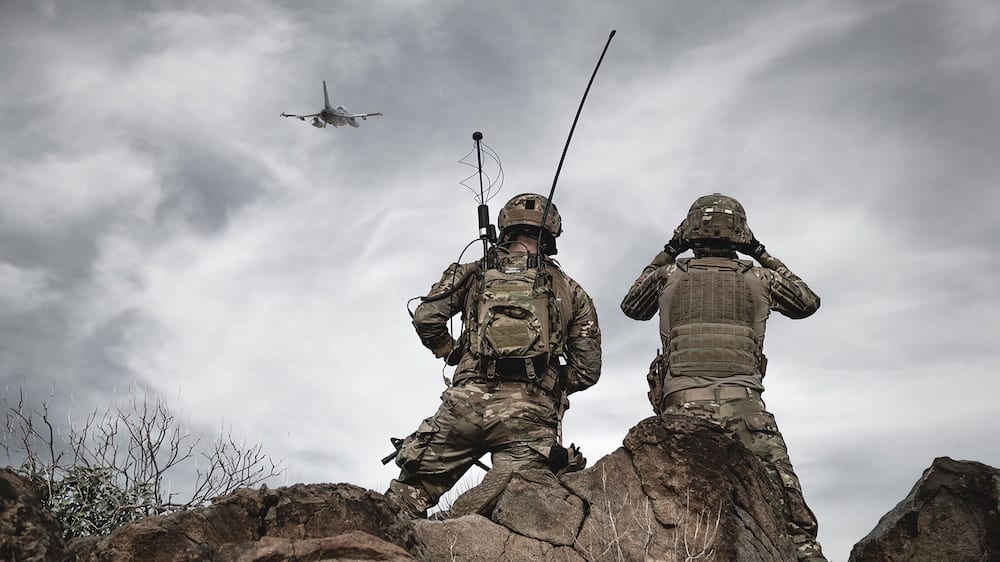 Collins Aerospace has been selected by the Army Rapid Capabilities and Critical Technologies Office (RCCTO) to produce a small form factor, Cross Domain Solution (CDS) that allows secure transfer of critical data in seconds as opposed to minutes.
This new technology will provide real-time data across multiple classification levels to accelerate mission execution.
Currently, data is passed back and forth through a multi-level approval chain before it reaches the intended user, which can create delays in addressing real-time targeting opportunities. The Collins CDS minimizes data lag by passing information directly to the approval authority to expedite clearance. Additionally, the small form factor reduces the physical load for Soldiers while facilitating timely decision making, regardless of location.
"We designed this CDS with the most critical needs of the warfighter in mind: accurate data at their fingertips in a form factor that enables mobility," said Heather Robertson, vice president and general manager, Integrated Solutions for Collins Aerospace. "Bringing this operational capability to the tactical edge is a game-changer, and a key differentiator for Collins."