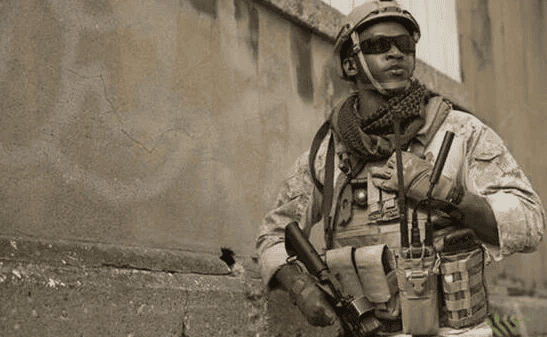 L3Harris Technologies has received a $160 million order from the US Marine Corps for multi-channel handheld and vehicular radio systems, bringing total program orders to $336 million.
The two new orders from the Marine Corps are under a 10-year, competitively awarded $750 million indefinite delivery, indefinite quantity (IDIQ) contract for L3Harris Falcon IV manpack and handheld radios. According to L3Harris, the technology in these radios enables greater interoperability among US and allied forces.
"The resilient communications our battle-proven radios and secure waveforms offer allow Marines to talk to each other with confidence and exchange information at faster rates," said Chris Aebli, President, Tactical Communications, L3Harris. "These radios are the most advanced systems industry can put into the hands of our warfighters, delivering enhanced capabilities to address evolving threats."
By integrating voice and data communications, network routing and gateway functions, L3Harris' software-defined multi-channel AN/PRC-163 handheld radios provide real-time battlespace situational awareness to help warfighters make informed decisions.
All US military services, including Special Operations Command, and a growing number of key allies have broadly adopted the Falcon IV family of radios' software-defined architecture. It provides flexibility for continuous upgrades with seamless integration of emerging technologies to meet future needs.
The latest Marine Corps commitments follow two Falcon IV orders from the US Army last year totaling $235 million.
Find Military Radio manufacturers and suppliers of encrypted, RoIP (radio over IP), SDR (software-defined radios) and survival radio technologies for defense applications; army, navy marine and air force >>