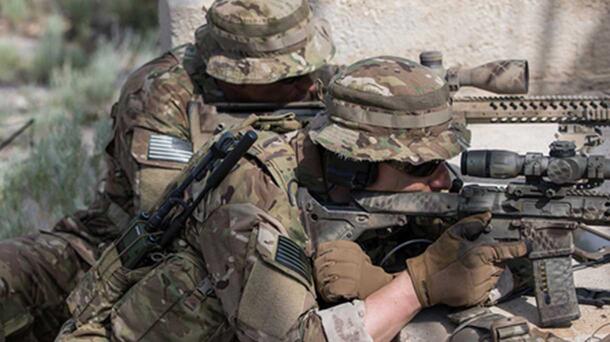 The U.S. Army has awarded L3Harris Technologies full-rate Manpack and Leader radio production orders under the Handheld, Manpack & Small Form Fit (HMS) program. 
These orders, totaling more than $247 million, deliver critical cryptographic modernized communications with resilient waveforms to help ensure the Army's Integrated Tactical Network can survive in the modern battlespace.
The L3Harris AN/PRC-158 and AN/PRC-163 radios leverage software-defined architectures and integrated cross-banding between waveforms.
The radios include key software-defined capabilities that will incorporate satellite communications while on the move.
The radio technology also provides critical airborne platform communications that enhance the connection between ground assets and aerial networks.
Under the initiative known as the Air-to-Ground Networking Radio, aircraft will be able to leverage a wide range of resilient waveforms, including SATURN and multiple mobile ad hoc networks, while simultaneously integrating voice and data communications, network routing and gateway functions.
"Resilient communication is critical now more than ever, as our soldiers face highly sophisticated enemies," said Sam Mehta, President, Communication Systems, L3Harris. "The technology integrated in our HMS radios allows our soldiers to communicate in the most austere environments. We deliver advanced capabilities, including modern resilient waveforms, to help the warfighter stay connected to their larger teams, whether other users are leveraging our latest-generation devices or assets already in their inventories."