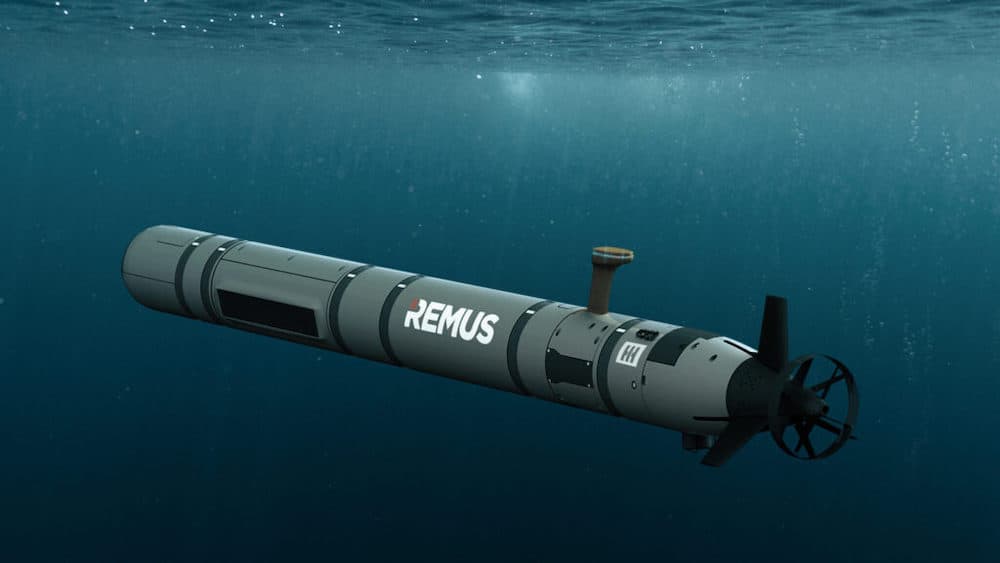 The National Oceanic and Atmospheric Administration (NOAA) has ordered two REMUS 620 unmanned underwater vehicles (UUVs) from HII.
The REMUS 620 has a battery life of up to 110 hours and a range of 275 nautical miles, providing unmatched mission capabilities for mine countermeasures, hydrographic surveys, intelligence collection, surveillance and electronic warfare.
The vehicles will be customized with a synthetic aperture sonar module, additional energy modules and auxiliary equipment.
The medium-class UUVs will be built by HII's Mission Technologies division in partnership with W.S. Darley & Co., and delivered in 2024.
NOAA will use the REMUS 620 vehicles for higher-resolution mapping of the Gulf of Mexico and its effort to restore the seafloor habitats damaged by the 2010 Deepwater Horizon oil spill. The agency has previously used other REMUS models for habitat characterization, marine archeology and other ocean mapping and exploration activities.
The REMUS line of UUVs has been successful around the world supporting scientific research and operations and is currently in use in more than 30 countries.
"The REMUS 620 is the first medium-class UUV designed to accurately deliver this range of advanced above- and below-water effects at long range," said Duane Fotheringham, president of Mission Technologies' Unmanned Systems business group. "We are excited to build these vehicles for the U.S. government, supporting the mission of our long-term customer, NOAA."
Find Unmanned Underwater Vehicle manufacturers and suppliers of military UUV > >