Galvion is a leading manufacturer of mission-critical head, face and torso protective solutions, helmets and armor, as well as innovative power supply and management solutions for military and tactical use.
We've just launched the company's Defense Advancement supplier profile, which has been written and built by our team in collaboration with Galvion to showcase its military power solutions and ballistic helmet systems. 
Read on to find out about a selection of Galvion's solutions for military and defense applications: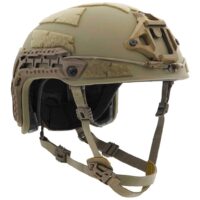 Galvion's Batlskin range of lightweight, protective head systems is built with the complexity of modern-day operations in mind. The helmets meet stringent quality standards and are designed to meet US military specifications for ballistic threats, structural rigidity, blunt impact and fragmentation. Learn more>
The Batlskin Caiman head system is a streamlined, lightweight next-generation Special Operations helmet solution designed in collaboration with SOF operators. It offers maximum protection and performance with minimum bulk and weight.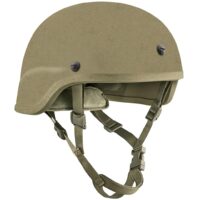 Batlskin Viper helmets are modular systems designed to meet the demands of tough tactical operations. Available in a variety of sizes, cuts and suspension/retention options, Viper helmets strike a balance between reliable protection and exceptional value.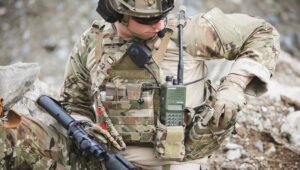 Galvion's Nerv Centr active systems provide intelligent and scalable power and data solutions that enhance soldier agility, survivability and lethality, whether the mission requires an energy-dense, smart li-ion rechargeable battery, the ability to scavenge and manage power at the individual or squad level, bulk charging capabilities, data management or any combination thereof. Learn more>
To find out more about Galvion's military power solutions and ballistic helmet systems, please visit the company's profile page: https://www.defenseadvancement.com/company/galvion/