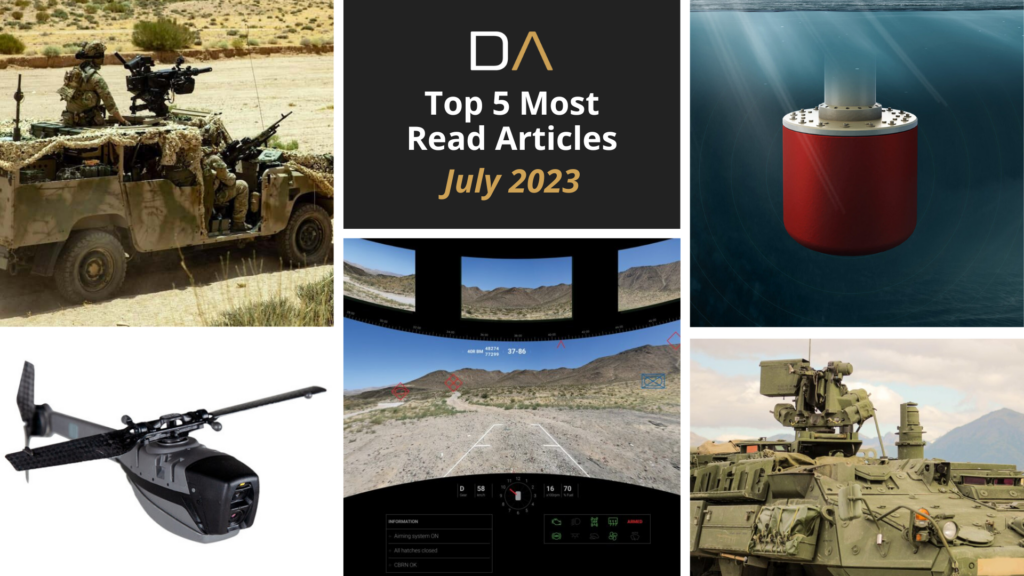 We published over 100 articles on DefenseAdvancement.com in July 2023, covering significant developments across the defense, military and security sectors.
Here are the top five most read articles on Defense Advancement in July 2023:
1. Over 500 Jankel Fox Tactical Vehicles Delivered Globally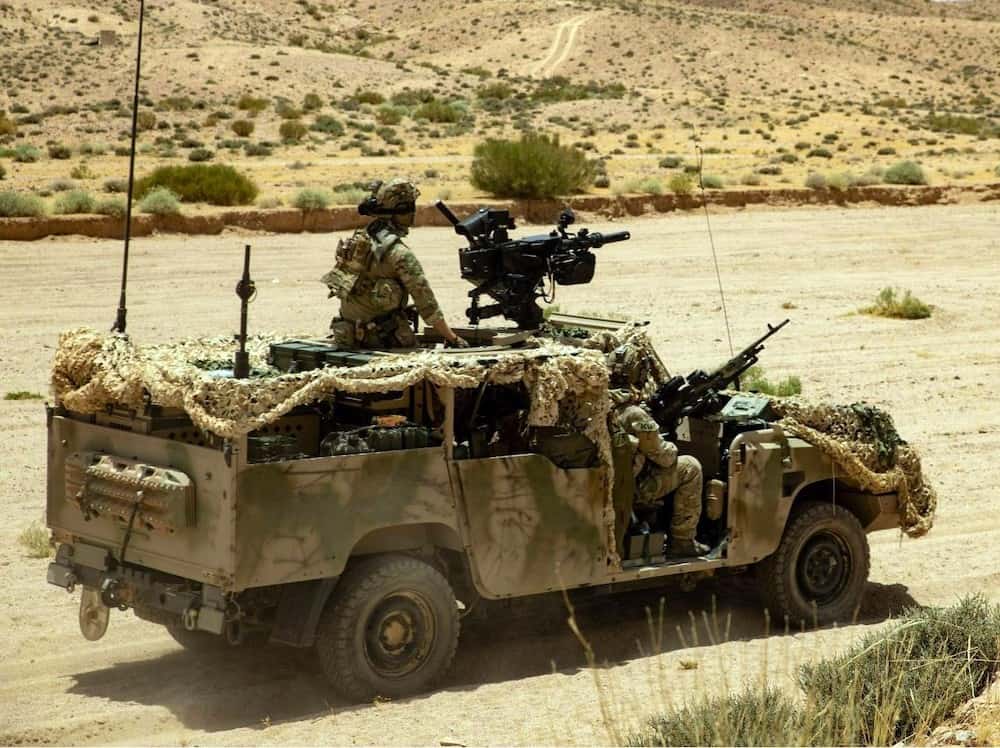 High-specification vehicles and protection systems manufacturer Jankel celebrated the delivery of over 500 Jankel Fox tactical vehicles, globally.
Read more here >>
---
2. Vegvisir Demonstrates Capabilities of MR Situational Awareness System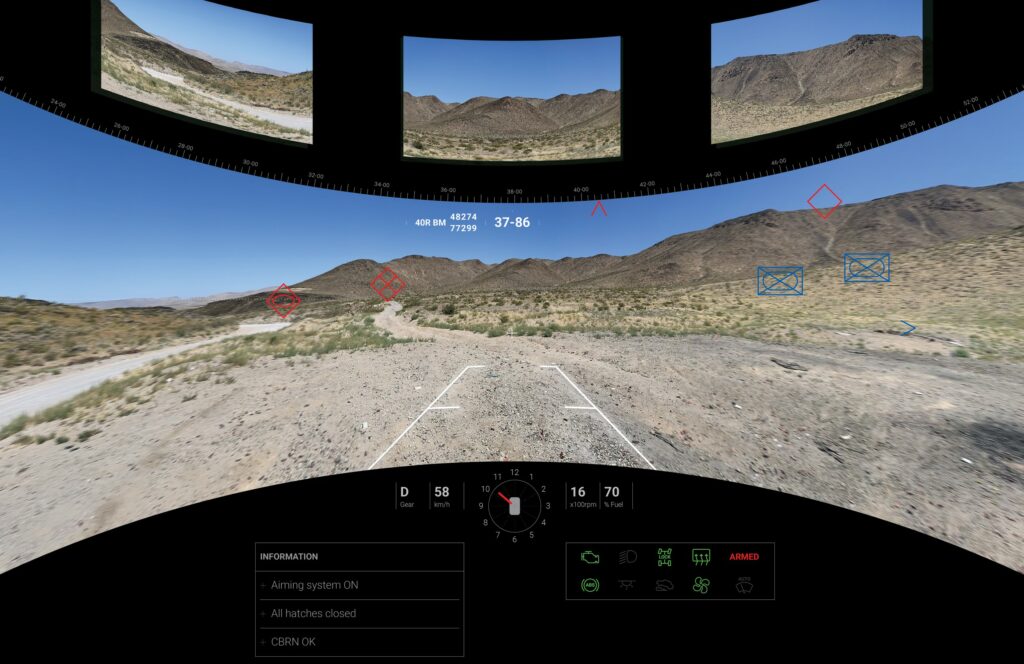 Field tests and a recent successful demo with the Croatian Ministry of Defence have given Estonian-Croatian start-up Vegvisir the opportunity to prove capabilities of its Mixed Reality Situational Awareness System (MRSAS) on four different platforms, ahead of a planned product launch in September 2023.
Read more here >>
---
3. Teledyne FLIR Awarded Contract for Black Hornet Nano-Drones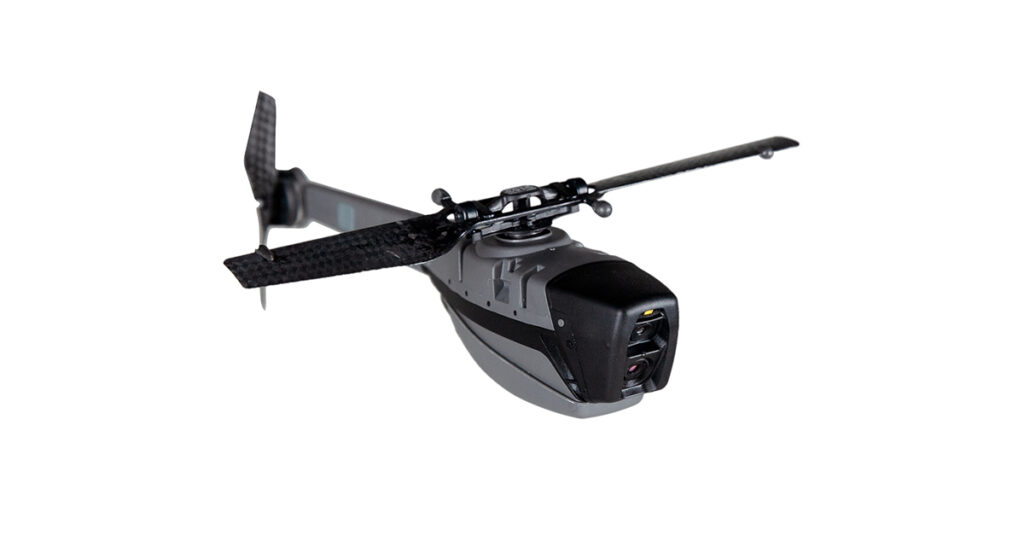 Teledyne FLIR Defense has won a five-year contract worth up to $93.9 million to provide its Black Hornet 3 Personal Reconnaissance Systems (PRS) to the United States Army.
Read more here >>
---
4. Determining Which Coaxial Cables to Use on Military Vehicles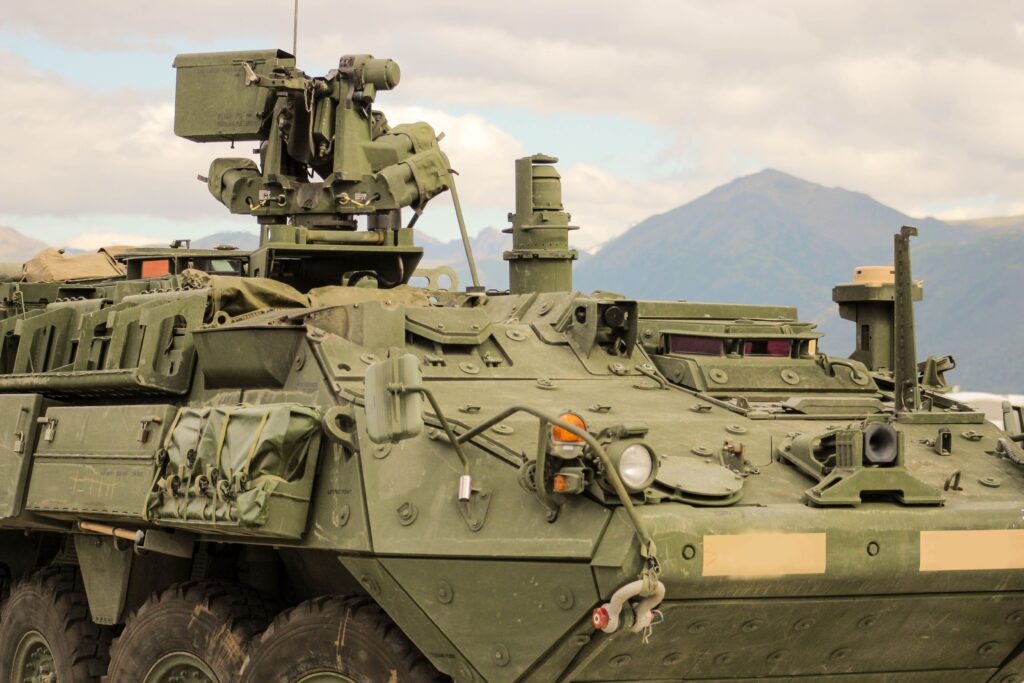 Times Microwave Systems discusses the factors to consider when selecting coaxial cables for military vehicles from frequency range, temperature, to environmental considerations, and details its own range of products with their features.
Read more here >>
---
5. Retractable Sonar System to be Introduced at IDEF 2023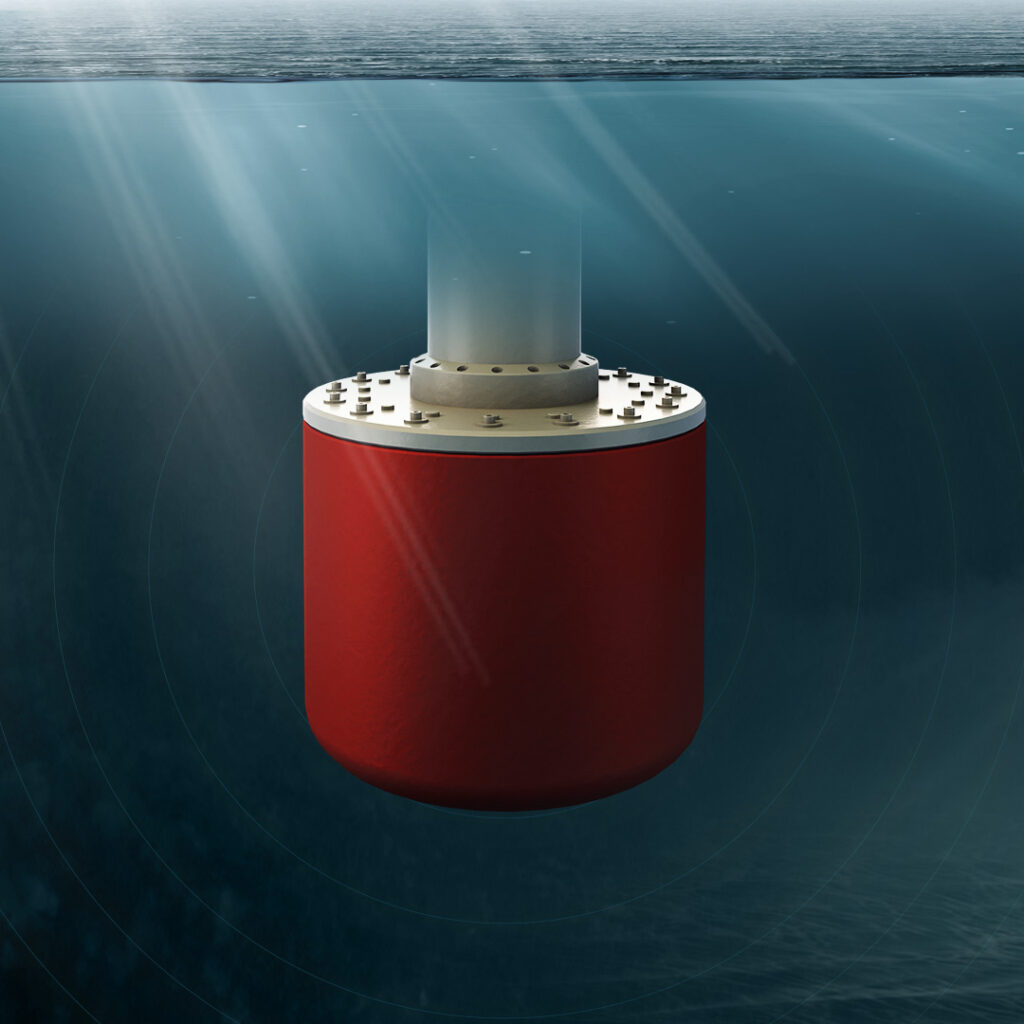 Meteksan Defence introduced YAKAMOZ-RT at IDEF 2023, a retractable sonar system developed to provide anti-submarine warfare capabilities to smaller and unmanned naval vessels.
Read more here >>