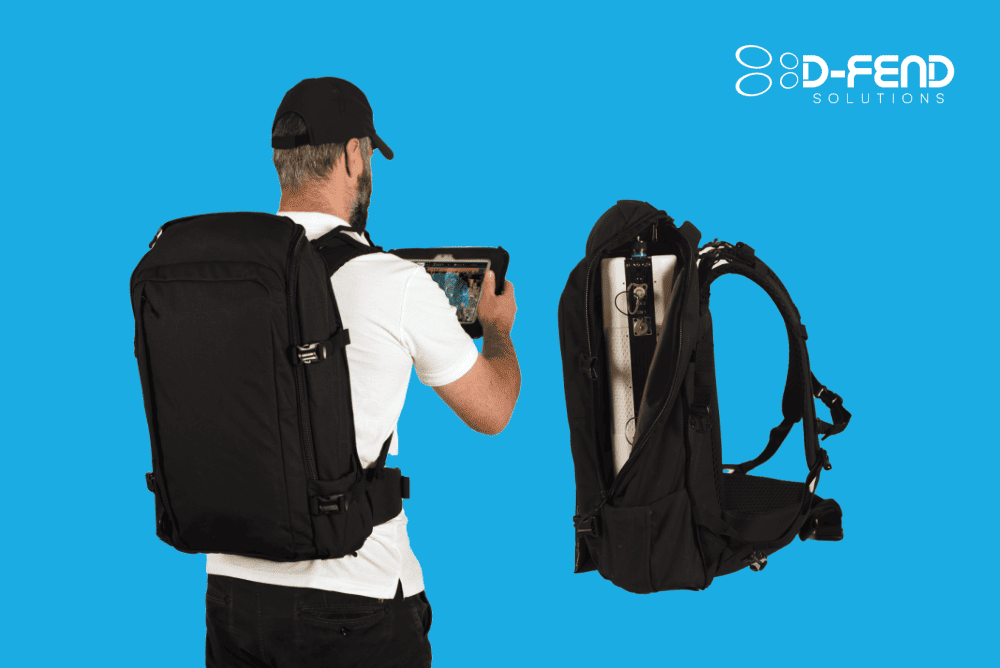 Counter-drone takeover technology company D-Fend Solutions has released Version 23.08 of its Counter-UAS EnforceAir software.
EnforceAir Version 23.08 provides an extensive upgrade to the technology's cyber detection and mitigation methods, deepens its data analytics, and enhances the user experience.
With this release, D-Fend continues its practice of supplying frequent updates to its system to ensure that users have the most comprehensive drone threat coverage and advanced capabilities, staying current with constantly changing developments in drone markets and technologies.
The company is a leader in radio frequency (RF)-based, cyber non-kinetic, non-jamming counter-drone takeover technology.
Expanded Core Drone Coverage and Capabilities:
New detection, identification, and mitigation capabilities for over 25 drones from leading drone manufacturers.
Unique coverage for certain drones currently experiencing major market growth, with long-range detection performance and near-zero false alarm abilities for tracking these drones.
User Experience Enhancements:
Improved user experience and user interface design across multiple functions.
Major upgrade for detailed drone information display.Upgraded support for Industry and Regulatory Standards
Expanded Remote ID support multiple new drones and Remote ID modules.
New SAPIENT mitigation capabilities.
Reporting and Analysis Expansion:
New Drone Activity Overview reports with expanded analytics capabilities for detected and mitigated drone activity.
Additional sources and formats for map types, including MBTiles format for offline maps to support larger area displays with richer display attributes.
MapTiler server support for online map access, enabling users to connect to existing mapping services.
"This update marks significant further advancement in our industry and RF-cyber technology category leadership," says Yaniv Benbenisti, D-Fend Solutions' President and Chief Product Officer. "This extends our lead in drone threat neutralization and reinforces our differentiation by delivering unparalleled capabilities in identifying, capturing, and redirecting potentially hostile drones."
Find suppliers and manufacturers of Counter-UAS Equipment >>