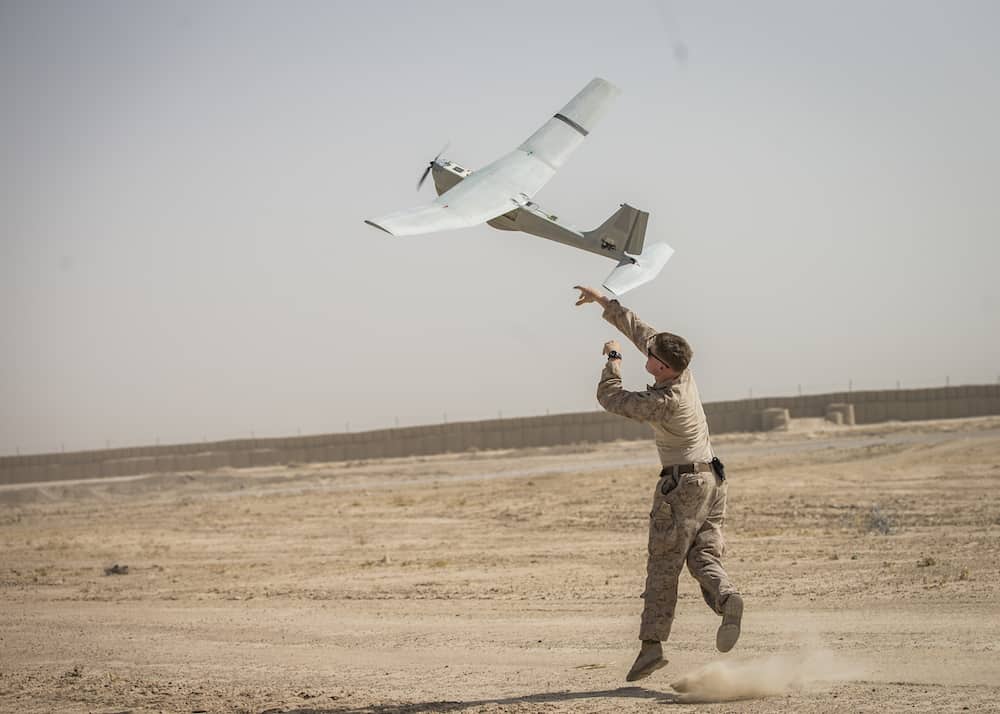 AeroVironment, Inc. has received a firm-fixed-price contract award worth over $6 million for delivery of its Puma 3 AE small Unmanned Aerial Systems (sUAS) and spares for the US Marine Corps, with delivery expected to be completed in July 2022.
"Puma 3 AE has proven itself as the ideal solution for low-altitude intelligence, surveillance and reconnaissance missions in any operational environment and continues to serve as the backbone of the US Marine Corps Medium Range/Medium Endurance Forces," said Trace Stevenson, AeroVironment vice president and product line general manager for sUAS.
AeroVironment's Puma 3 AE delivers mission critical capabilities in all environments. Puma 3 AE has a wingspan of 9.2 feet (2.8 meters), weighs 15 pounds (6.8 kilograms) and can operate up to 37.2 miles (60 kilometers) with AeroVironment's Long-Range Tracking Antenna (LRTA).
Multi-mission capable, operators can easily swap Puma 3 AE's payloads quickly, selecting between the Mantis i45 and the enhanced night variant, Mantis i45 N. Puma 3 AE is launchable by hand, bungee, rail, or vehicle, and is recoverable by deep-stall landing, providing class-leading capabilities in challenging environments around the world.