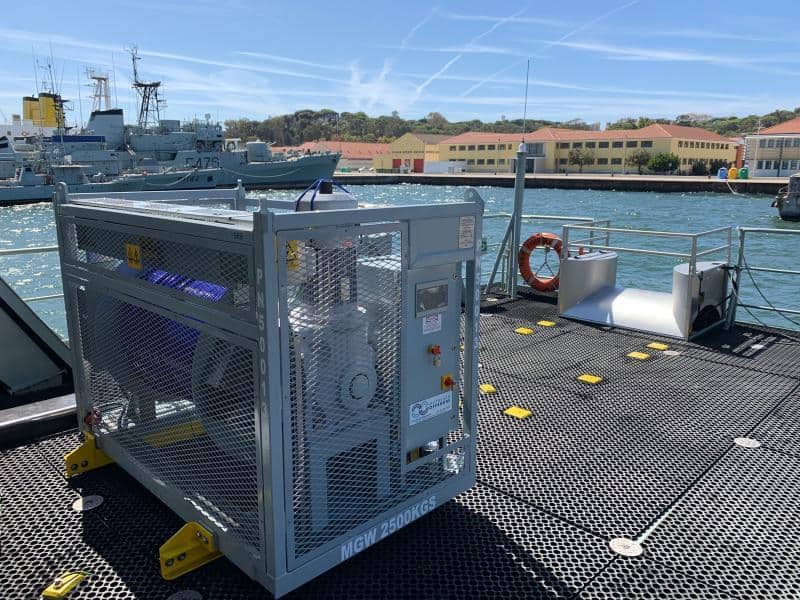 SEA has been awarded a contract to supply two of its KraitSense Anti-Submarine Warfare (ASW) systems to a Southeast Asian Navy for a new Offshore Patrol Vessel (OPV) program.
The complete, lightweight passive ASW system is designed to give smaller, non-specialist platforms such as OPVs a leading ASW capability. The system contains SEA's KraitArray low profile sonar sensor, handling equipment, processing hardware and software, as well as an interactive user control station to view, analyze, and report sonar contact information, and to maintain the system.
According to SEA, the low power consumption, drag and weight of the KraitArray sonar sensor also offers significant cost efficiencies when compared to traditional line and towed arrays making it suitable for smaller ships and unmanned vessels.
"KraitSense is an extremely capable, yet cost-effective, ASW system with a lower footprint, weight and power requirement compared to alternatives. This means customers such as this Navy can enable ASW capability on smaller vessels that traditionally would not be able to host or financially justify this type of capability previously," said David Hinds, Vice President of Strategic Accounts at SEA. "With a vast coastline and high number of islands within their jurisdiction, as well as a growing underwater threat in the South-East Asian region, bolstering ASW capability is crucial. KraitSense is an agile system that can upgrade their overall capability and we're delighted to be supplying an end-to-end solution that will help them to deal with increasingly complex threats."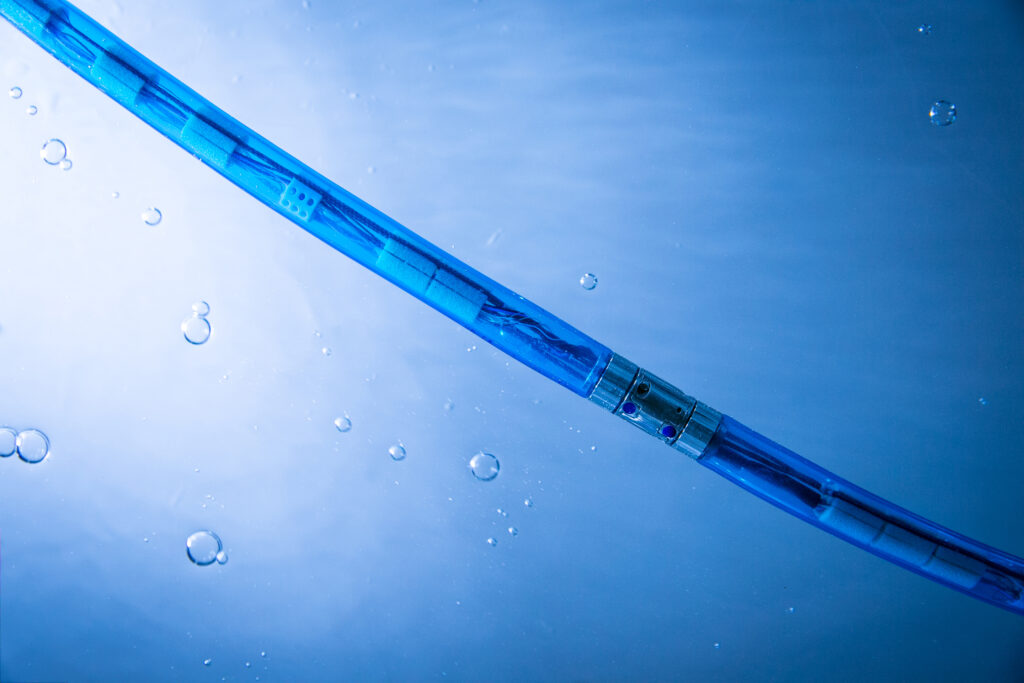 KraitSense previously demonstrated its capability on smaller vessels during the NATO Exercise REP (Maritime Unmanned Systems) 19, where it detected, tracked, and classified a submarine whilst deployed from a Portuguese Navy OPV. The system was also demonstrated at NATO Exercise REP22 where it was integrated with an Extra Large Uncrewed Underwater Vehicle (XLUUV).
To deliver this ASW system, SEA has collaborated with sonar data processing specialist ELAC Sonar, another of the Cohort Group companies, to provide this South-East Asian Navy with the very best software capability.
Find Tactical Sonar manufacturers and suppliers of military sonar systems, ASW and naval sonar for defense applications>>