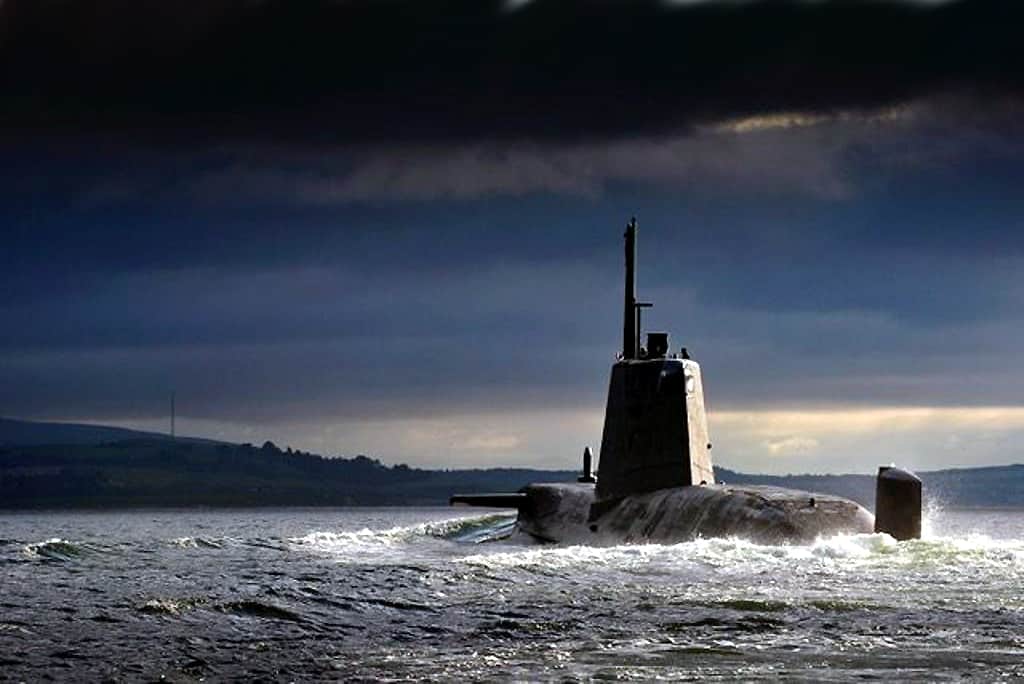 SEA (Systems Engineering & Assessment Ltd.) has been awarded a new contract by the UK Ministry of Defence (MoD) to manage and update in-service sonar equipment.
The contract, with a value of £25 million over the next 10 years, was won through competitive tender. It underpins SEA's sonar equipment and systems capability and strong relationship with the UK MoD. Under the new contract, SEA will expand its innovative Anti-Submarine Warfare solutions, through the design and development of a part of the MoD's next generation sonar equipment.
Additionally, having successfully delivered this service as part of a previous contract, SEA will continue to maintain a range of the Royal Navy's existing sonars and deliver the equipment on an availability basis, ensuring that it is consistently ready for operations.
"Being appointed as a trusted provider to MoD validates SEA's prior achievements in maintaining sonar equipment for the UK Royal Navy, ensuring its operational availability and readiness. This is a key capability area for the MoD, and we look forward to continuing our high-levels of service," said Richard Flitton, Managing Director at SEA.
"The development of next generation sonars for the UK Navy enhances our position as an innovator and leader in sonar technology, and we look forward to developing what will become the new standard for sonar," added Flitton.