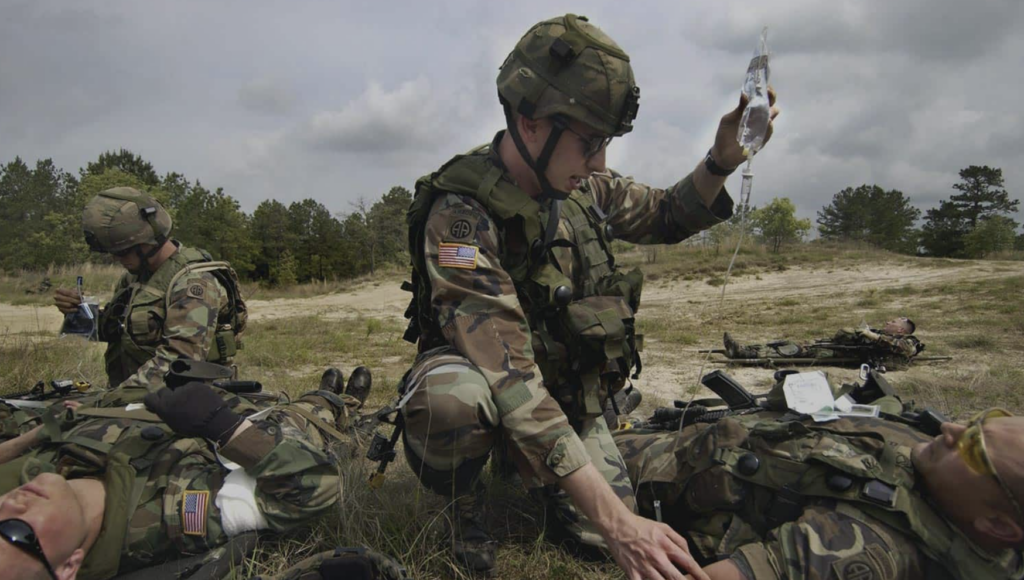 LifeBot is a developer of advanced portable telemedicine and telehealth systems for defense, public safety, and disaster management applications.
We've just launched the company's Defense Advancement supplier profile, which was written and built by our team in collaboration with LifeBot. 
The profile showcases its rapidly deployable, portable telemedicine solution that allows comprehensive medical management and secure data transfer from almost anywhere in the world, connecting healthcare professionals with medics and patients in the field.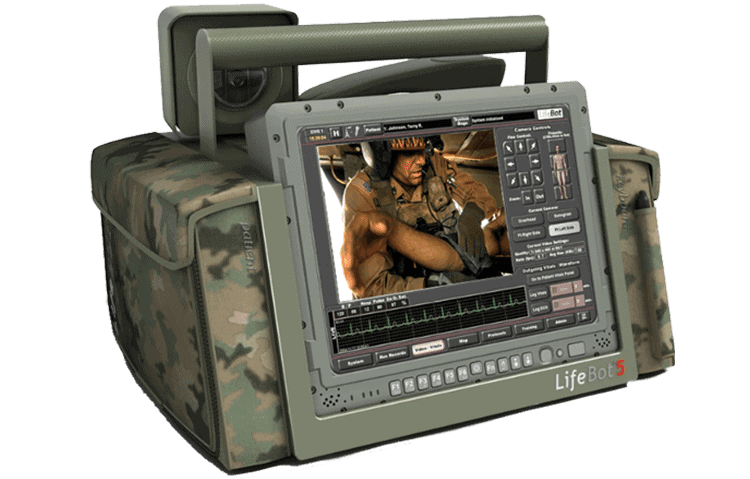 With a unique rugged exoskeleton design, the LifeBot 5 is a mobile telemedicine solution that was certified and field-tested during the aftermath of hurricanes Katrina and Rita.
The remote doctor or medical specialist can review and interact in real time with all captured patient data with the LifeBot Clinical Workstation or mobile tablet. Different screens can also be selected independently of the EMT in the field, allowing more effective and efficient collaborative decision making.
A wide range of critical data can be acquired and transmitted in real time, delivering ICU-grade remote patient monitoring in the most remote locations. Portable defibrillators can be linked via USB or Bluetooth, with data being safely and securely captured.

A redundant communications system aggregates and intelligently manages audio, video, and data, and minimizes the risk of complete communications loss by utilizing cellular (3G/4G/LTE) WiMAX radio, Wi-Fi and satellite phone. In the event of complete disruption, patient information continues to be stored, ready for transmission once comms are re-established.
The system's components can be easily upgraded as mobile and healthcare technologies advance, and are also highly convenient to service or replace, keeping downtime to a minimum.
To find out more about LifeBot and its advanced portable telemedicine and telehealth systems, explore the company's profile: Lifebot Portable Telemedicine Systems.