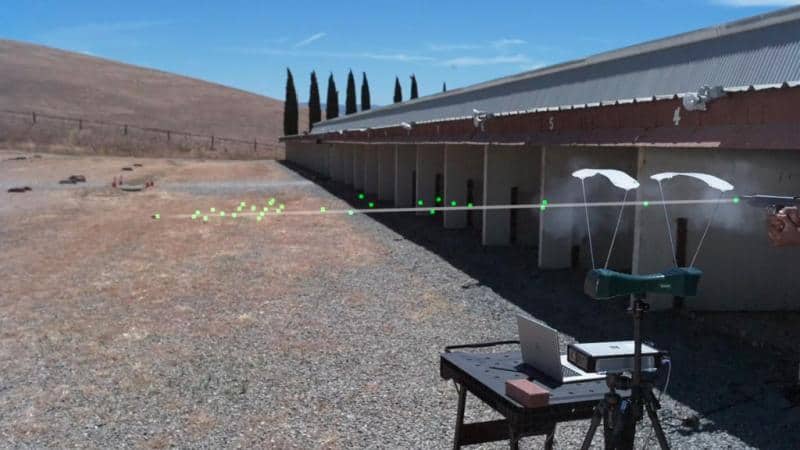 AEye, a provider of reliable perception for highly complex early detection scenarios, has partnered with Defense Advancement to demonstrate its expertise in this field.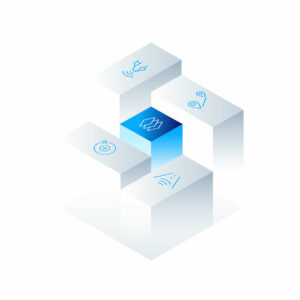 The company's 'Silver' profile highlights how its 4Sight lidar platform captures targeted information to enable faster, more reliable perception so that better decisions can be made.
4Sight uses a software-definable architecture to adapt scan patterns, enabling artificial intelligence to search a scene, acquire objects and understand what they are. This intelligent sensing ability then improves image resolution and increases laser power to track the objects that matter.
Achieving 1 kilometer as standard and beyond 3 kilometers with custom optics, 4Sight uses patented sensor communication technology and software-definable lidar to ensure reliability and safety at all times.
To find out more about AEye and its intelligent lidar platform, please visit the company's profile page: https://www.defenseadvancement.com/company/aeye-inc/