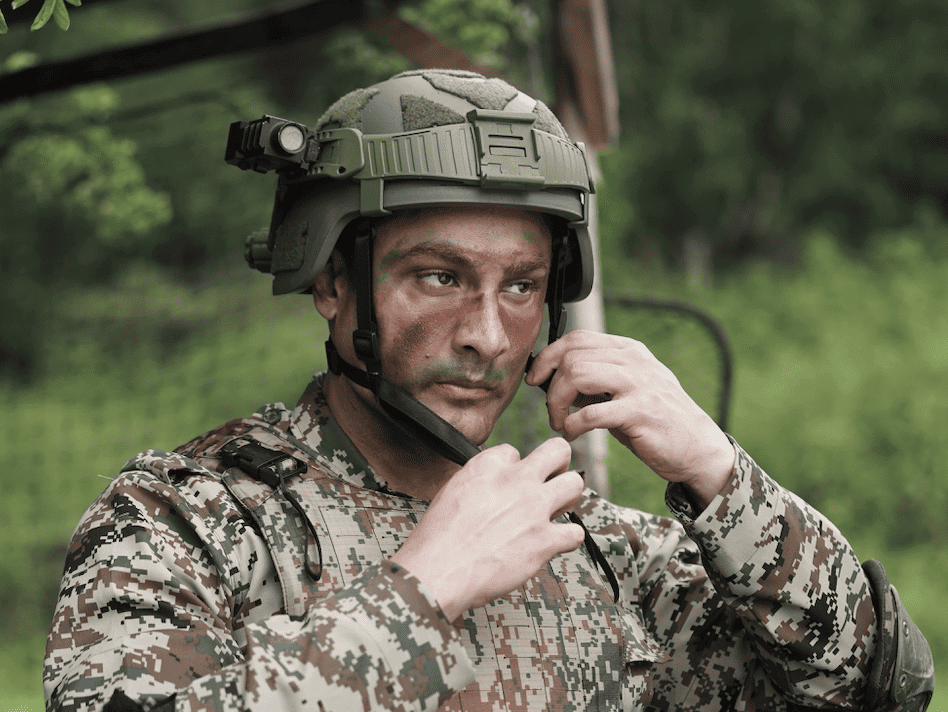 MKU Limited has unveiled the Kavro Doma 360, a first-of-its-kind rifle-rated ballistic helmet, at the Milipol Paris 2023 exhibition. 
According to MKU, the helmet offers unmatched protection against threats such as the AK-47 MSC, M80 NATO Ball, and M193 rifle bullets, proven by five round of bullets tested in five zones of the head, front, back, left, right, crown, without the need of add-on armor.
It's said to be the first anti-rifle helmet in the world that does not have bolts or any metal parts. The Kavro Doma 360 has a boltless shell, providing 40% more protection area compared to standard helmets, even against AK-47 assault rifles.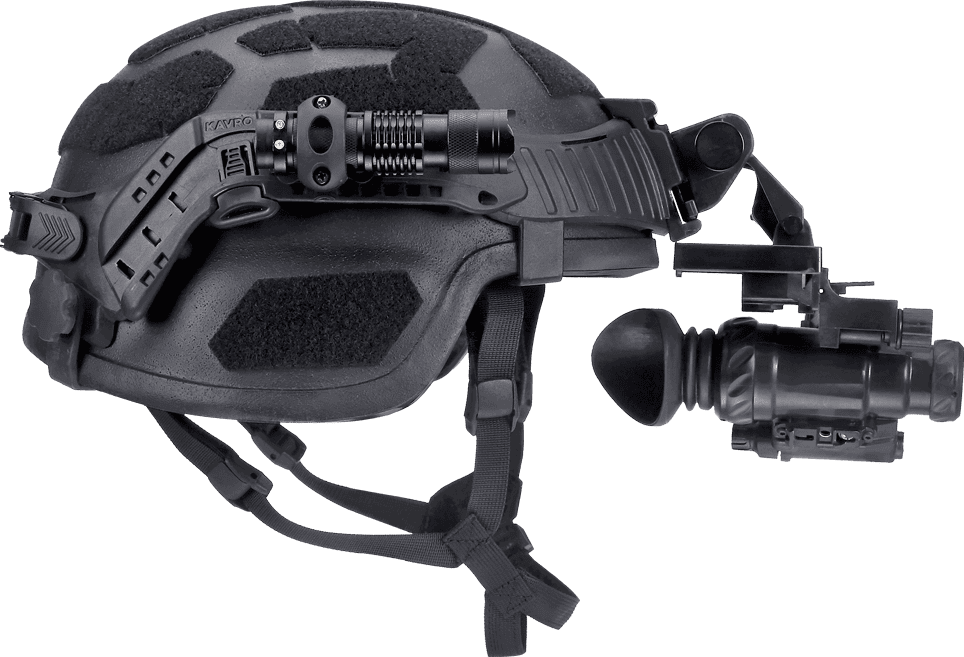 The helmet can maintain a resulting Back Face Signature/Trauma of less than 20mm, against bullet impact from AK-47 bullets (7.62 x 39mm MSC at 710 +15m/s from 10 meters). The 'Back Face Signature' is a way to measure how much a protective helmet deforms or indents on the inside due to the impact of a high energy bullet. The Kavro Doma 360 absorbs impact, substantially reducing the risk of injury due to resulting trauma to the wearer's head.
The helmet is precision-engineered to provide additional protection from not just straight impacts, but also rotational/angular impacts which are known to cause concussions or brain injuries. In addition, it comes with a top-to-chin (longitudinal) and side-to-side (lateral) harness adjustment functionality for highest stability and a snug fit.
It also allows seamless integration with all advanced head-mounted devices and combat-equipment such as night vision devices, communication devices, masks, mandible, torches and other head mounted gears and equipment etc.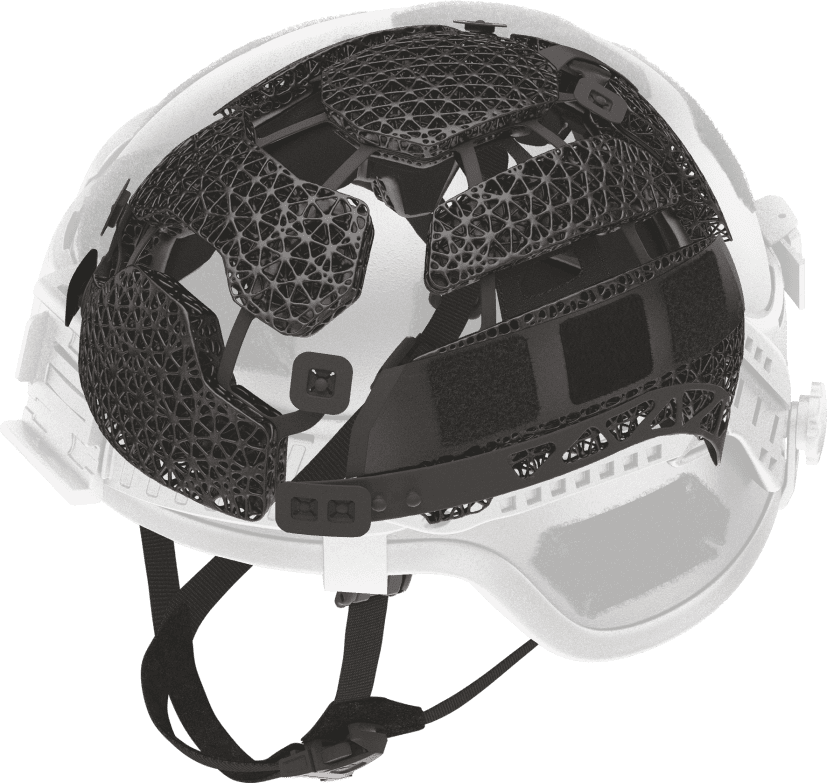 Neeraj Gupta, Managing Director of MKU, said; "Our commitment to our heroes has been unwavering since we first got into soldier protection. The Doma 360 is the culmination of 5 years of relentless R&D and the uncompromising resolve to develop this for forces globally. All of us at MKU are filled with emotion, because we have finally been able to take it to the world."