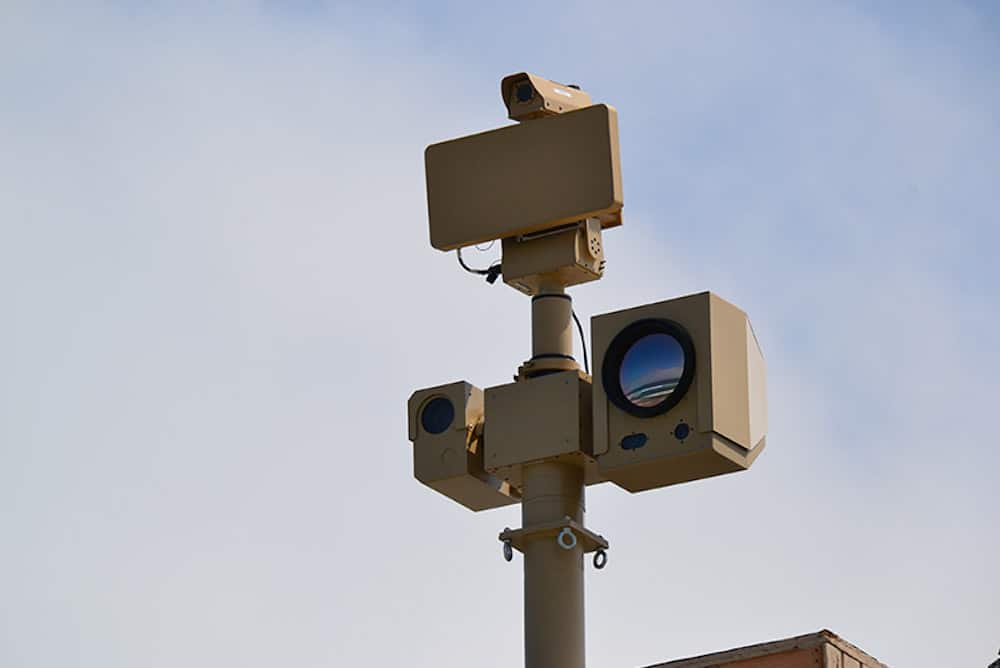 Small business U.S. Government contractor, Advanced Technology Systems Company (ATSC), has awarded SRC, Inc. a contract to manufacture and deliver SR Hawk ground surveillance radars to Egypt in support of its MS3 program.
The SR Hawk radar is a long-range ground surveillance radar engineered and designed with the end user in mind to provide reliable situational awareness in a low-power package that is easy to setup and use. The system is available in tower, vehicle mount, and tripod configurations to protect warfighters, borders, and other critical infrastructure.
The SR Hawk radar operates in all weather conditions, including the extreme temperatures common in Egypt. The radar offers 360° surveillance and is equipped with automated electro-optic sensor cueing, audible alerts, multi-target tracking and anti-clutter techniques.
"We are honored to provide Egypt with the robust and capable SR Hawk radar for their mission," said SRC president and CEO, Kevin Hair. "These radars are helping to keep borders secure and warfighters safe around the world."
Hundreds of SR Hawk radar systems have been deployed worldwide, and SRC is continuously improving this system with hardware and software updates that enhance usability and performance.