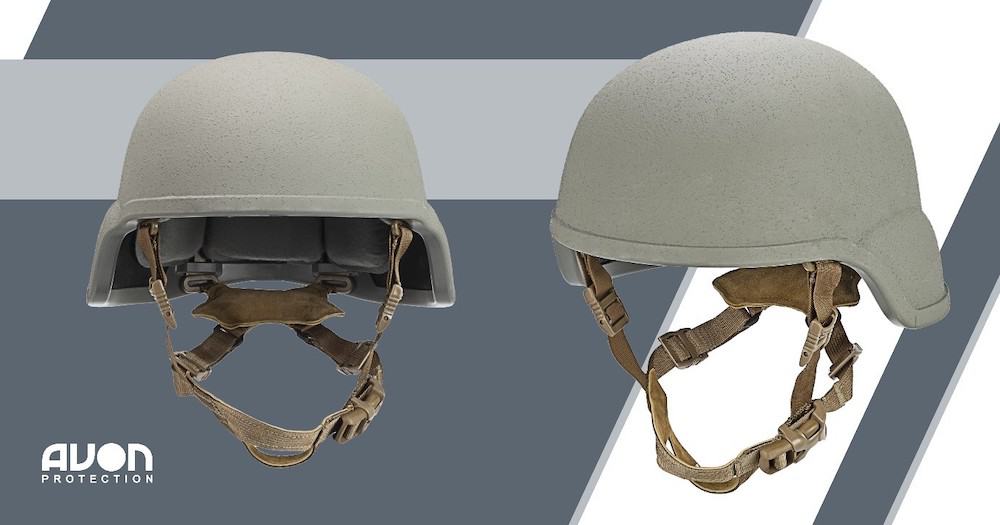 Avon Protection has been awarded a contract to supply the U.S. Defense Logistics Agency (DLA) with the second-generation Advanced Combat Helmet (ACH).
The ACH compliments Avon Protection's ballistic helmet product portfolio with a polyethylene solution that is comfortable and lightweight whilst still providing exceptional performance. The ACH and its commercial derivatives, including the F90 helmet, leverage Avon Protection's helmet shell moulding capabilities and retention system with Team Wendy's helmet liner system technologies to deliver world class protection-to-weight ballistic helmets to the modern warfighter.
The contract has a maximum value of $204 million over a five-year duration, being a one-year base period with a maximum value of $46 million plus four further one-year extension options. The base year has a minimum value of $7 million.
"This is another significant, multi-year helmet contract for Avon Protection and builds on our longstanding history as the incumbent provider of ballistic helmet technology to the U.S. Armed Forces," said Steve Elwell, President EMEA & AP. "This contract reflects the continued confidence and reliance on Avon Protection to supply products of the highest quality and performance to protect armed forces around the world."