MilDef is accelerating its US ambitions by consolidating MilDef Inc and the recently acquired Handheld's US operations, under one focused unit. 
In doing so, MilDef's total US footprint is doubled, and the product offering is substantially widened for increased reach into the military, government and critical infrastructure domains.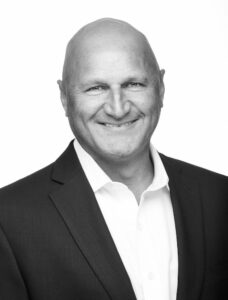 Jim Rimay, CEO of Handheld US Inc since 2015, will take on the leadership of all MilDef's activities in the US, starting in July 2023. Rimay has a solid background in the defense-related IT industry, including as President of Getac in the US.
This new, consolidated approach means that MilDef increases its business focus, doubles its footprint in the US market and that the synergies from the Handheld acquisition are being harvested in the group.
"With this leap forward MilDef expands its offer and at the same time strengthens its presence in the world's largest defense and security market," said Daniel Ljunggren CEO MilDef Group. "We focus on business and operational synergies and already MilDef's overall business in the US has a turnover of almost USD 20 million with an expected rapid growth in the coming years. We are happy to materialize this synergy after the Handheld acquisition and push forward on a truly promising market for MilDef."
No changes will be made when it comes to offices or operational locations. MilDef anticipates opening more offices and employing more people in the US as business continues to grow.