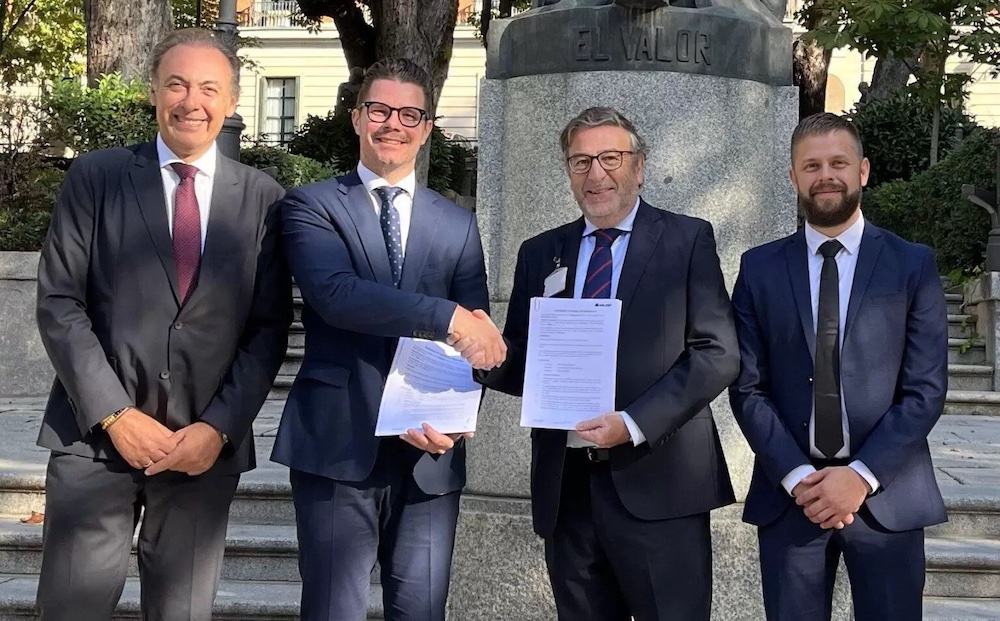 MilDef has entered a strategic partnership with LYC (Líneas y Cables S.A.), a company offering products, solutions and services into the Spanish defense industry.
The partnership is a strategic boost into Spain and reinforces MilDefs position on the wider European geography.
LYC acts as a reseller for several Swedish defense companies on the Spanish market. With MilDef as a third partner, Líneas y Cables S.A. will now be able to offer a complete range of rugged and customized IT-solutions for the Spanish defense arena.
A special focus is placed on MilDefs bespoke 19/2" range of rugged IT for upcoming vehicle program in Spain, including computers, network equipment and displays.
"With the large potential the Spanish market offers in combination with the contacts LYC has, both with integrators but also within Ministerio de Defensa and Army Headquarters, this partnership is of great importance for MilDef's ongoing expansion, both in Spain as well as on the European market. Aside from the classical and strong MilDef portfolio we foresee a quickly growing interest for our soldier-carried equipment and ability to deliver significant IT-power on a very small footprint" says Jonas Ahlgren, Key Account Manager Spain.