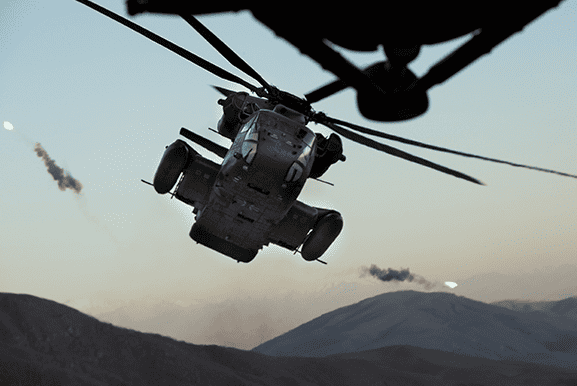 Elbit Systems has been awarded an additional contract by Airbus Helicopters to supply Airborne Electronic Warfare (EW) self-protection systems for the German Air Force's CH‑53 GS/GE transport helicopters.
Under the contract, Elbit Systems, supported by Elbit Systems Deutschland, will provide digital Radar Warning Receivers (RWR), EW Controllers (EWC) and Counter Measure Dispensing Systems (CMDS).
The digital RWR and EWC rapidly detect and accurately locate a wide range of threats, even in a dense EW environment, enabling reliable, timely warning and effective protection.
The systems feature complete and independent threat programmability, enabling seamless update of emitter libraries as well as flight data recording for pilot debriefing and training. Coupled with the CMDS the entire system provides the German Air Force with a high level of operational effectiveness.
Elbit Systems ISTAR and EW General Manager, Oren Sabag, said: "We are proud to cooperate with Airbus Helicopters and appreciate the trust that the German Air Force places in our leading technologies that will continue to provide enhanced survivability and to increase mission effectiveness."
Find Military Helicopter manufacturers & suppliers of helicopter technology, systems and equipment for defense applications, including unmanned, combat and heavy lift helicopters >>