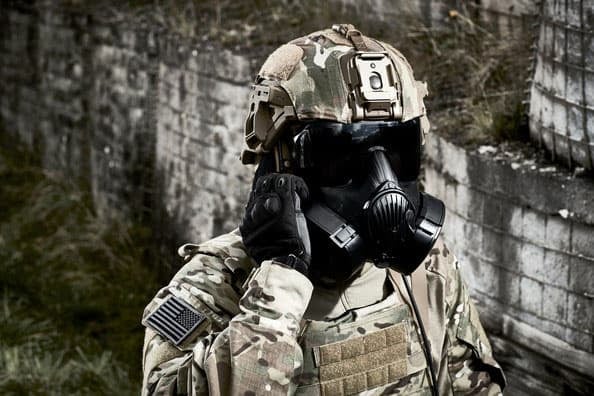 Avon Protection has received its first delivery order from the US Army under the Next Generation Integrated Head Protection System (NG IHPS) helmet contract W91CRB-21-D-0022.
Manufacturing ramp-up is progressing to plan after completing rigorous testing, with initial deliveries commencing in the first half of FY23.
According to Avon Protection, this new $42.1 million contract win positions the company as the leading helmet supplier to the US Department of Defense (DoD).
"The receipt of this first delivery order is an important milestone for the NG IHPS, and a critical step in getting our advanced life-saving technology rolled out to US military personnel with this first order," said Paul McDonald, Chief Executive Officer at Avon Protection. "This program cements our position as a global leader in head protection technology, and specifically as a center of excellence in high-specification ballistic helmets."