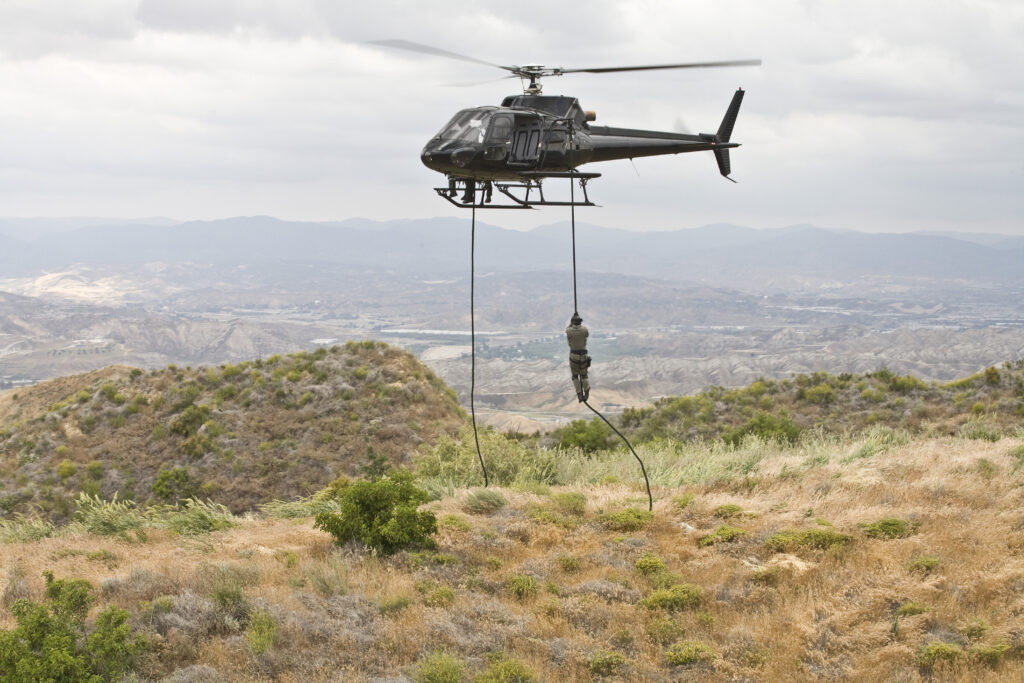 Airbus Helicopters is introducing the first US-built H125 military configurations, known as AH-125 and MH-125 Ares, to the Airbus range of military helicopters.
The AH-125 will be configured as the armed variant of the helicopter, while the MH-125 will be configured as a multi-role helicopter capable of a wide range of operations. According to Airbus, the new offerings complement the extensive line of military helicopters already produced by the company, including the H125M.
"The AH-125 and MH-125 Ares helicopters will offer the capability, reliability and flexibility needed by America's allies and partners as they perform an array of rotary wing missions, ranging from light attack to disaster response and other parapublic missions," said Scott Tumpak, Vice President of Military Line of Business for Airbus US Space and Defense. "They represent the latest evolution of Airbus' H125 family of helicopters, and will be produced in the US at Airbus Helicopters, Inc.'s facility in Columbus, Mississippi."
With the new addition of a flexible weapons capability, the H125 helicopter will easily be re-configured between multiple mission sets in less than 30 minutes, ranging between light attack, air assault, search and rescue, casualty evacuation, and disaster response, as well as other combat and parapublic operations.
MAG Aerospace will perform the weapons installation design, engineering, certification and manufacturing. The helicopter will accommodate a wide range of weapons such as a .50 cal (12.7mm) gun and unguided rockets, and precision-guided weapons as a growth option. The installation allows for doors-on flight throughout the mission.
"MAG Aerospace is thrilled to team with Airbus to combine our unique platform engineering and modification capabilities with the world-class leader in the single-engine helicopter market. It's an honor to work with Airbus and expand our ability to serve our partners in the US and around the world," added Matt Bartlett, President of MAG Aerospace.
Find Military Helicopter manufacturers & suppliers of helicopter technology, systems and equipment for defense applications, including unmanned, combat and heavy lift helicopters >>