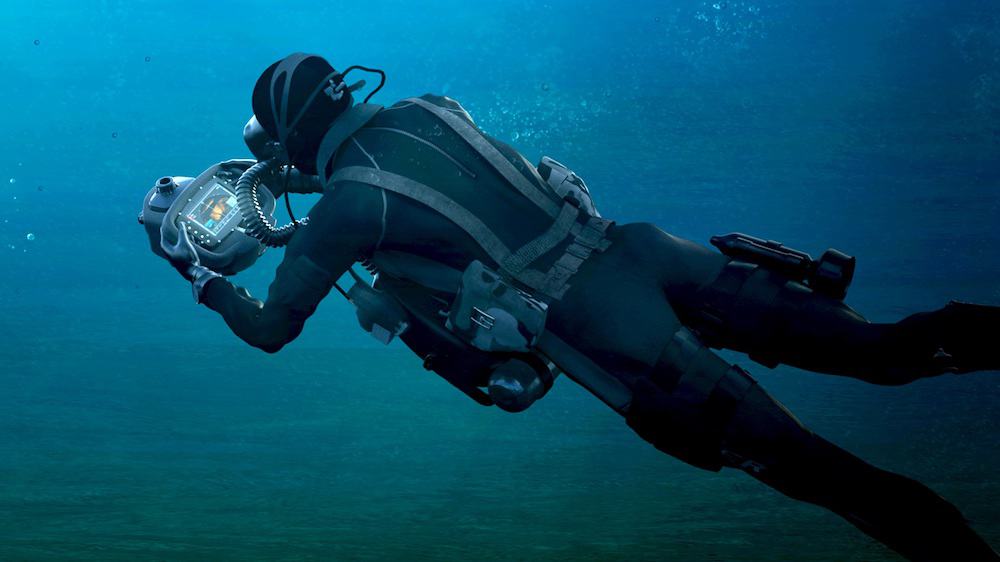 Collins Aerospace has launched the world's first Military Underwater Navigation System with M-Code (MUNS-M), a handheld diver navigation system with M-Code military GPS that provides divers with precise position and includes secure anti-jamming capabilities during deep sea missions.
The MUNS-M solution was developed for the U.S. Department of Defense (DoD) in partnership with Blueprint Subsea, which specializes in handheld underwater navigation products to assist search-and-rescue and locate objects on the seabed.
"Military divers face dangerous, complex underwater navigation objectives that require precise positioning and secure anti-jamming capabilities," said Adam Atkins, principal account manager, Mission Systems.
"Our new MUNS-M system is specifically designed to meet the needs of the military diver community and perform in demanding combat environments."