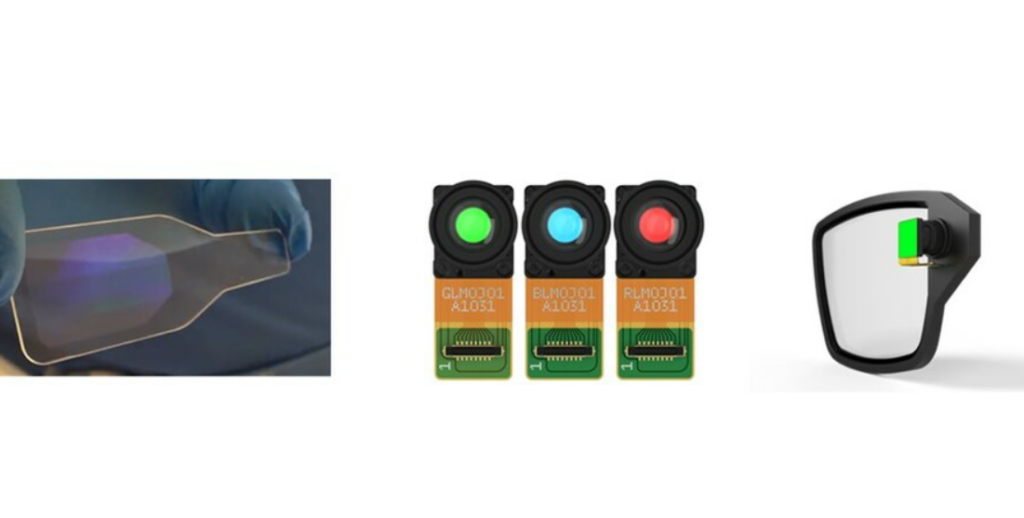 Supplier of smart glasses and augmented reality (AR) technology Vuzix Corporation has received a follow-on OEM purchase order for engineering services and products from a US-based company.
Expected to be delivered over the next several months, the follow-on order brings the total contract value to Vuzix thus far closer to a mid-six-figure level.
The follow-on contract is for Phase 2 development of components for a lightweight heads-up display (HUD) for technologies previously supplied by a non-US company. This defense customer is a supplier of several existing programs and has turned to Vuzix as a US-based manufacturer of waveguide and display technologies.
"Our development efforts with some of the country's largest defense contractors continue to progress at a steady pace," said Paul Travers, President and Chief Executive Officer at Vuzix. "There is a significant need for advanced see-through display technologies that Vuzix remains in a unique position to deliver as a leading-edge US-based designer and manufacturer of waveguides and related technologies. We look forward to working with this customer and ultimately achieving a production award for a finalized solution."
Find suppliers & manufacturers of Helmet Display and HUD Technologies >>