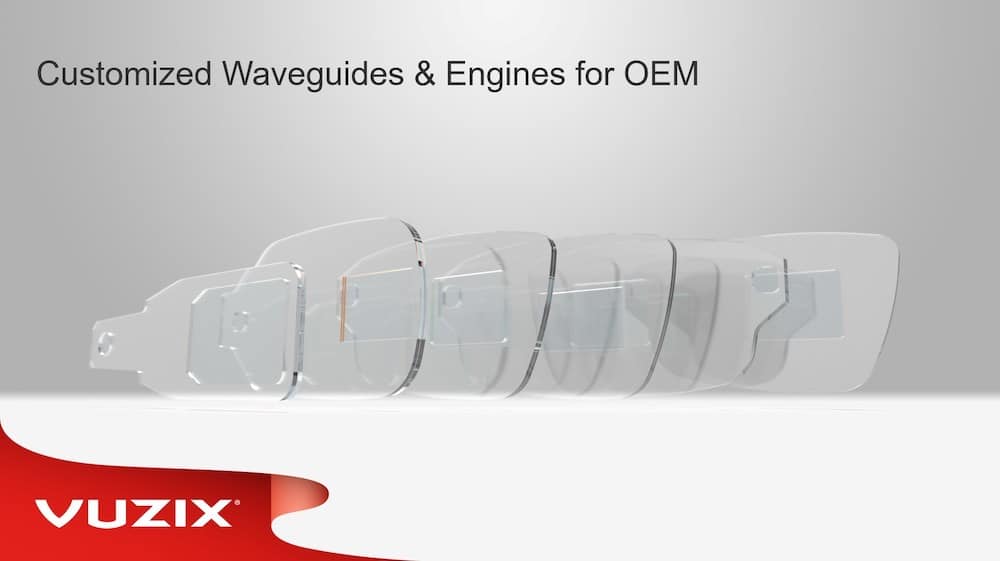 Vuzix Corporation has received a follow-on six-figure order for additional pre-production units from a global Tier-1 aerospace and defense firm for its customized avionics waveguide-based Head Mounted Display (HMD) system.
The customized HMD waveguide and HD display engine development program with this customer continues to expand and move toward production.
Vuzix has completed multiple stages of product development and refinement with this partner and is getting close to meeting the customer's requirements for production roll-out.
"On the heels of [the] L3Harris announcement, this follow-on order demonstrates that Vuzix is continuing to move forward with several other large aerospace and defense players, in this particular case as they finalize their solution and pursue multiple production opportunities," said Paul Travers, President and CEO of Vuzix. "OEM custom waveguide-based projects such as this represent a profitable vehicle for leveraging our extensive optical expertise and IP as well as our US production facilities. We look forward to announcing further developments with this firm, as well as numerous other programs around Vuzix growing OEM business."