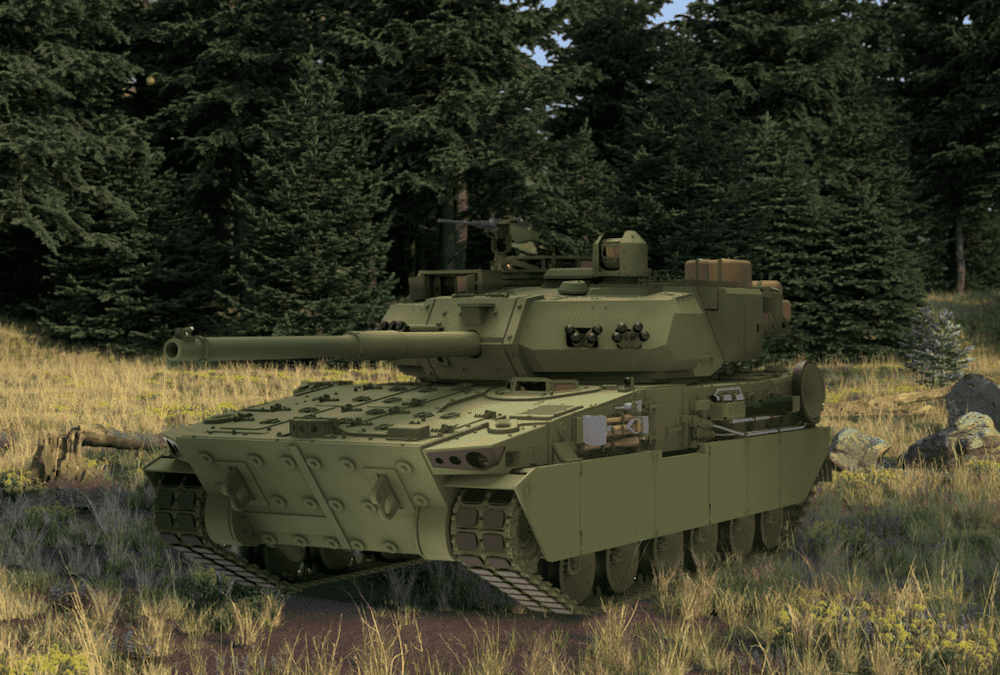 General Dynamics Land Systems (GDLS) and the US Army have selected The Horstman Group's InArm external suspension system for the Mobile Protected Firepower (MPF) program.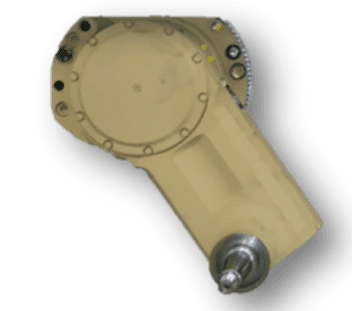 Horstman's InArm suspension unit is a self-contained spring and damper system that is completely external to the vehicle hull. The system was selected from the outset because of its ability to offer superior mobility while providing good ride quality and a stable platform. The InArm is a true externally mounted suspension system that eliminates the need for torsion bars, freeing significant space claim inside the hull and improving survivability.
"This program award represents a significant milestone for Horstman," said Ian Pain CEO of the Horstman Group, a company of the Renk Group. "While we have had InArm design and prototype production capability in our Michigan-based facility for some time, this program will be our first rate production InArm suspension program for our US team. This production order significantly expands our global delivery footprint and adds to our existing UK-based high rate production programs for allied nations."
According to Horstman, this InArm production capability positions the company to better support its customers in their pursuit of US Army programs.