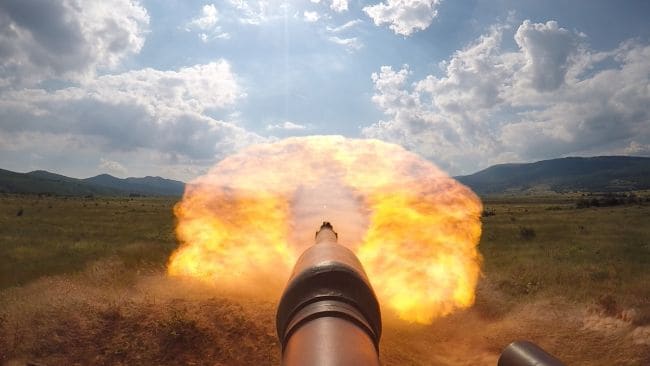 Aerojet Rocketdyne's metal provider Aerojet Ordnance Tennessee (AOT) will provide the US Army with additional components for tank rounds under a $75 million contract.
The multi-year Indefinite Delivery Indefinite Quantity contract will see components delivered for the M829A4 120mm Kinetic Energy round. Fired from the US Army's M1 Abrams Main Battle Tank, the M829A4 is an armor-piercing, fin-stabilized, discarding-sabot, tracer round.
According to Aerojet, the company has provided these armor-piercing components since the introduction of the M1 Abrams Main Battle Tank.
"We are pleased to continue supporting the army with the cutting-edge, armor-piercing technology that protects our forces and keeps our adversaries on the defensive," said Eileen P. Drake, Aerojet Rocketdyne CEO and president. "In terms of precision and lethality, the M829A4 tank round is second to none, which is what our brave men and women in uniform deserve."
The M829A4 is the newest design of the US Army's Kinetic Energy tank round and the 5th generation of technology for kinetic energy projectile design. The round is said to have outstanding accuracy and lethality.
Find Military Ammunition manufacturers & suppliers of ammo for military & defense applications >>