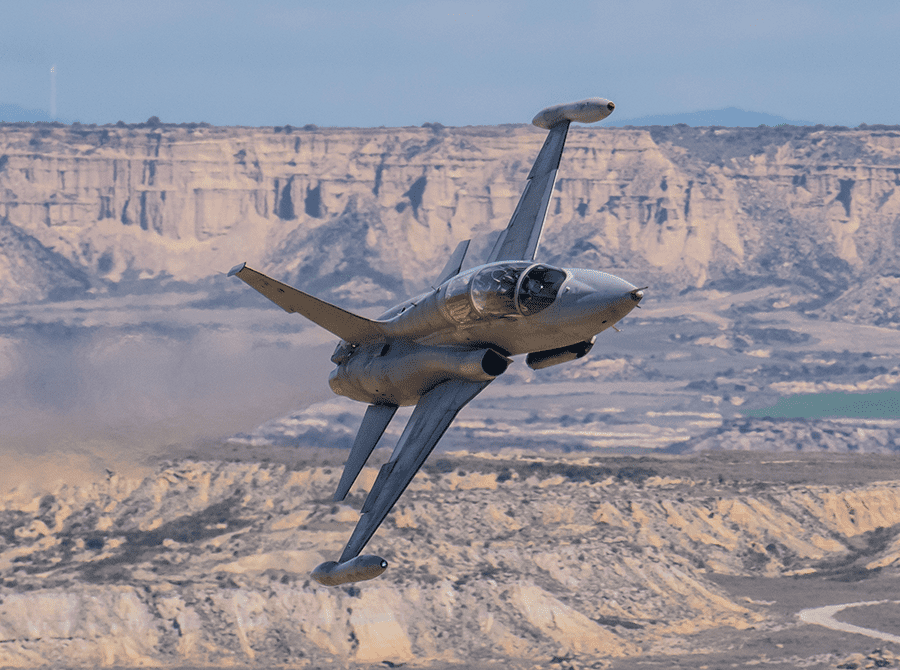 Defense contractor Tactical Air Support has selected L3Harris Technologies to upgrade its F-5 Advanced Tiger (AT) fighter aircraft fleet with sensor and system capabilities on par with current US Department of Defense (DoD) 4th-generation fighter aircraft.
L3Harris will provide GH-4001 Electronic Standby Instruments and Tactical Airborne Navigation Systems (TACAN+), empowering pilots to meet mission-critical obligations through enhanced situational awareness and advanced flight data for maximum safety and efficiency.
The TACAN+ uniquely features two automatically enabled air-to-air transmit-receive modes, providing seamless and enhanced tactical proficiency and multiple mission capabilities, permitting aircraft to track a 'lead' aircraft across a wide range of flying scenarios, down to a minimum closest follower distance of 20 meters.
"Innovation and pilot situational awareness are the utmost focus at L3Harris Commercial Aviation and why our GH-4001 and TACAN+ products are recommended for military missions," said Alan Crawford, President, L3Harris Commercial Aviation. "Tactical Air's selection of these products as a center of excellence enables pilots to experience real-world scenarios using world-class products."
By leveraging the next generation of standby technology, the GH-4001 provides sensor and system capabilities specifically designed to meet the demanding needs of high-performance military aircraft and maximum safety, with the flexibility to configure the units for single and tandem pilot aircraft.
The L3Harris selection enables Tactical Air Support to evolve their F-5 Advanced Tigers (AT) fleet into an advanced tactical aircraft with sensor and system capabilities using proven and industry-recommended products.