Plymouth Rock Technologies, a leading manufacturer of heavy lift and hybrid drones for national security, law enforcement and defense, has partnered with Defense Advancement to demonstrate its expertise in this field. 
The company's 'Platinum' profile highlights how its Unmanned Aerial Systems (UAS) technology development and integration can be used to innovate solutions for national security, defense and space systems.
Plymouth Rock Technologies offers heavy lift drones for medical evacuation and resupply missions, and hybrid Vertical Take-Off and Landing (VTOL) drones designed for Beyond Visual Line Of Sight (BVLOS) military, search & rescue, and naval operations.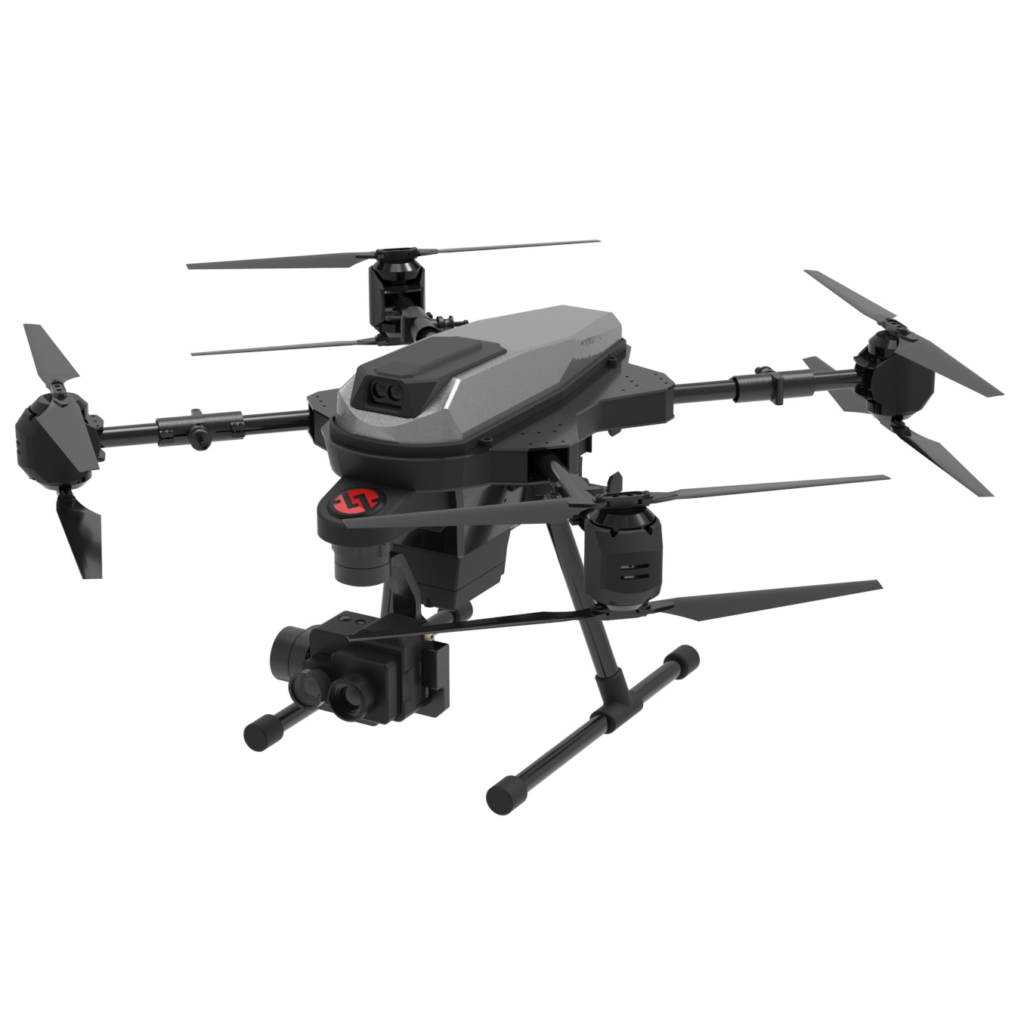 The company's X-LITE folding Unmanned Aerial Vehicle (UAV) is a compact multi-rotor drone designed for rapid deployment of high-resolution cameras and lightweight sensors.
The X-LITE can stay airborne for up to 35 minutes carrying payloads of up to 4 lbs. Featuring a coaxial motor drive system for enhanced power and redundancy, built-in ADS-B and LiDAR collision avoidance systems ensure maximum flight safety. Learn more >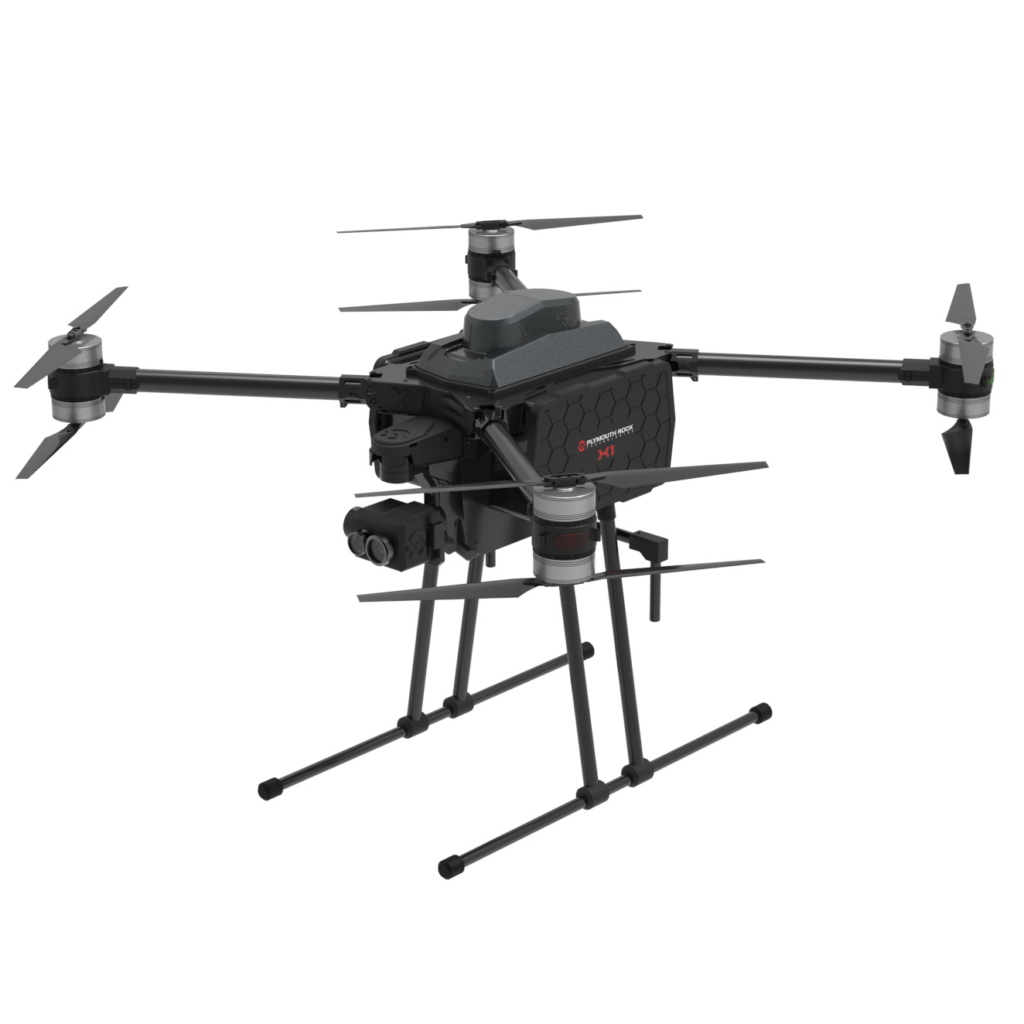 Plymouth Rock Technologies' X1/X1-H multirotor drone is a heavy-lifting UAS designed for law enforcement, safety & security, intelligence agencies, military, and rescue services.
With a payload capacity of up to 10kg, it can be equipped with ultra-high-resolution visual cameras, thermal cameras, advanced ISR sensor technologies, EOD equipment and more. Learn more >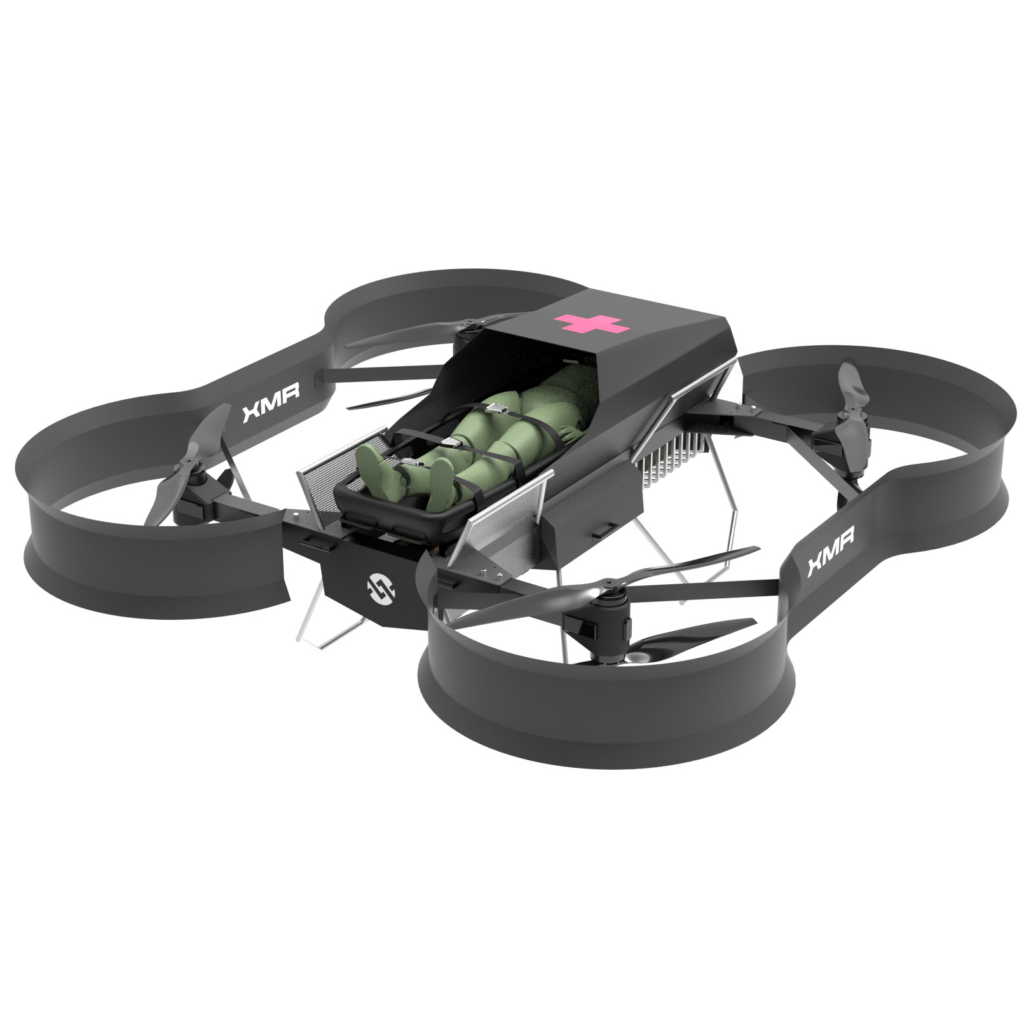 The company's XMR ultra heavy-lift drone has a payload capacity of 150 kg (330 lbs), and can be used for extracting injured personnel from the battlefield, rescuing personnel from remote and hazardous locations, and delivering cargo to warfighters.
Powered by a hybrid LiPo battery/internal combustion engine propulsion system, the XMR can fly for up to 3 hours with a standard operational range of up to 62 miles (100km), which can be extended via SATCOM or cellular communications modules. Learn more >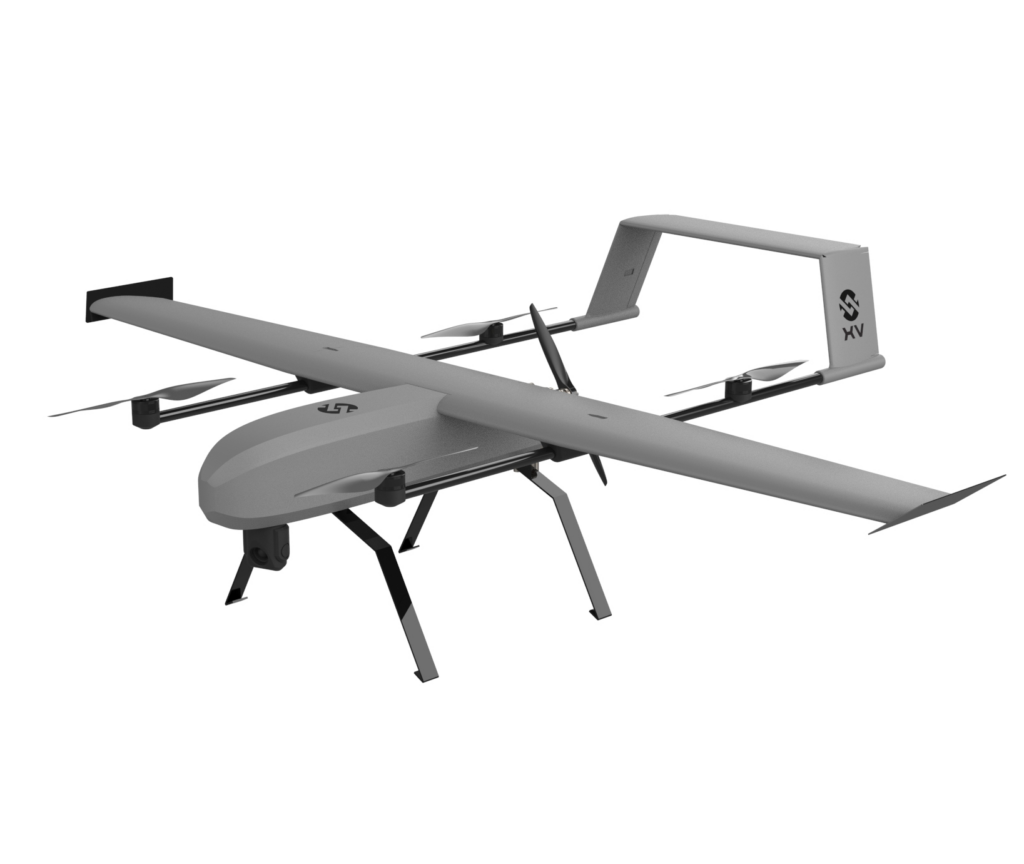 Plymouth Rock Technologies' XV / XV-H / XV-L is a VTOL fixed wing UAS that delivers long-range surveillance capabilities with thermal and ultra-high-resolution sensors, as well as Coded Orthogonal Frequency Division Multiplexing (CODFM) data communications.
It can launch from an area of 8 square meters to serve the needs of law enforcement, government agencies and military users. Learn more >
To find out more about Plymouth Rock Technologies and its unmanned technology for defense, please visit the company's profile page: https://www.defenseadvancement.com/company/plymouth-rock-technologies/