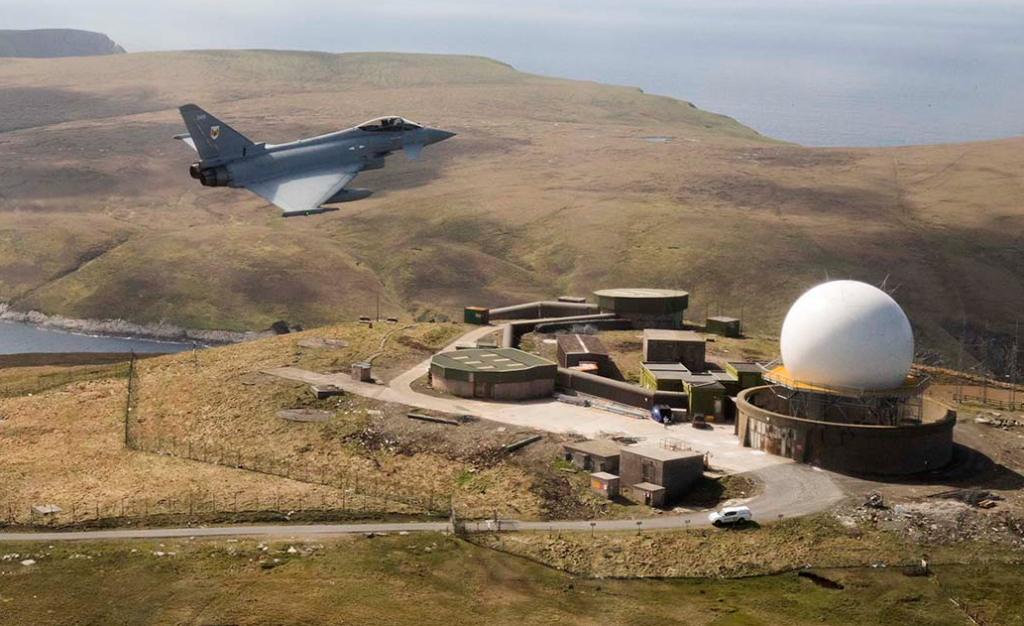 Serco has been awarded a £32 million contract from the UK Ministry of Defence (MoD) to maintain air defense radars and provide day-to-day operation of remote radar heads for the next five years.
Serco will be the prime contractor for the new agreement with Lockheed Martin as the main sub-contractor.
The contract covers five radar sites at Brizlee Wood, Northumberland; Saxa Vord, Shetland Isles; Buchan, Eastern Scotland; Benbecula, Western Scotland and Neatishead, Norfolk. The contract also includes a personnel replacement program for the Royal Air Force (RAF) and employs over 30 people.
Doug Umbers, Managing Director of Serco's UK Defence business, said: "Serco has a long and proud history of supporting radars in the UK and we are delighted to have been awarded this new contract to ensure the availability and readiness of this element of the United Kingdom's critical national infrastructure."
Find manufacturers of Ground-Based Air Surveillance Radar for military and defense applications >>