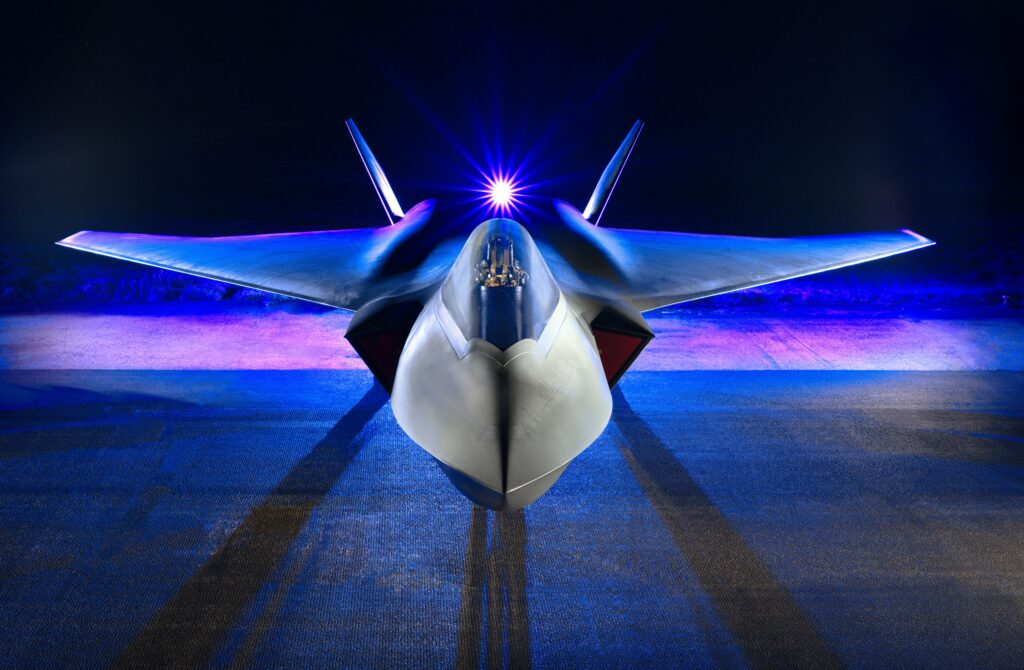 TT Electronics has been awarded a contract from BAE Systems supporting feasibility studies relating to technology development on the Tempest program.
Harnessing its extensive engineering expertise, TT Electronics will develop electrical power solutions in support of the next-generation combat air platform.
Team Tempest is composed of the UK Ministry of Defence (MoD) and industry partners BAE Systems, Rolls-Royce, Leonardo UK, and MBDA, which are all working together to deliver world firsts in advanced technical capabilities.
"We are proud to support Team Tempest. Our working relationship with BAE Systems is truly collaborative and this win provides an excellent opportunity to strengthen the relationship we have built on for so many years," said Matt Yeates, VP/GM, TT Electronics.
According to TT Electronics, the award continues a longstanding business relationship with BAE Systems, with the most recent collaboration being on the Tempest program for a DC-DC Converter used within the Flight Control System (FCS) that delivers power conversion functionality to a number of elements within the FCS.