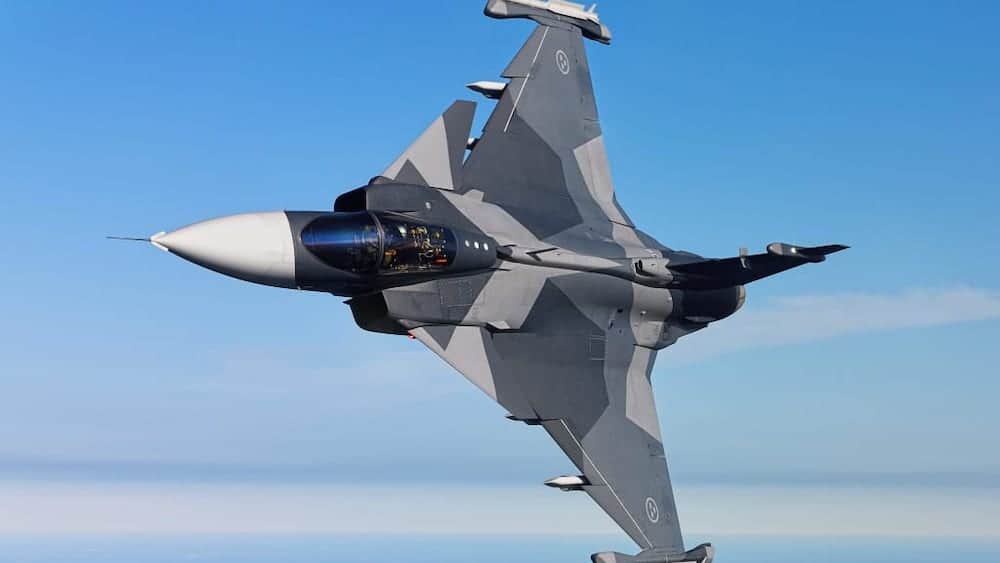 Saab has received an order from the Swedish Defense Material Administration (FMV) regarding new equipment for Gripen E aircraft. The order value amounts to approximately SEK 1.4 billion.
This is a supplementary contract to the original Gripen E contract from 2013, in which it states that certain equipment from the existing Swedish Armed Forces Gripen C/D fleet should be reused on the new aircraft.
Instead of reusing equipment from the Gripen C/D, new equipment is acquired for a part of the total Swedish order of 60 Gripen E aircraft. This approach secures the availability of the Swedish Gripen C/D fleet in service, while Gripen E is being delivered and introduced to the Swedish Armed Forces.