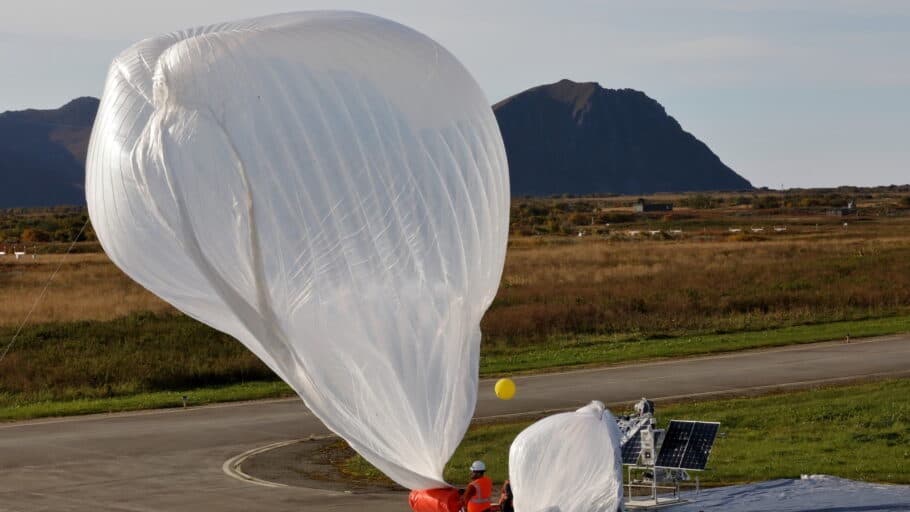 Raven Industries subsidiary Aerostar Technical Solutions (Raven Aerostar) has been awarded a contract by the Defense Innovation Unit (DIU) to provide robust, high-altitude capabilities for the U.S. Department of Defense (DoD).
Through a variety of service-driven prototyping and field utility demonstration efforts, Raven Aerostar will demonstrate the utility of stratospheric balloons for a variety of DoD operational needs. The prototype project will begin with the integration of prototype communication nodes onto Raven Aerostar's Thunderhead Balloon Systems to demonstrate connectivity to the warfighter at the edge. Additional flight tests will provide integrated payloads for airborne data collection.
Through this project, DIU will evaluate Raven Aerostar's stratospheric technology for transition to live military field operations.
"Our Thunderhead Balloons can be tailored to solve critical national security challenges," said Jim Nelson, Division Manager of Raven Aerostar. "As the technology continues to prove its value, this contract will serve as a vehicle for Raven Aerostar to support future prototype activities across the Department of Defense and the government more broadly."
Driven by mission and flight objectives, Raven Aerostar's Thunderhead Balloon Systems are equipped with multiple sensors, payloads, and other technologies during stratospheric flight. Their ability to carry a variety of technologies provides the DoD with the opportunity to leverage large collections of data, enabling the warfighter to develop a more complete operating picture and apply effects to the battlefield. This effort seeks to build situational awareness with communications and earth observing technologies.
In addition to their use in the defense sector, Thunderhead Balloon Systems can be configured for scientific research and commercial applications and can be flown from austere environments with an assortment of sensors and payloads. The systems can persist over areas of interest for extended periods of time and be configured to navigate over long distances as defined by mission requirements.