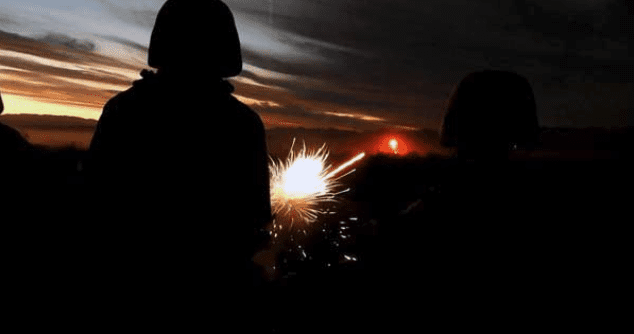 Rheinmetall's South African subsidiary Rheinmetall Denel Munition has been awarded a framework contract by the Spanish Armed Forces for the supply of 40mm x 53 high velocity combat and training ammunition over the next four years.
A first call-off in the low single-digit million euro range has already been made. The first ammunition deliveries will start in 2022.
The order from Spain comprises 40mm x 53 High Explosive (HE), High Explosive Dual Purpose (HEDP) as well as training ammunition with and without tracer. It is intended for the SB-40 LAG and Mk 19 grenade machine guns in use with the Spanish Army and Navy.
The 40×53 mm High Velocity (HV) ammunition from Rheinmetall Denel Munition reaches a velocity of 240 m/s and has an effective range of 2,200 meters. The HEDP is a multi-purpose ammunition. It has a high fragmentation and shrapnel effect against soft targets, but as a shaped charge ammunition it can also be used against lightly armored targets or fortified positions. It has a penetrating power of 50mm Rolled Homogenous Armor (RHA).
For Rheinmetall Denel Munition, the framework contract is another sales success in a NATO country. It also confirms the Rheinmetall subsidiary's competence as a systems house for indirect fire, offering innovative and reliable solutions based on technologies developed in-house.