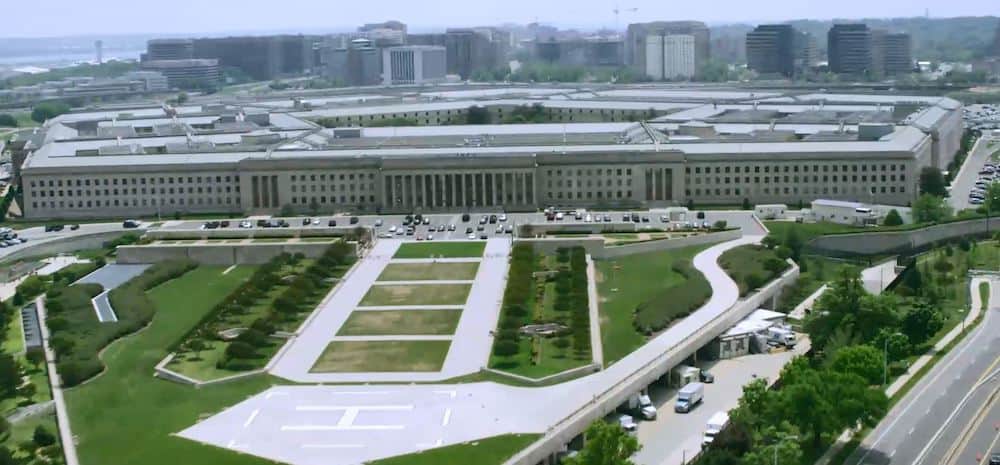 General Dynamics Information Technology (GDIT) has announced the first implementation of a Software Defined Network (SDN) for the Defense Information Systems Agency (DISA)'s Joint Service Provider at the Pentagon.
GDIT's SDN solution modernizes the Pentagon's unclassified network infrastructure, enabling efficient network management, improved speed and flexibility, greater reliability through automation, and enhanced security.
"The Pentagon's new SDN technology allows for stronger control of user devices joining the network and automates network assignment – an important milestone for advancing the network's security and their efforts to reach a zero-trust architecture," said Brian Sheridan, GDIT's Senior Vice President for Defense. "As the Pentagon transforms its network infrastructure, this solution will harden the network and advance technological superiority for our warfighters."
The GDIT team worked with partners Arista and Aruba, a Hewlett Packard Enterprise company, on the development of the SDN solution. The partners provided the hardware technology for the SDN architectures and the security solutions for network access control.
"We are thrilled to partner with GDIT to provide a modern, secure and reliable network at the Pentagon," said Jeff Dolce, senior vice president of Americas Sales at Aruba. "We have a long history of working together to design and build advanced networking solutions for the public sector and we look forward to continuing our successful partnership."