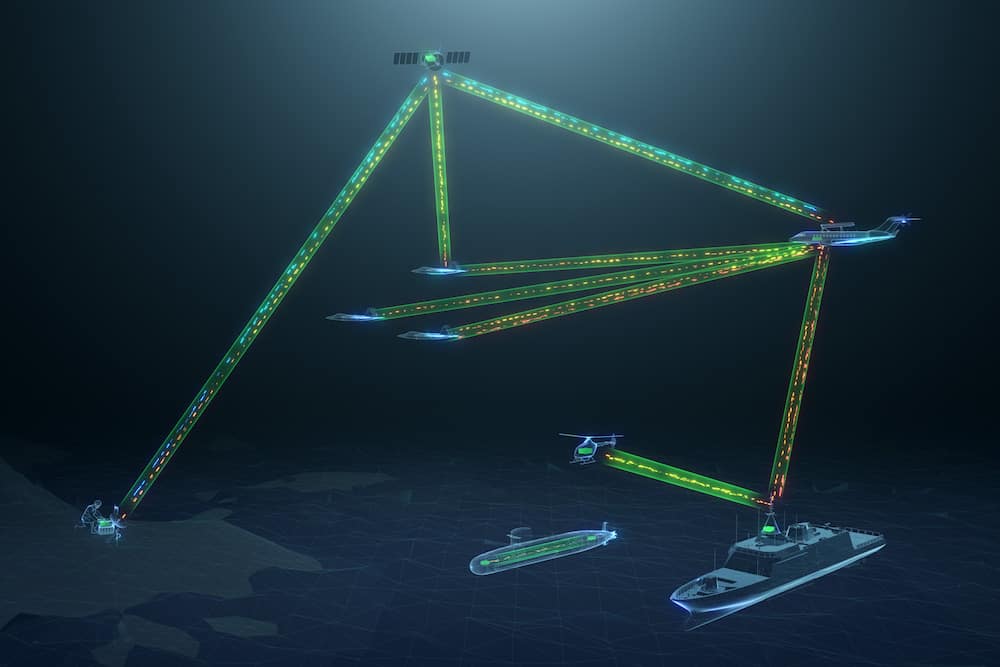 HENSOLDT France has developed a combined software and hardware solution for Cybersecurity that can be individually adapted to customer requirements. The X7 technology provides a cyber-protection solution that can be used in all types of military systems in particular for tactical platforms requiring low Size, Weight and Power (SWaP) electronics.
The main security feature of X7 is IP network encryption. In addition, X7 manages network segregation as well as secure data storage, and handles information of various classification levels. Furthermore, X7 has features that render the stored data unusable if compromised.
X7 uses the latest electronic components (SoC FPGA) for its hardware base and places them in a compact housing that can be adapted to the available space, depending on whether it is to be used in any kind of tactical platforms, even carried in a soldier back pack. X7 is a lightweight solution and suits the environment met by tactical military systems.
"X7 is a customizable solution," says Philippe Guibourg, CEO of HENSOLDT France. "It has an open, flexible architecture that we can tailor exactly to the customer's needs. It also scales with possible future requirements, meaning additional functions can be easily implemented at any time. The compact, lightweight hardware core remains the same."
Each product based on the X7 technology can be certified to Common Criteria, up to EAL4+ and/or NATO secret.