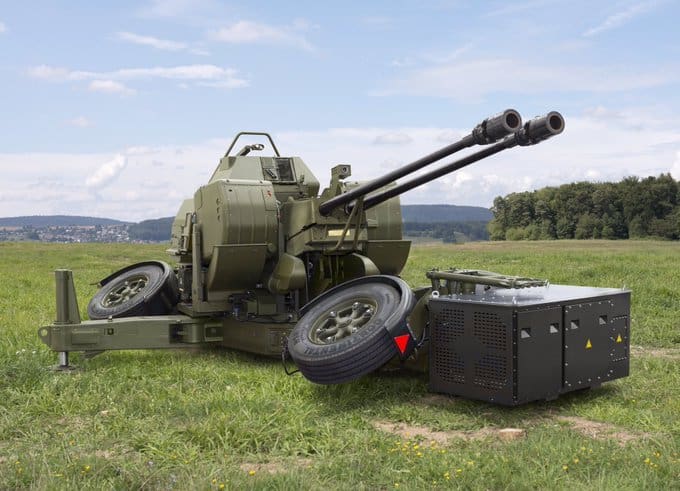 Rheinmetall has been awarded a contract worth around €65 million for the provision of air defense systems to an international customer. 
Rheinmetall will supply its Oerlikon Skyguard 3 systems with GDF009 twin guns and airburst-capable AHEAD ammunition. Capable of bringing down fast, small targets, these systems are used as inner tier of layered air defense of vital points and critical military infrastructure.
This order not only strengthens existing customer relations, but it also underscores the high degree of confidence in Rheinmetall's expertise in the field of ground-based air defense.
The order, which also includes spare parts, is scheduled to be completed in 2024.