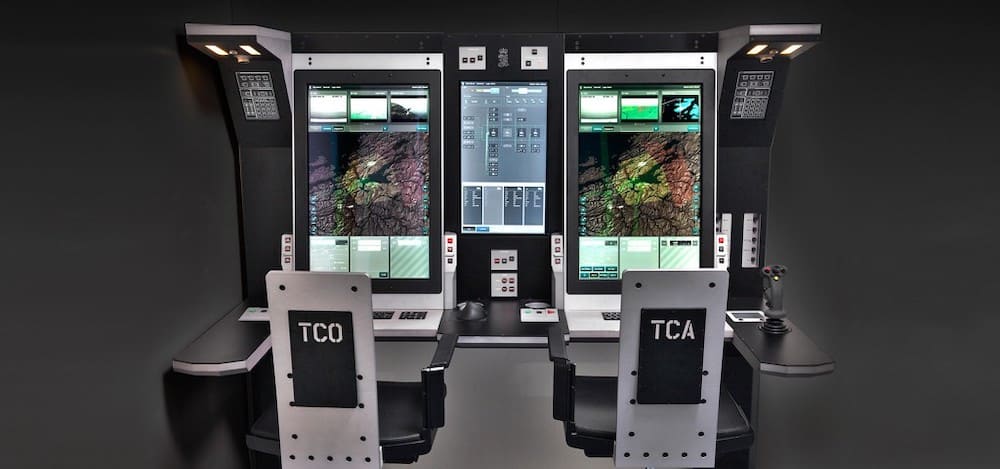 Senop Oy and Kongsberg Defence & Aerospace AS are joining forces to supply integrated Fire Distribution Centers (FDCs) to an international National Advanced Surface-to-Air Missile System (NASAMS) program.
The contract consists of FDCs integrated into Shelter Systems, as well as spare parts.
The FDC is a proven and fielded air defense and Surface to Surface Missile (SSM) Battle Management Command, Control, Communications, Computers, and Intelligence (BMC4I) module delivering a scalable, mobile and intuitive BMC4I for current and future air defense and SSM missions. The FDC integrates systems, sensors, and effectors in one system.
The contract is a continuation to the partnership between Senop and Kongsberg, which started in 2009 when Finland acquired the NASAMS air defense system. Since the Finnish acquisition, Senop has been involved in Kongsberg's NASAMS export programs as a trusted supplier.
"Our long-term relation is built on trust, hard work, seamless cooperation and great professionals," said Aki Korhonen, Managing Director at Senop.
Find suppliers of Military Command and Control equipment and technology >>