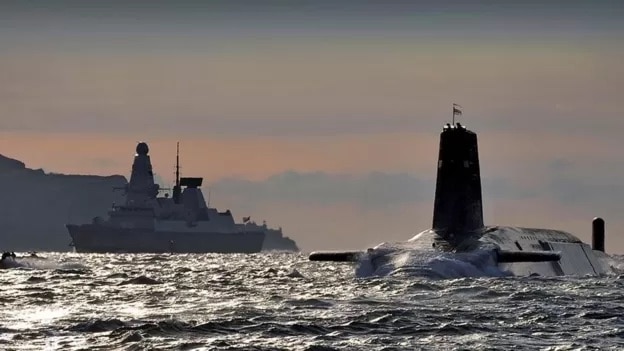 Systems Engineering & Assessment Ltd (SEA) has been awarded a £17.5 million contract with a UK customer to provide an External Communications System (ECS) for a major defense program. 
The ECS will provide the Royal Navy program with enhanced real-time data exchange, critical information dissemination, and seamless co-ordination, significantly enhancing overall mission effectiveness.
"Our system expertise combined with technical knowledge, developed through our involvement with previous Royal Navy programs, has made SEA a leader in the naval communications systems market. SEA is proud to be providing robust and innovative technology that supports critical national defence capability," said Richard Flitton, Managing Director at SEA.
Andy Thomis, Chief Executive of Cohort, said: "This contract is another significant win for SEA and will deliver essential communications capability to our customer's programme. It builds upon SEA's long-standing reputation and record of successful performance in this technology area. Together with other recent wins across the Group, this contract further underpins our order book and enhances the visibility of future revenues."